Hey Everyone!!
Today I'm sharing few pictures of a little bug known as Opatrum, according to google. Today when i was sitting outside in a bench, i found so many opatrum bugs in the grass moving here to there. I clicked few of them. These are very little insect and also black colored which makes them little invisible to camera.
One thing that is really funny about these bugs is that when these insects feel some danger, they just freeze themselves like a dead body until they don't feel secure😅.
Such an amazing thing😄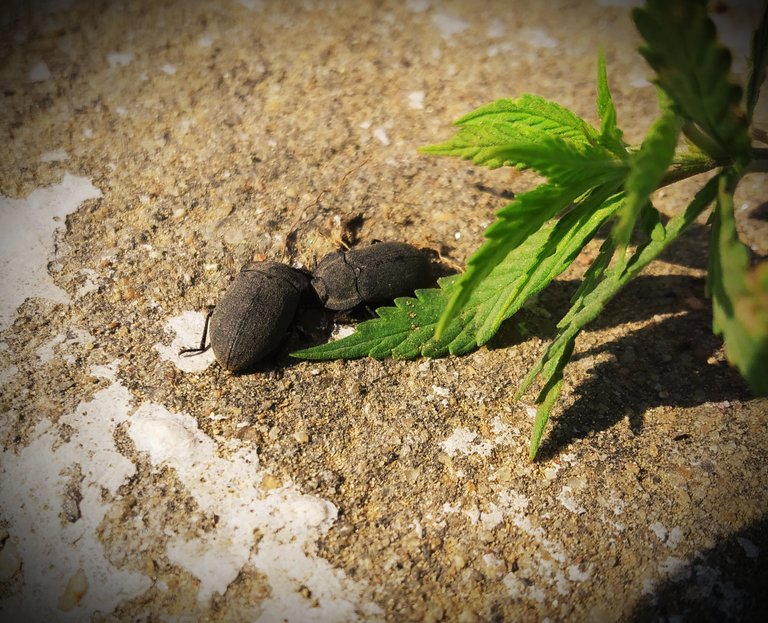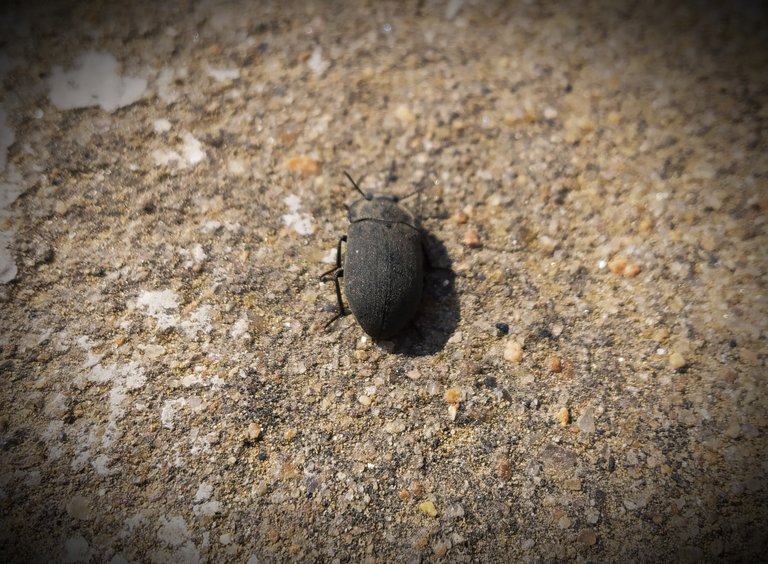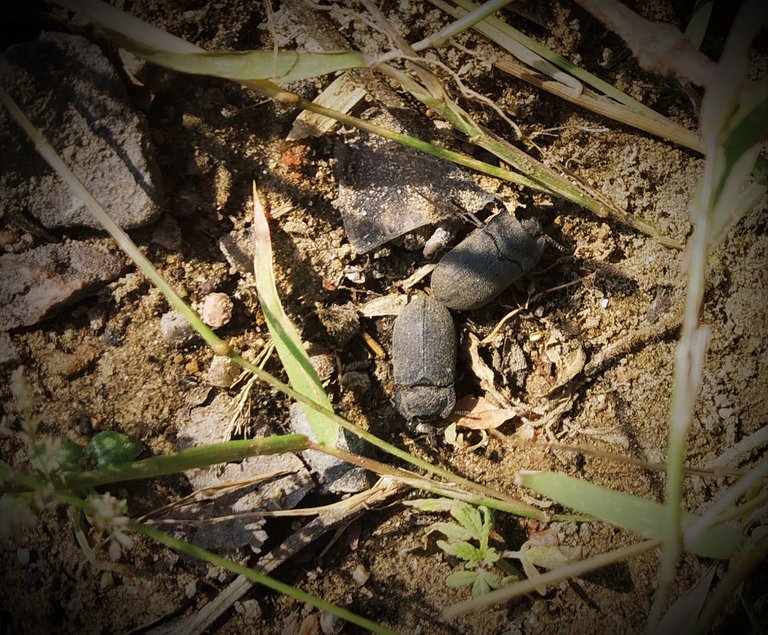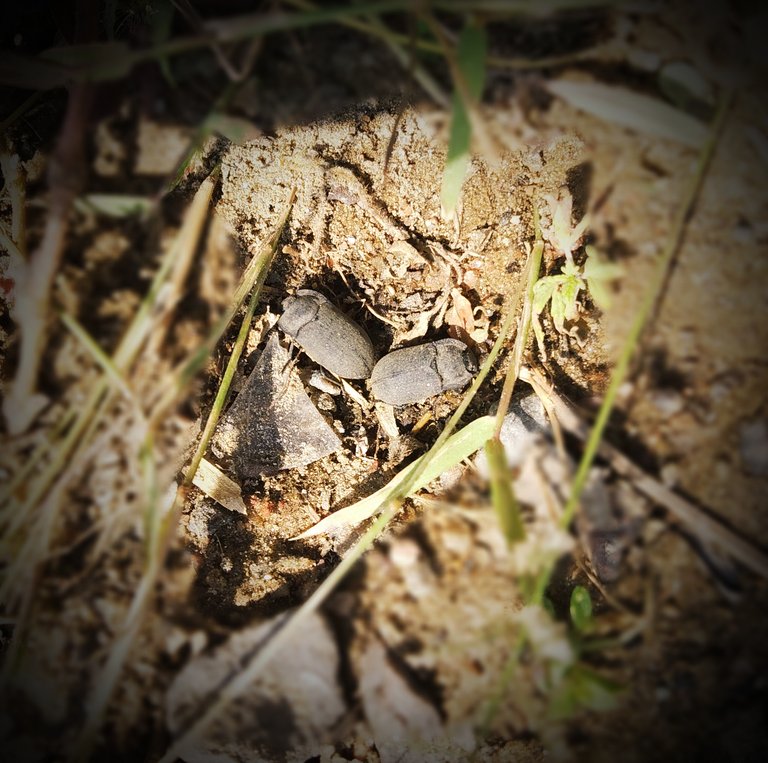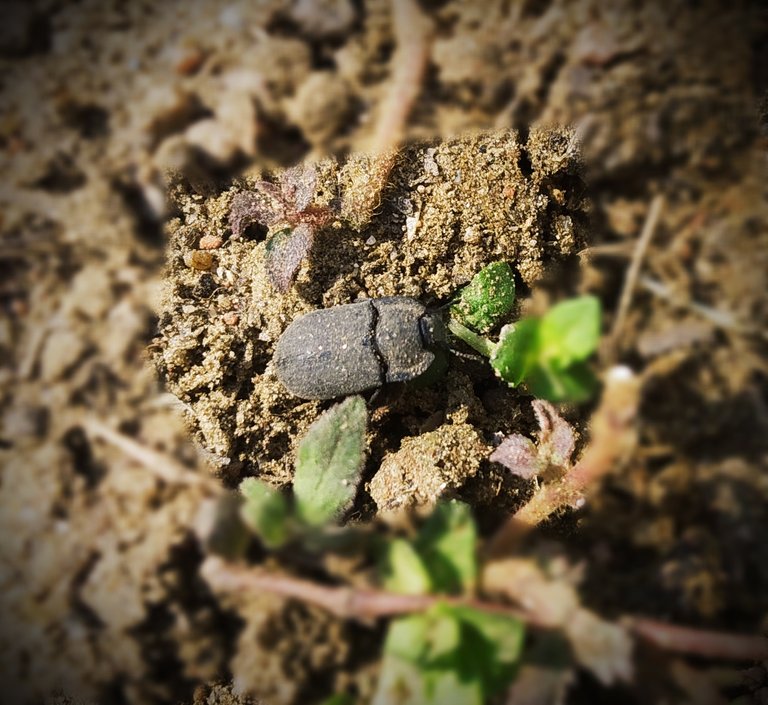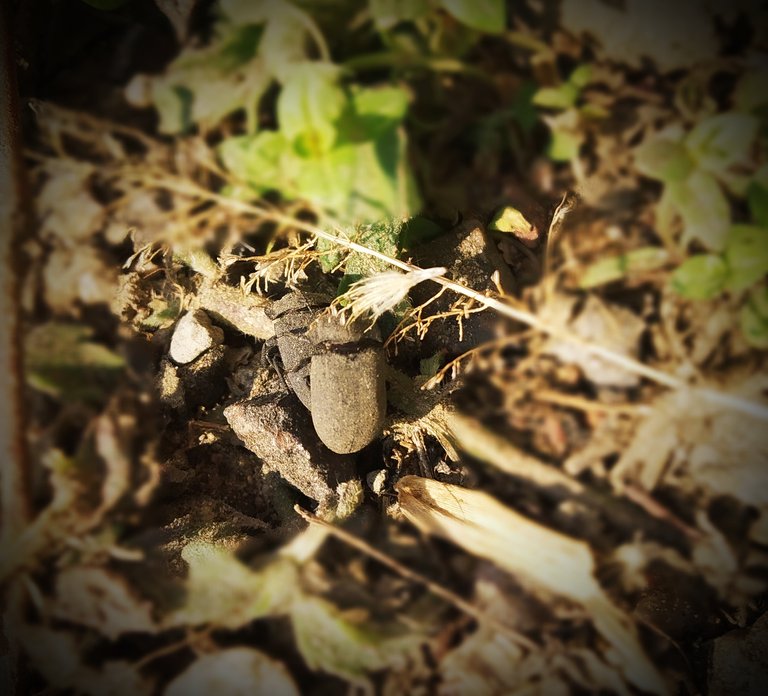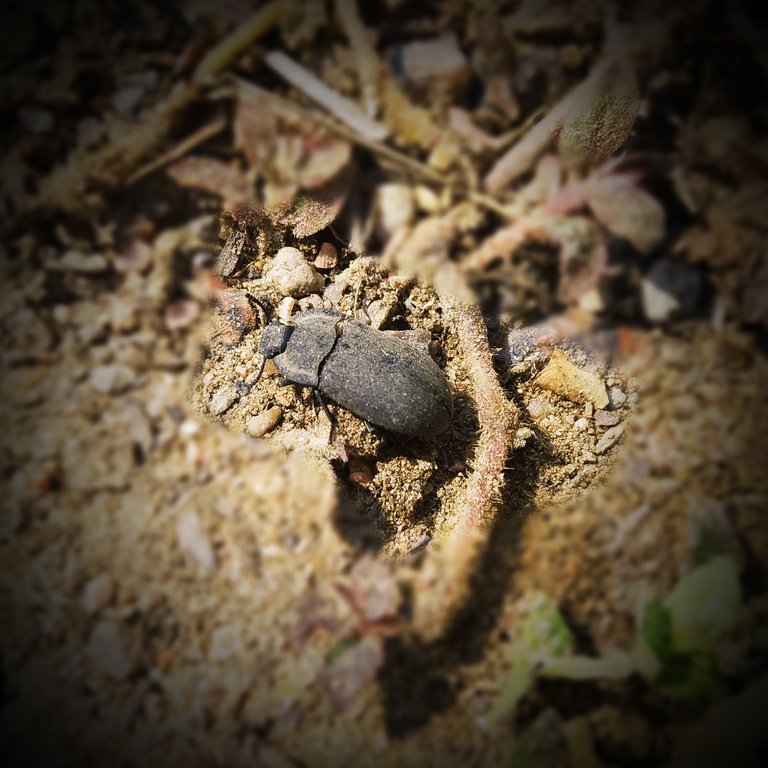 For giving your precious time to my blogs...
Thankyou🤗
If you enjoyed it, then go for....
Thumb's Up👍
Just go & write your views in....
Comments✍
For upcoming posts, hit the option...
Follow 👉