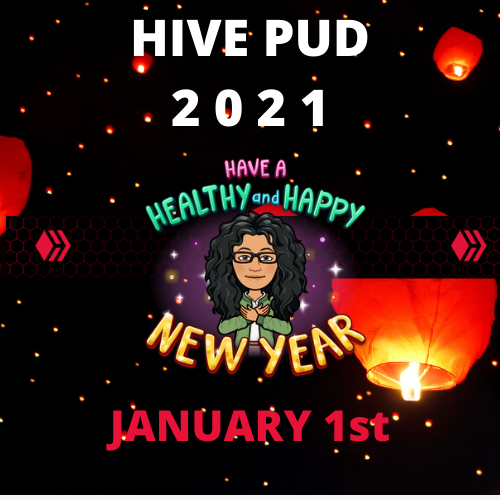 @traciyork
ANNOUNCEMENT POST - Hive Power Up Day, January 1st 2021

Hello and Happy New Year everyone! I'm so glad that 2020 is finally over. I'm also happy that I'm still here to celebrate the new year. I hope 2021 will bring much needed settling in our lives.
I'm starting 2021 by participating in the 1st Hive PUD of the new year. December last year was a nice month for me online in terms of my participation rewards on Hive. I was able to amass a decent amount to add to my hive power.
I made a simple table to show my beginning balances on 1/1/2021:
| | HIVE | HP |
| --- | --- | --- |
| Beginning Balance | 1,302.333 | 7,700.824 |
| Rewards Claimed | +0.000 | +0.000 |
| New Balance | <1,302.333> | <7,700.824> |
| Powered Up | -1,302.333 | +1,302.333 |
| Current Balance | 0 | 9,003.157 |

I forgot to capture a screenshot of my wallet before the power up. However, I made note of the amounts above.
Then, I powered up my Hive.
Below is the proof for my power up.


Below is a screenshot of my current balances after powering up.


Thanks for this initiative @traciyork. Happy New Year's 2021 HIVE PUD today everyone!

Powering up your account can help you by:
Greater voting power on content blogs;
More curation rewards when you vote on other bloggers' posts;
More resource credits to perform transactions on the Hive Blockchain.

So, if you'd like to join in this initiative, check out:
@traciyork's official Hive Power Up Day ANNOUNCEMENT POST - Hive Power Up Day, January 1st 2021 to find out the rules.

@traciyork's other Hive PUD news Welcome to @streetstyle's #HivePUD (Hive Power Up Day) January 1st 2021

@hiveBuzz post on how participating in regular power ups can increase your Hive Power: First Hive Power Up Day of 2021 - Get a Hive Power delegation
See you in February.

@flaxz initiative @iamalivechalleng: (Published my 1st HIVE Power Up post today for January, 2021)

Thanks,
@justclickindiva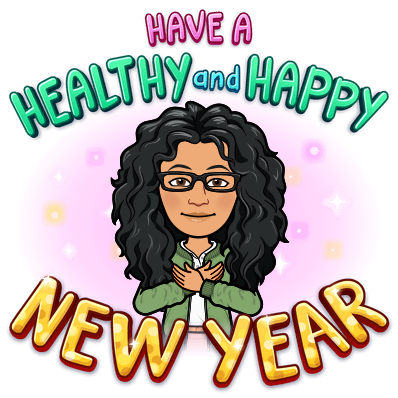 Happy rest of the week everyone with whatever your endeavors.


SOURCES:
a) JustClickindiva's Footer created in Canva utilizing its free background and images used with permission from discord admins.
b) Unless otherwise noted, all photos taken by me with my (i) Samsung Galaxy 10" Tablet, (ii) Samsung Phone, & (iii) FUJI FinePix S3380 - 14 Mega Pixels Digital Camera
c) Purple Butterfly part of purchased set of Spiritual Clip Art for my Personal Use
d) All Community logos, banners, page dividers used with permission of Discord Channel admins.
e) Ladies of Hive banner used with permission of and in accordance with the admin's guidelines.
f) Hive PUD image created by me in Canva utilizing its free backgrounds and images

Your Personal Terminal Discord Invite