Hello everybody,
Meet Moody, the dog who just wait, till you give him food.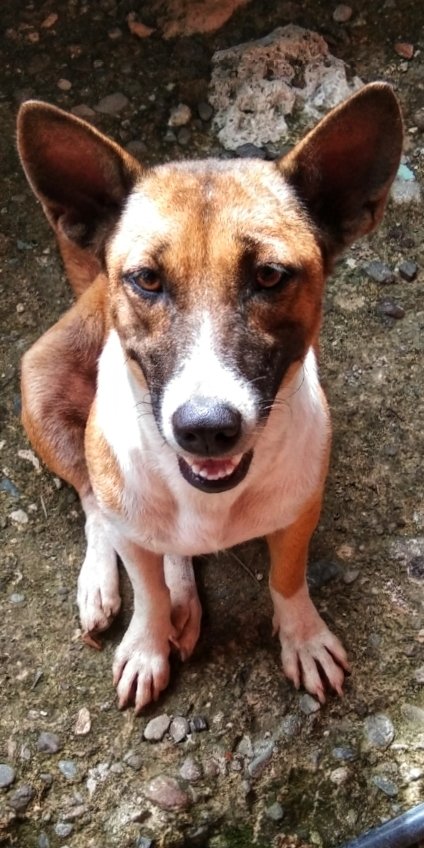 Last Monday when we went to Carcar City again, passed by an eatery just after the City's welcome arc. While I ordered our take out food for lunch, Moody was there looking while hubby was eating inside the car, he just waited when hubby give him food. Cuteness overload when I observed him.
Thanks for dropping by...

Thanks @kennyroy for my footer.