Justin Sun and Tron bring some major positives as well...
Yes, we have talked a lot about the negatives of Tron and Justin Sun lately, but there are certainly some major positives as well...
A perfect example of that was posted by @andrarchy late yesterday.
In case you haven't seen it yet, check it out: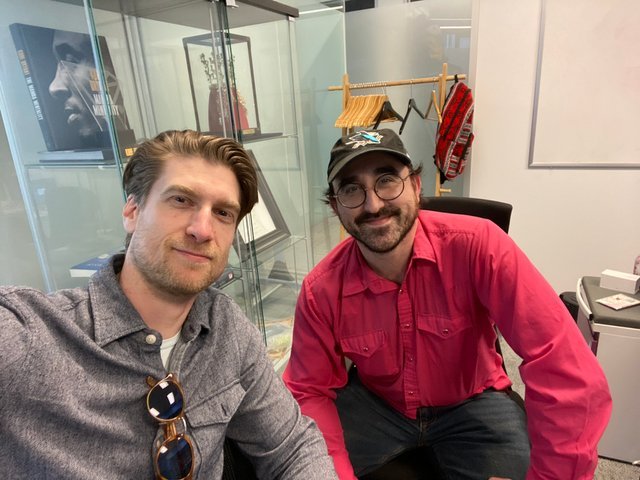 https://steemit.com/cointelegraph/@andrarchy/hanging-with-cointelegraph-at-tron-hq
Not sure who that is?
It's @andrarchy of course!
But next to him... that is the Head of Social at Cointelegraph, according to the post.
In case you didn't know, Cointelegraph is one of the oldest and most popular crypto news sites in the world.
Oh and by the way, this meeting was all taking place at Tron headquarters.
The power of Tron...
This is a perfect example of the kinds of things that are suddenly opened up to steemit.com and hopefully steem with a Tron partnership.
Yes it is still unclear exactly how that partnership will be structured, but looking past that for a moment, there are a ton of positives to be excited about as well.
Namely all sorts of marketing exposure that steem previously didn't have access to.
And considering how speculative the crypto market is, having marketing is paramount.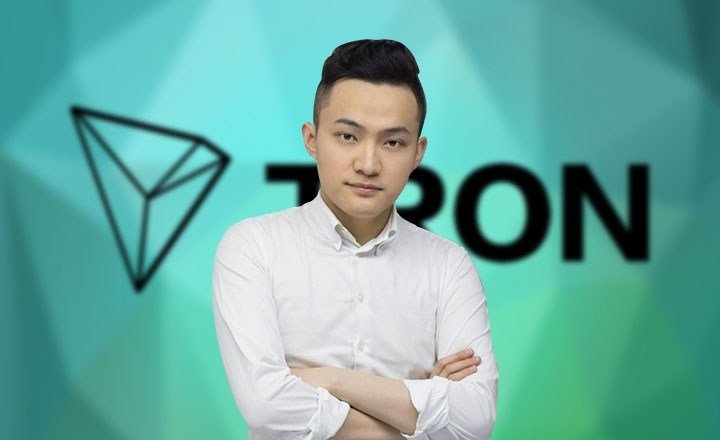 (Source: https://globalcoinresearch.com/2019/07/24/justin-suns-game-of-pr/)
We'll know more in the coming weeks...
With a meeting between the steemit,inc team and some of the tron team taking place this week we should start to learn more exactly how this partnership is going to play out.
Then in the week following, there is supposed to be a town-hall between Justin Sun and the top 50 steem witnesses, which should answer any remaining questions we have by then.
I have no idea how things will intimately shake out, but we should have a much better idea within the next two weeks.
Overall, I am optimistic that some kind of agreement can be reached that benefits the current steem holders as well as our new partners.
Stay informed my friends.
-Doc