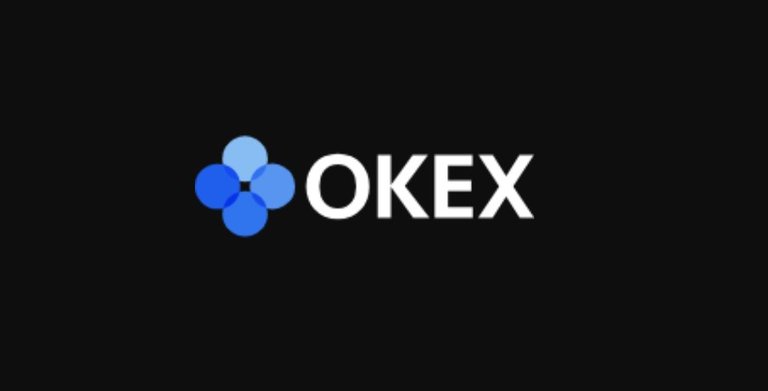 A well-known cryptocurrency exchange has suspended payments to users for an indefinite period.
Most likely, one of the exchange's private key holders "is currently cooperating with the public security office on investigations where necessary."
OKEx had no contact with the said private key holder and as such could not terminate the related authorizations. The owners of the stock exchange say that there is no fear to worry. All other functions are stable and normal and assets are safe.
Following this announcement, the price of BTC on OKEx fell 3% to $ 11,208 and then rose slightly to $ 11,327.
Tweet
Of course, such a topic always raises uncertainty and speculation about money laundering.
What did you have about such an event? Will the next stock market leave the game? Will the source leak about another hacker attack?
Posted Using LeoFinance Beta