DO YOU HOMESCHOOL?
And have the need or want to create a record detailing the time and subjects covered?
Do you want a way to store it so it can never be lost, destroyed, damaged or accidentally erased?
Do you have a desire to easily record, save and retrieve this data?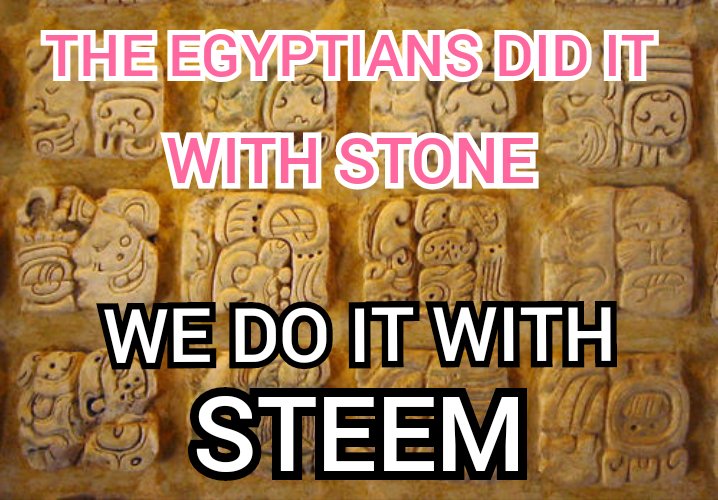 Source...plus my editing.
If you answered yes to one or more of these questions, our newest project may be just for you!!! We are currently working on getting this up and going.
But who is we??
@nealmcspadden and myself have been brainstorming on how to accomplish this wonderful venture...and do so in a way that is simple to use, easy to sign up for and convenient to use for all. We also have the great mind of @pennsif should we need to tap it. We are all great lovers of Steem, looking to increase real world uses for the Steem block chain and of course ways to onboard new accounts. We also all love our community and are looking for ways to improve upon it
To help this dream come to fruition, we are also talking to a couple of Steems greatest, most knowledgeable programmers...@gerber and @cadawg. They will hopefully be covering the coding side for us. And listening to them talk, I get lost....but they make it sound so easy.😁
#NEWSTEEM is here, and I am working and thinking as hard as I can to do whatever I can to help make us a viable, well-known and robust block chain. I am technically challenged so it sometimes feels like I fight a losing battle due to how much I don't know...
BUT I WILL NEVER GIVE UP!
A CALL TO HOME SCHOOLERS
If you homeschool/unschool and are looking for other like minded individuals, please take a moment to stop into the awesome "Homeedders" discord! There you will find others who homeschool, a list of amazingly valuable resources, insights and tips on improving the homeschool experience, an awesome wealth of knowledge and exoerience....and SO much more!
And if you have a need to track your students progress in lessons and/or time please leave a comment below. As we work on getting everything set up, I have worked through a way for you to get started tracking your journey right away and would love to help you get set up.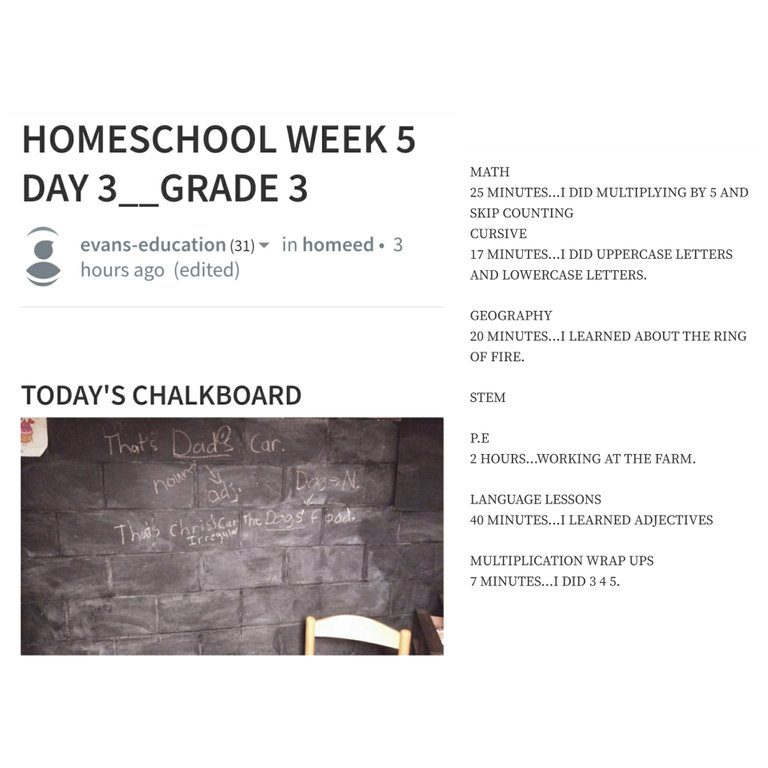 *Just a quick screen shot from my device showing how I am temporarily posting my sons homeschooling times and progress.