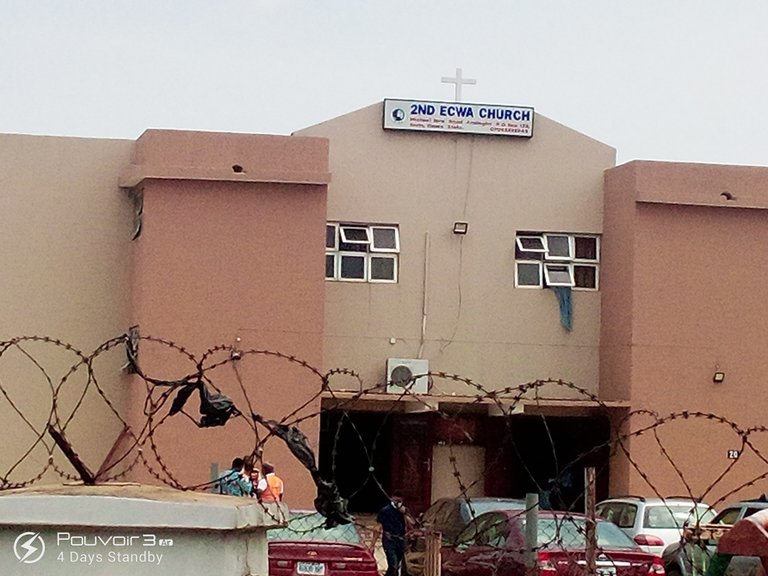 At the sight of the title, a question might come to mind; "why hasn't he been to church after about one month that churches have been reopened?"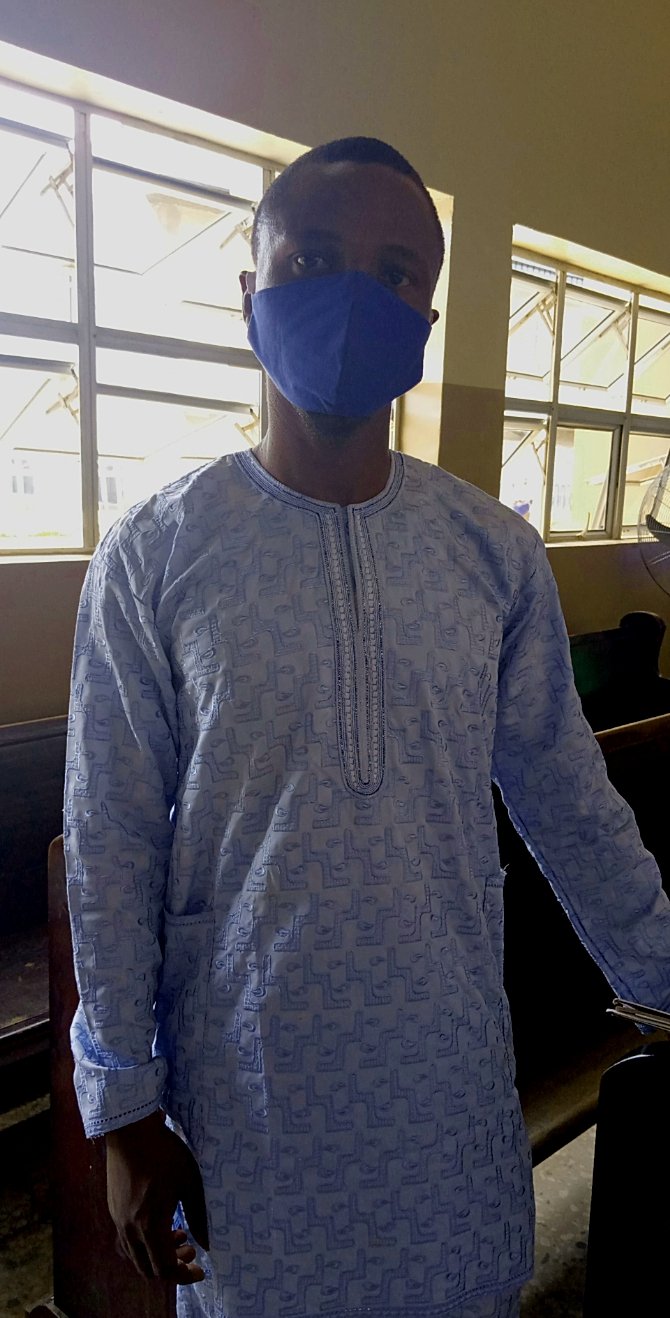 To answer the above question, a lot of reasons might come to play. Well, I think I'll rather focus on the good part of the fact that I made it to church eventually and it was indeed a swell time.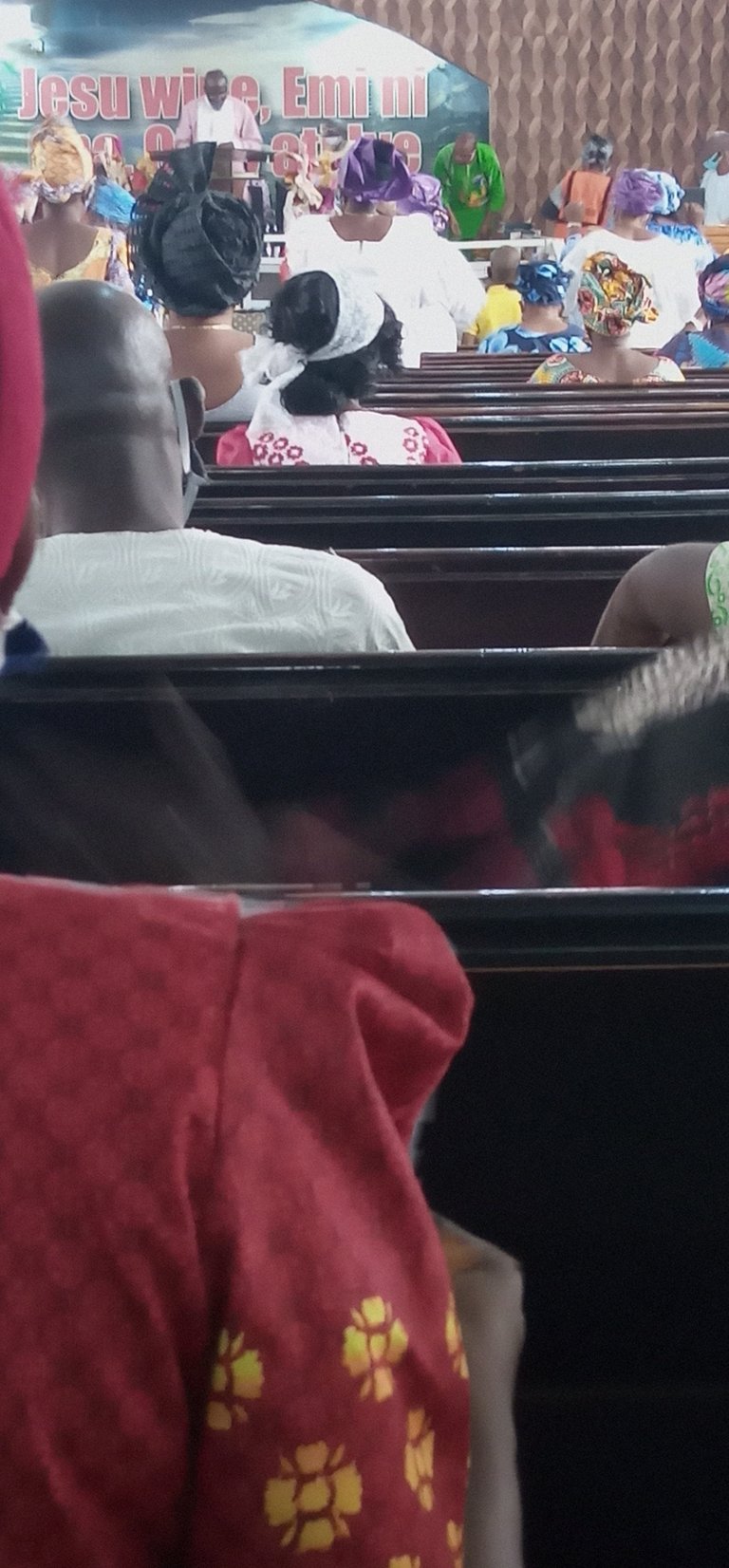 A family invited me to church, specially to a thanksgiving service of their wedding celebration which was held two weeks ago.
I must say it's really worth it being in God's presence. The worship was electric and the sermon was powerful!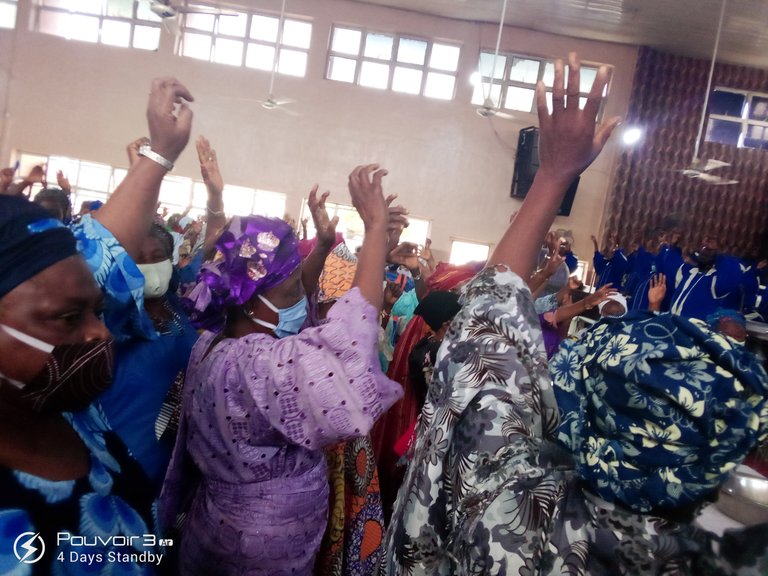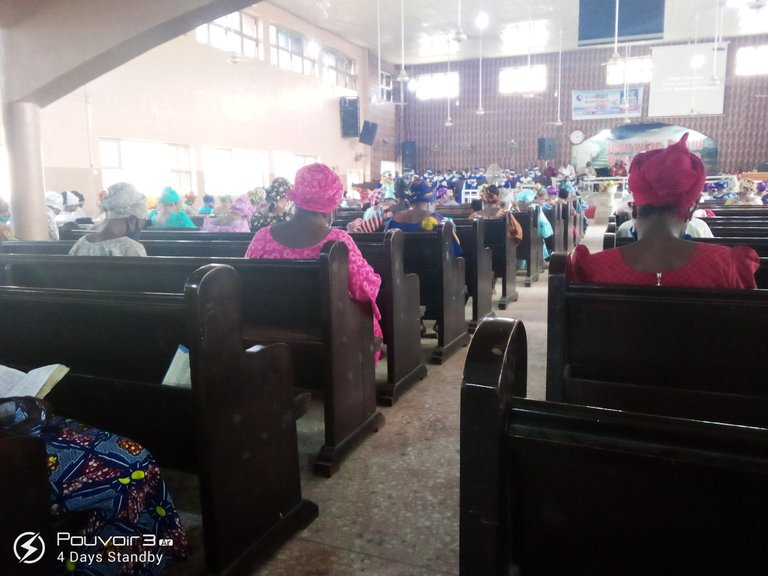 Was with a co-hiveian @femcy-willy in church