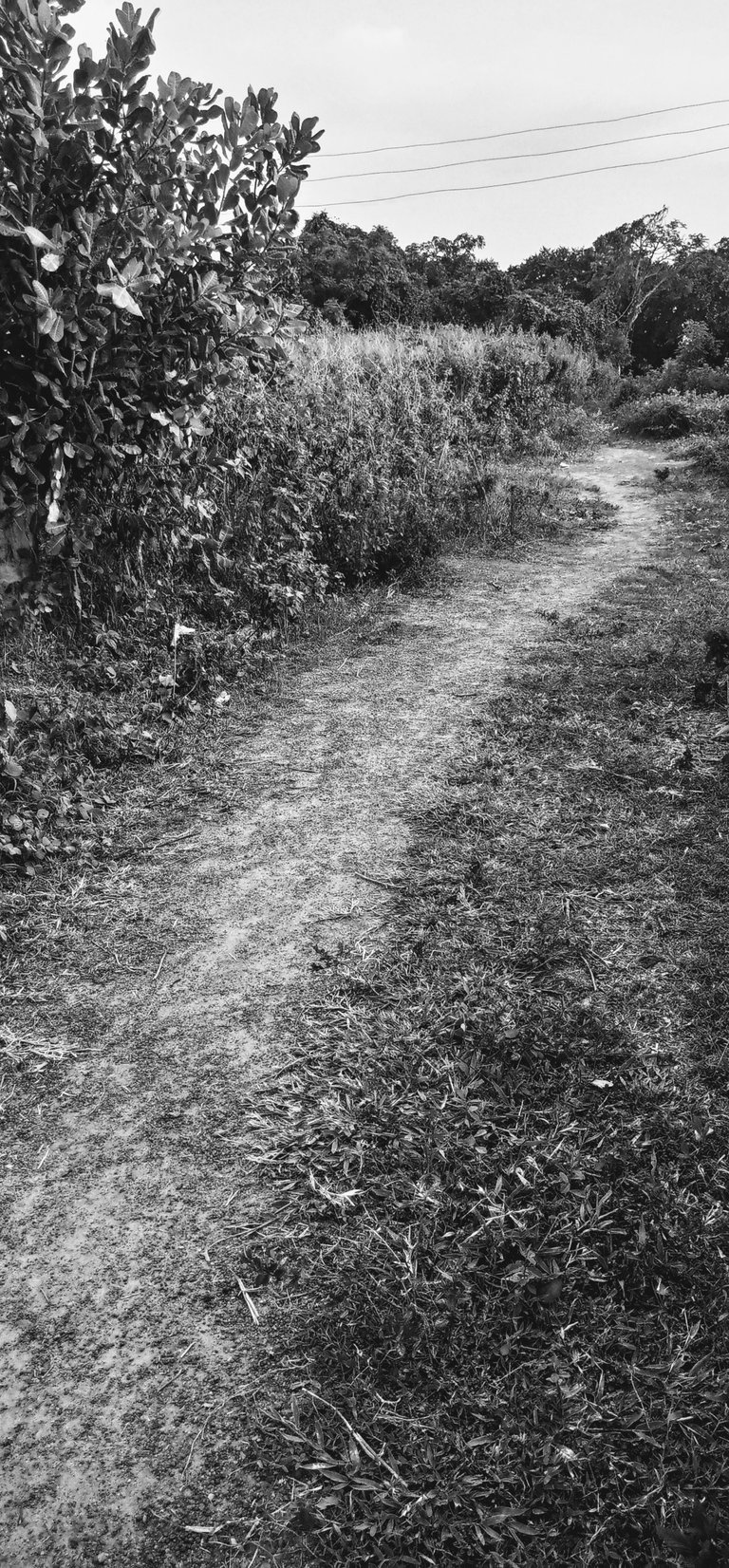 |picture by me|
A visit to a countryside inspired me!
Of course, the little town is practically surrounded by bushes of varying thickness, but a particular one in the heart of the community got me fascinated. It's like two mountains with a valley in between them. The apparent valley of course is a footpath.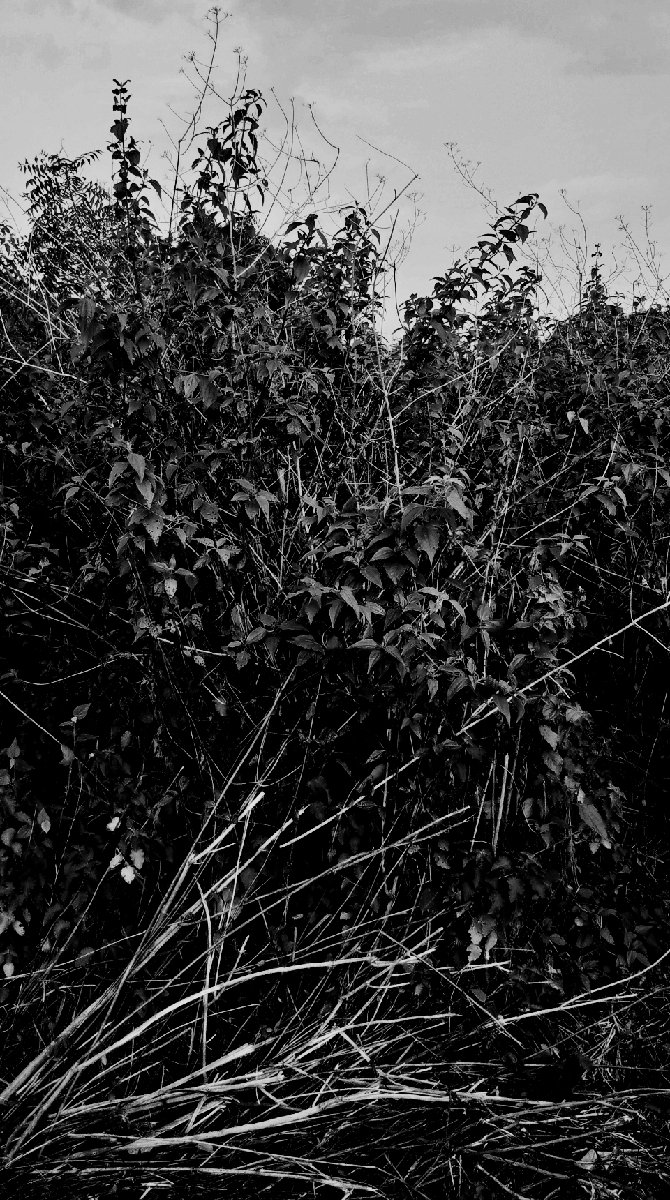 |picture by me|. @monomad
From all indications, judging from the grasses which were yet dead completely, the footpath is as a result of people who decided to Walk through the thick bush to their various destinations...
This suggests one thing me; when people are truly ready to move, nothing stops them, even the seeming impeding forces become stepping stones.
And also, perhaps more importantly, consistency will definitely leave a trail!
Yes, through consistency, a "Path" is possible, even through a seeming jungle!!!!

Don't hesitate to Upvote, Drop your Thoughts and Stop by again...
And do enjoy the rest of your weekend.