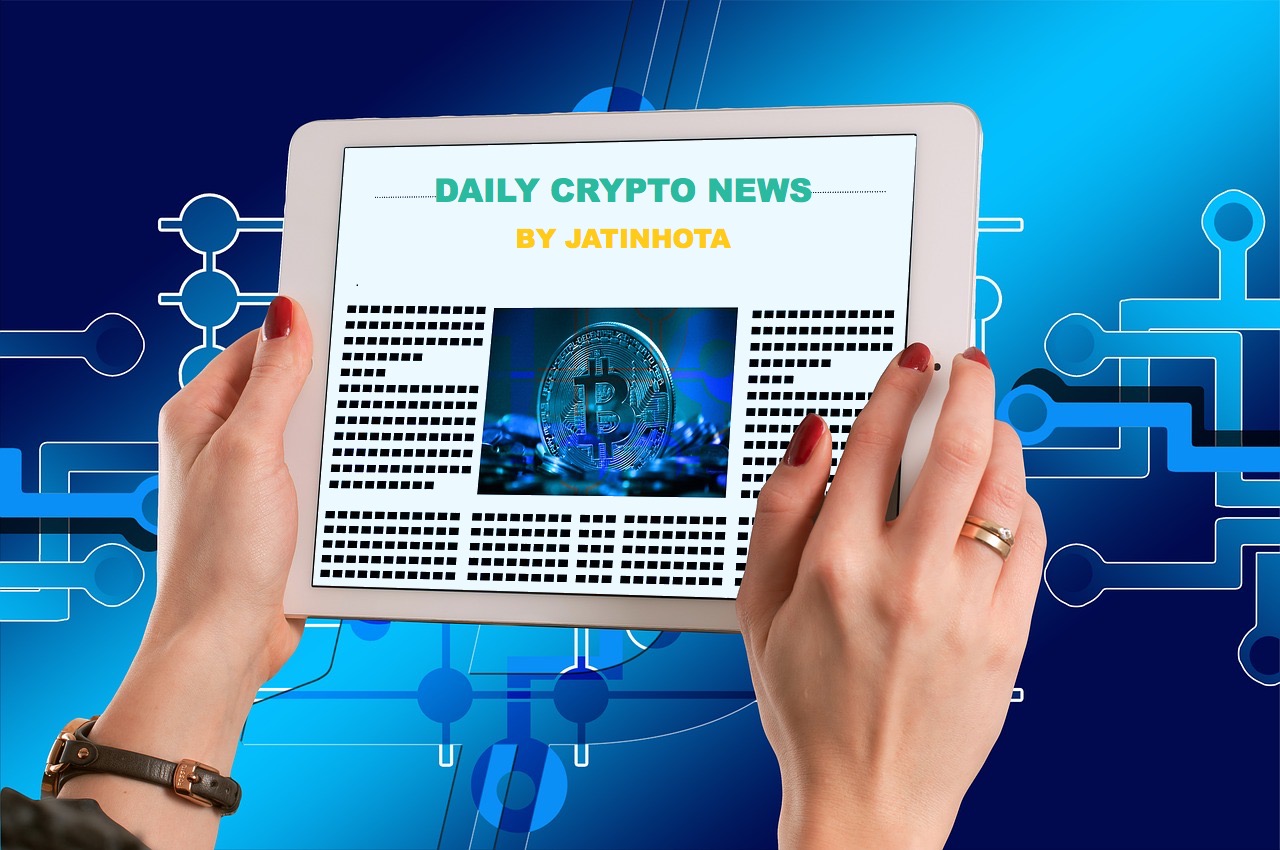 Top Crypto Events Planned for Tomorrow
1 - Stellar (XLM):Bitstamp Listing
Order matching will start and trades will be executed normally. However, only limit orders will be available. Wednesday, 10 June at 11 UTC.
Source
2 - TRON (TRX): Telegram AMA
There will be an AMA at 14:00, June 17, 2020(UTC) in t.me/tronnetworkEN, we will talk about Interpretation of Great Voyage: #TRON 4.0.
Source
Some World Crypto News
1- BitPay, the largest global blockchain payments provider, today introduces the BitPay Card, the first Mastercard® Prepaid card for crypto users in the United States. The BitPay Card enables customers to instantly convert cryptocurrency into fiat currency, which is then loaded onto the card and can be spent anywhere Mastercard debit is accepted around the world. Customers can also use their cards online for purchases and to withdraw cash from ATMs.
#2 - Bitfly, the company behind the Ethermine pool, announced Monday it had opted to distribute a total of 10,668 ETH (now worth just under $2.4 million) in transaction fee to miners that were active at the time the transaction went through last Thursday.
"As the sender of the transaction … has not contacted us after 4 days we have made the final decision to distribute the tx fee to the miners of our pool," Bitfly tweeted. "Given the amount involved we believe 4 days is sufficient time for the sender to get in touch with us."
Todays Top Gainer and Loser for Today
Top 10 Gainer (last 24 hour)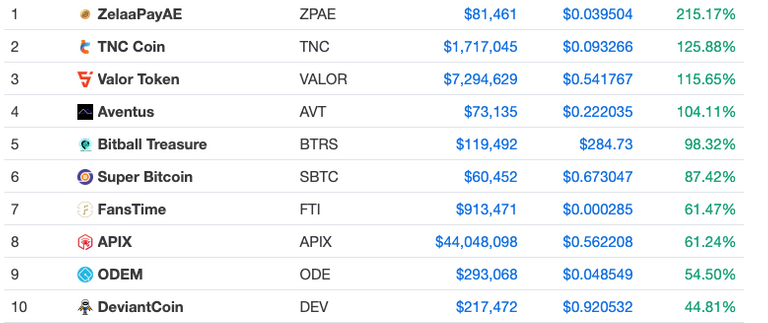 Top 10 Loser (last 24 hour)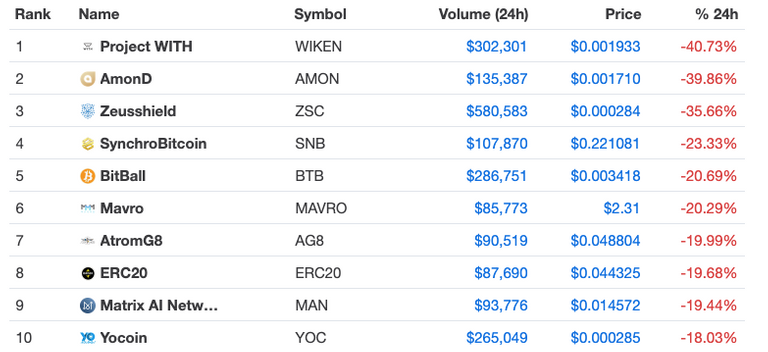 Follow me to get the latest Crypto news & Some Other Awesome posts on your feed and stay updated with the crypto market.
---
Thank you for reading it.
tags: cryptocurrency palnet steemleo neoxian india cryptonews