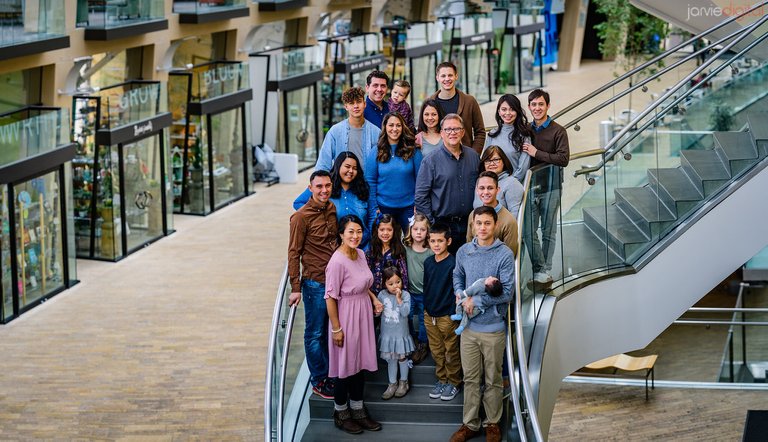 I'd love to share some more of my recent photography from 2019
This one was from a family picture session at the Salt Lake County Library in SLC, Utah. Great place specially during winter to be indoors.
Being a multi-generation family there were quite a few people as well so that made it a bit more work but a lot of fun.
MY JOB AS A PHOTOGRAPHER
I do a ton of photoshoots every year in addition to working on projects like https://steempeak.com/ and https://peakmonsters.com/ ... I've successfully been doing photography full time since early 2008.
THE SCENES
There were 3 main locations for the pictures at the SLC library.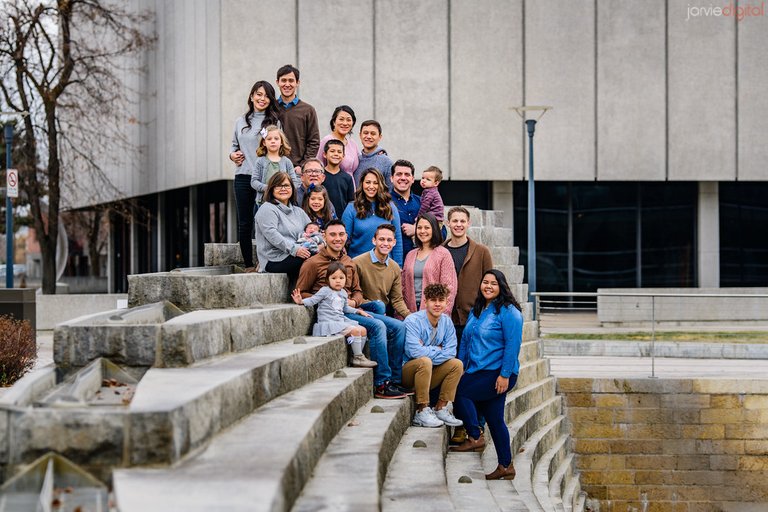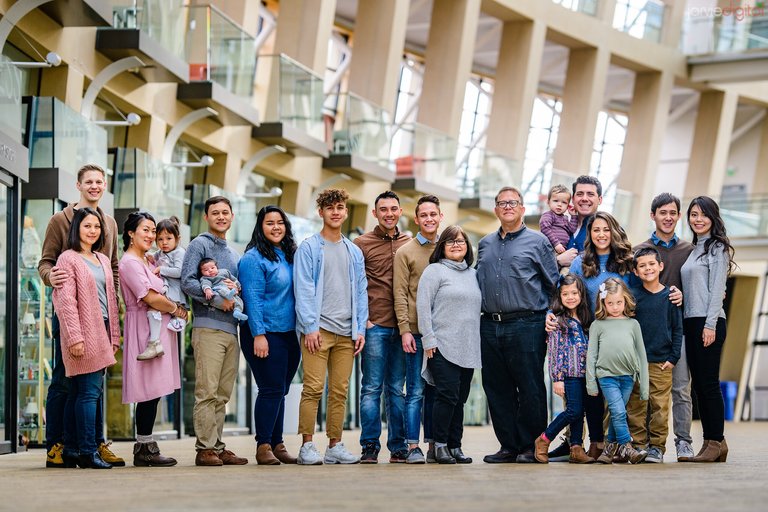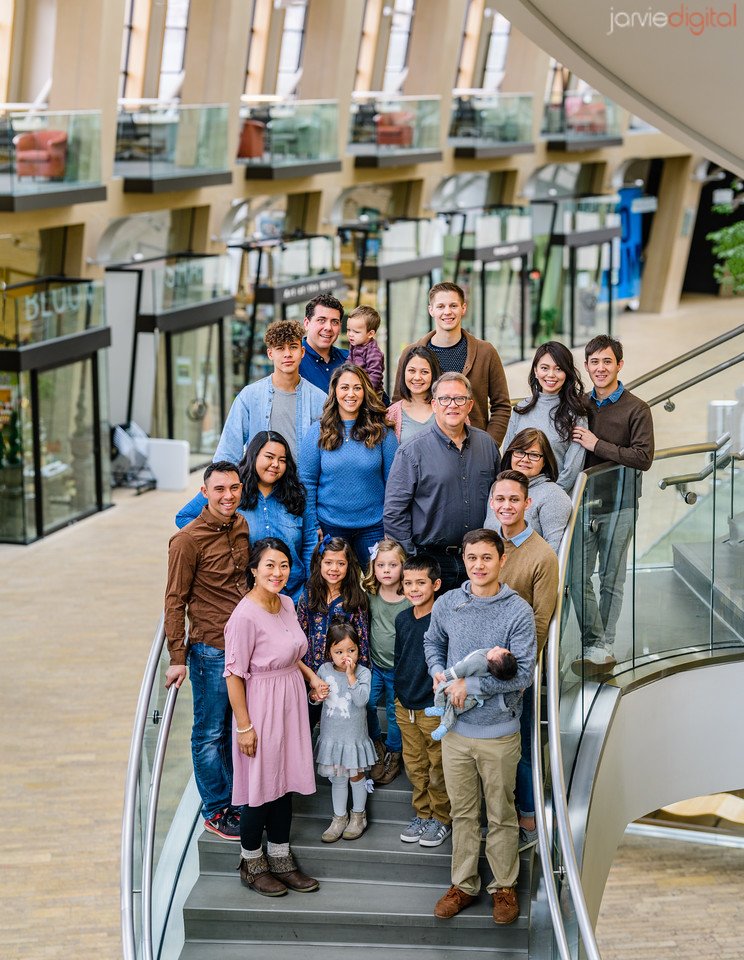 SUB FAMILIES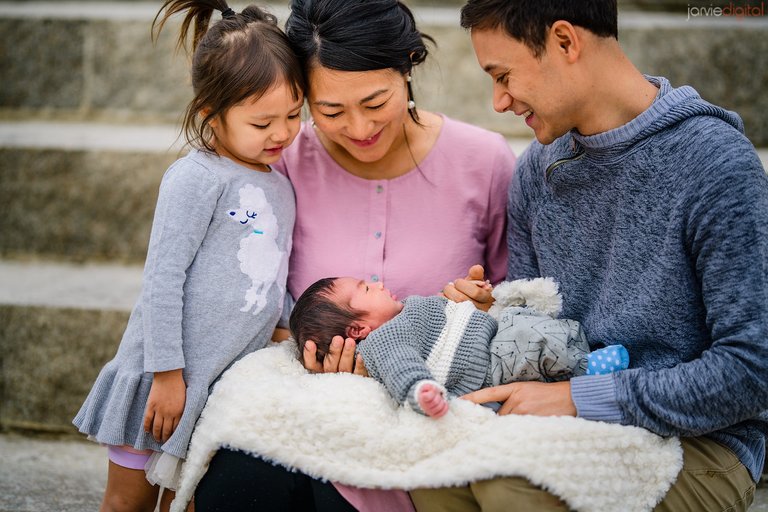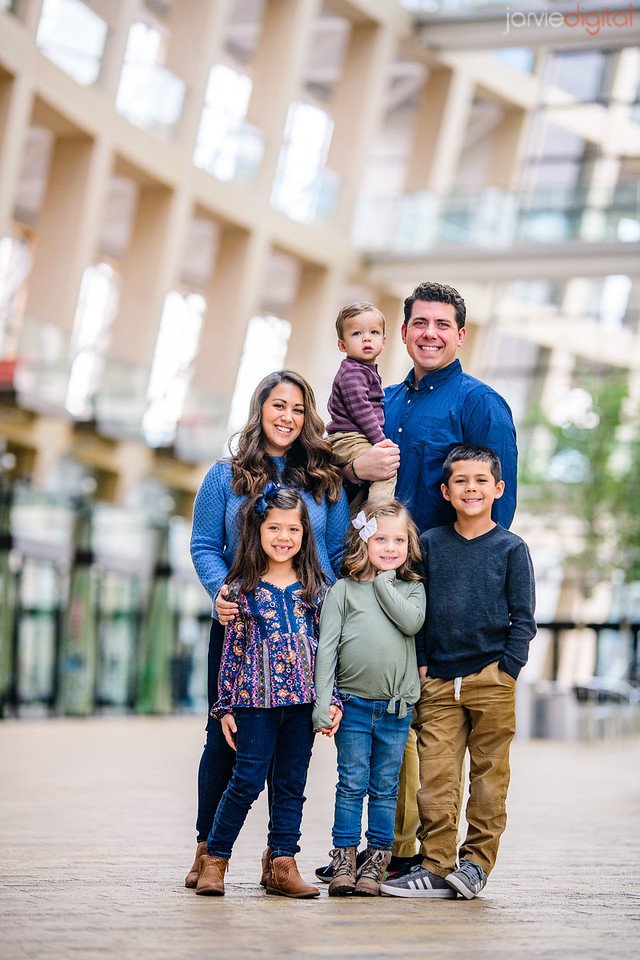 SOLO SHOTS
THE INSTIGATORS
And it all began with these two!