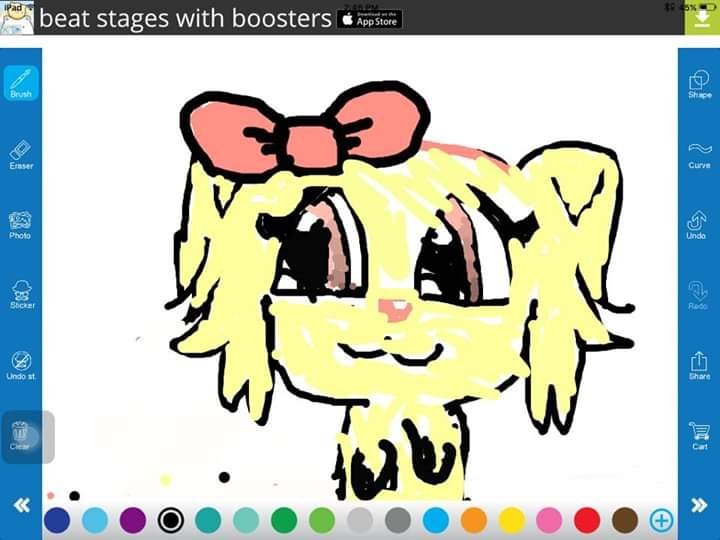 This round of DTIYS Contest is now closed. Later I will create a poll on dpoll.io where you guys can cast your vote and choose your favourite entries or those entries you think should win. Stay tune for that.
Let me take this opportunity to thank all the participants who joined, supported and shared their own drawing style. It was nice to see different artists and their own styles showcased here on this contest. Hope to see more.
Draw This In Your Style is a fun activity anyone can explore and participate in. No matter what level of drawing skills you got, you can definitely join and share your drawings here. What is important is, we celebrate our own individual styles. This is also an opportunity to develop or learn about our own drawing style. If you want to join please wait for the next contest announcement.
Thank you for stopping by
Jad