Surrender it all
I want to say a happy new year to all my readers and I say the blessings of God will never depart from you. This is a new year all things must be new. All old things that are manipulating your life and distracting you from attaining to your glory must be put away. Surrender it all to God at the feet of Jesus and you will find peace.
There is no way you share your burden with a friend that you will not feel better after - know that there no friend like Jesus who is able to carry it all upon himself without looking back or complain. All you just need to do in this 2020 is to cast all your care upon him for he cares for you - 1Peter 5:7.
Ask of the will of God for your life this year, work with the will and walk on the path to get there, focus and neglect the side attractions, continue praying and wait upon the Lord, you will surely get there. So remember to surrender it all to Jesus.
I am sharing this hymn with you. Listen, enjoy and be inspired.
Stay blessed.
Shalom!
#thevoiceofrevelation
#life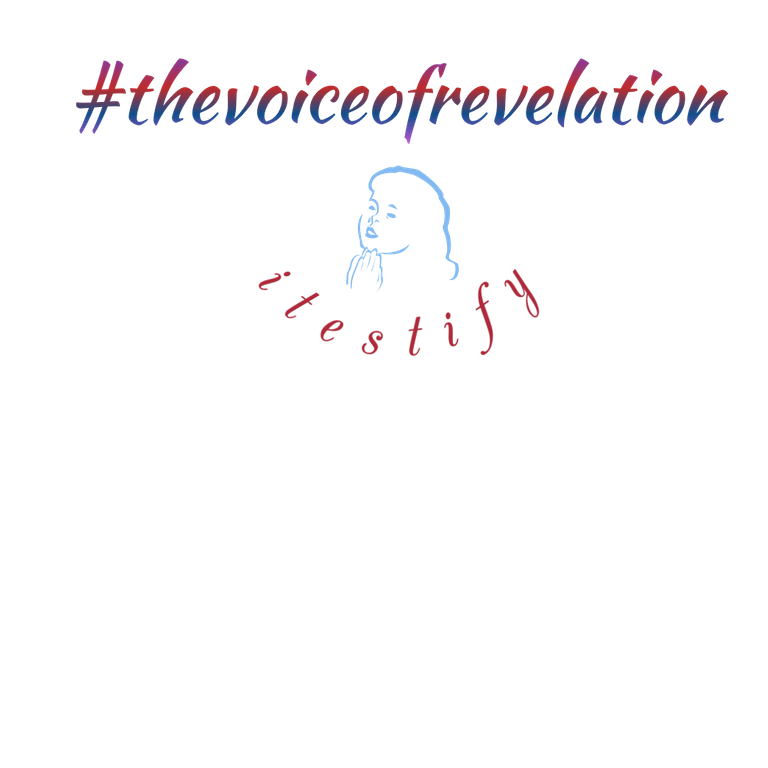 ---
---