The mood is getting more depressing day after day for the citizens of Vietnam. We had undergo 99 days of free Covid-19 community cases and life was returning back to normal for many of us.
Strangely, this is also my 99th Ulog. Is there a connection or fate in the making?
Though the government had yet to fully opened its doors to foreign entry; it was slowly allowing experts from other countries to come in under strict guidelines which is fair and just. But everything doesn't last forever - we faced out first local community positive case on Saturday, 25 July in Da Nang and since then we've had a total 48 confirmed cases. Worst, it wasn't just contained within Da Nang but it has moved on to other provinces - Hanoi, Saigon, Quang Nam, Quang Ngai and Dak Lak.
For most updated story, check out here 48 cases confirmed
It was after all the summer holidays and with the schools closed and every family wanting to bring their children out after being stuck at home for such a long time, it was natural that the beaches and highlands are the number one destinations. Many Hanoians would opt for Da Nang since it's only 1 hour by flight and with tourist attractions such as Hue, Bana Hills and Hoi An; no one would think twice about it. Hundreds of thousand of Vietnamese people flock the beaches of Da Nang in the last 2 months unknown to what danger was in store for them.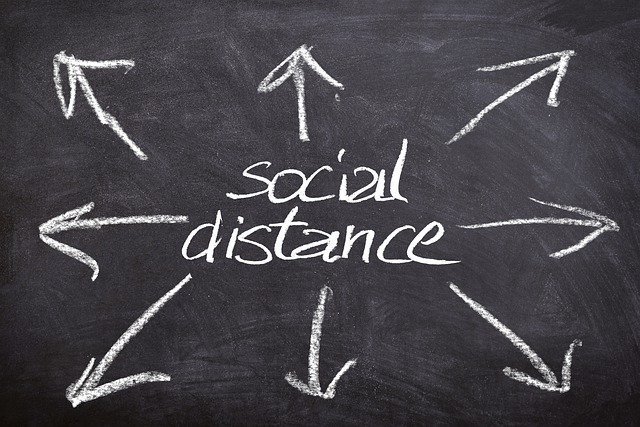 And now, we are faced with the absolute unknown danger since no one knows who is the main cause of this second wave. We can no longer blame the foreigners since it's a community infection. Yet, we have no idea how it was transmitted locally - all we know is that it's rapidly spreading amongst the cities. Yesterday, Hanoi City Council issued out a memo for bars and entertainment centres to be closed and just tonight, Saigon did the same thing. Before that, was Da Nang announcing it's lock down and shipping of thousands of people out of this city. Even Hoi An followed suit. No one can get in or out of Da Nang or Hoi An.
Speculations are already going around that more strict social distancing actions is expected to happen if the numbers increase within the cities and I'm not talking by the hundreds - instead it's by just a single digit. That's how fast the Vietnam government takes action and for that I'm tremendously grateful. While I'm in the tourism and hospitality business, it's saddening to see hotel rooms are filled up and the pools filled with people and then the next moment, it's empty. Cancellations come in like the speed of lighting and before you know it, the hotel occupancy is down to zero.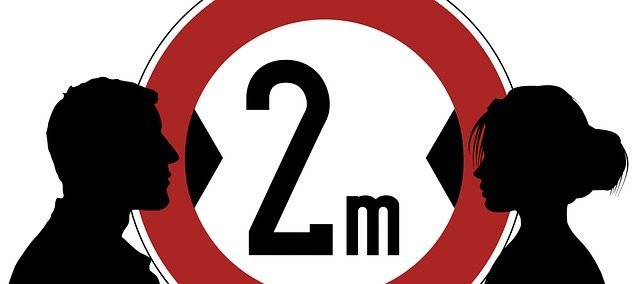 Source
I have no idea if we can rebound from this second wave - strangely, HQ asked us to share our insights and success for domestic business. What can I say? With no international travels, we put all our eggs in this one and only basket which is now going downhill. It will take days, weeks or worst months before we can recover back. I can only pray that we are able to survive it.
Then again, God Almighty is very busy since beginning of the year and who can He save.

---