Crazy work day so I decided to step out in the garden again after work hours ended. Well, my gardening project has been left behind. 😑😑 I'm quite frustrated about that so I rant a bit once more. I know I will need a more active involvement as far as the container garden is concerned. I want a nicer looking garden, an instagrammable one (if there is such a term). I seriously need advice from a serious plant enthusiast or hobbyist. So, please feel free to comment if you have an advice or two for me.
Serious talk, I know I need to be more proactive to achieve my garden goals. I've added that to my long to-do list. Now all I need to do is act on one item at a time. That way I can work on my frustration and not feel too helpless anymore. 🙄🙄 big question: so where do I begin?? 😂🤣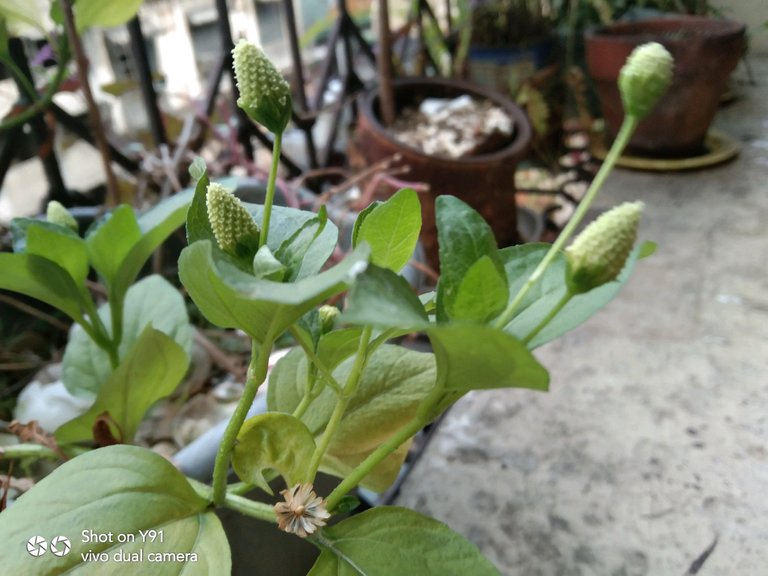 I seriously wonder what these plants are. For all I know, we're growing nothing but weeds in the garden. 😂🤣 so much for my dream of a flower garden.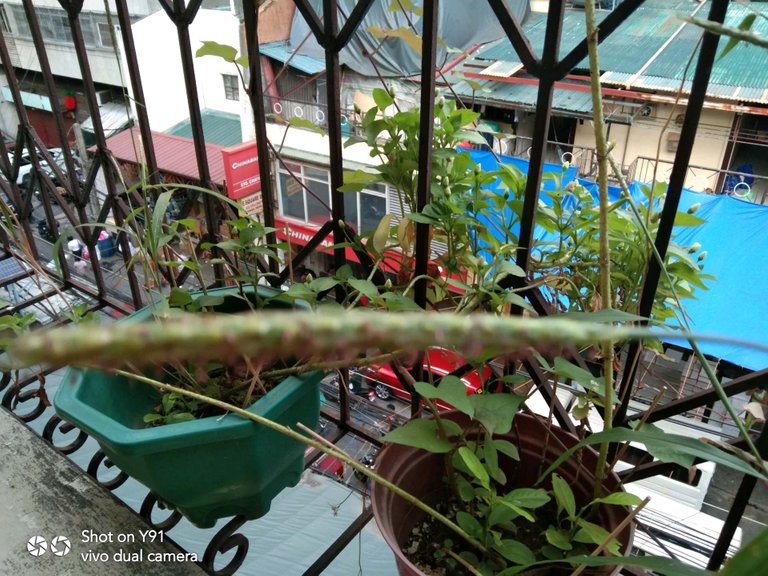 I'll ponder on what to do. Most times, action steps come to mind when I don't try to think of them so much. I hope it works too in my case.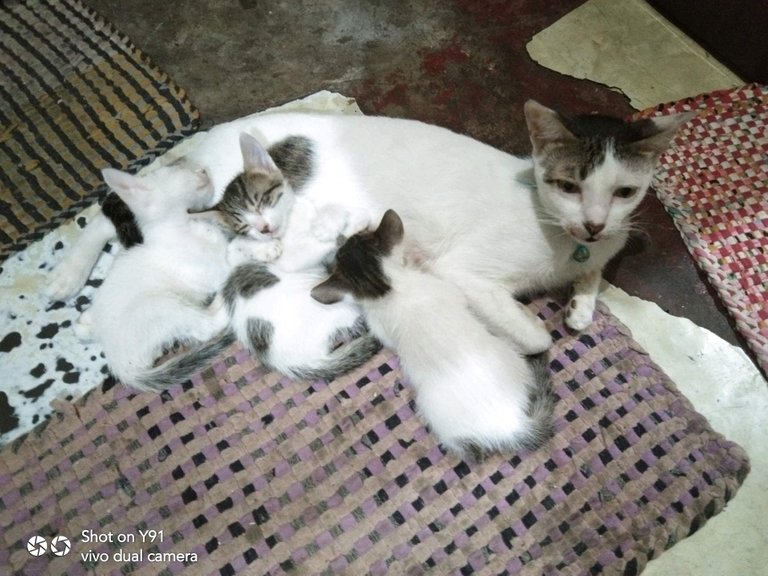 This happened earlier today. Cat mom Mowe has been coaxing her kitties out of Mom's room. They can be spotted walking around so we do need to watch out for them. 😹😹
Yipee, it's Friday tomorrow. Woohoo! I love it when it's almost weekend again.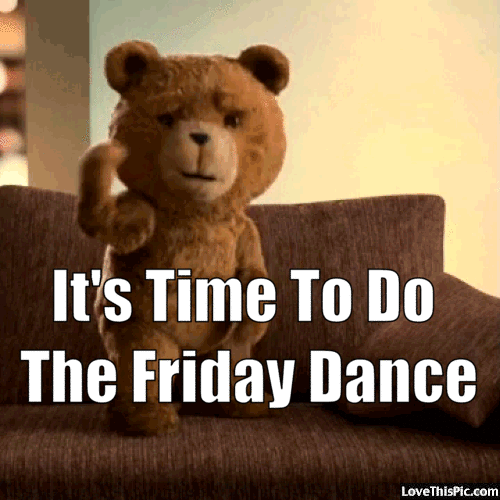 image source: giphy.com


This challenge is inspired by @flaxz. Thank you to CTP tribe and the HIVE community.
Four points to join the #IAmAliveChallenge :
Tell the world that you are alive in a video, photo, and publish on Hive.

Use tags #iamalivechallenge and #hiveisalive

Share your post on Twitter and other social media.

Celebrate your victory every day.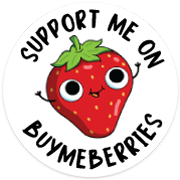 My books are now available: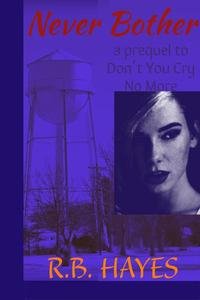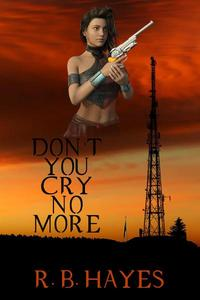 ---
DYCNM Book cover design by @viking-ventures
More credits: Commissioned Cover 1, part 3 - Viking Visual Art Tutorial
NB Book cover design by @ilovewintergem
---


I'm on HIVE 'coz of:
Documenting my life's journey:
I started a series since October 2018...
Follow my channel on LBRY ===> @lifeingeneral
BTC address: 3Nu6g6pRbypgASwgEBJaMyUzWKQnzYEkKY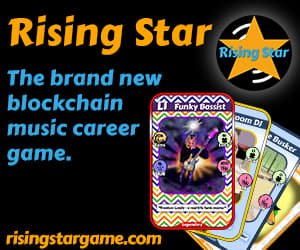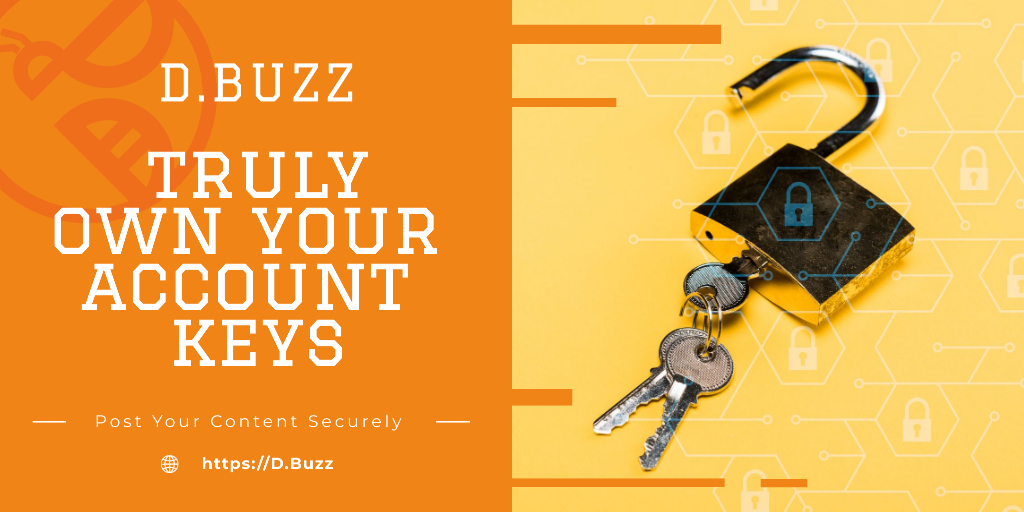 Posted using Dapplr