Is the whole world thinking about strategy and tactic to curb the ongoing pandemic? Covid19 had got us into quite a chaotic season.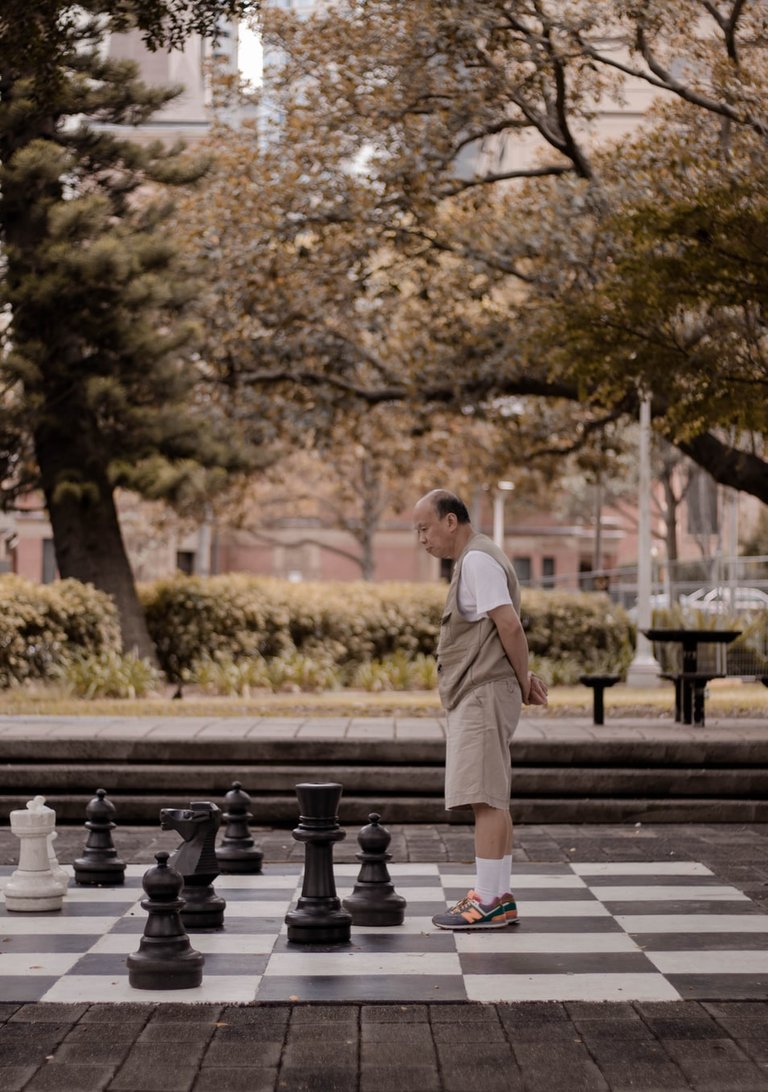 Photo is taken from unsplash.com, captured by Zoe Holling
We are here under Conditional Movement Control Order once again due to recent spikes in Covid19 cases. We were so near to hitting zero case for many days until an election happened at another state. And so happened the state had increased amount of Covid19 cases. Politicians suddenly forgot about all the Standard Operating Procedures because they were busy campaigning to win the positions. I don't know, but some people said that uncivilised tactic was used to 'buy' people into voting for them.
Many were thinking why was there even election at such moment when the world is under a pandemic crisis. And people from various states flew to that state to vote, then flew back again to work, now, the CoVid19 viruses are everywhere, every states. The health minister was saddened. Many were affected. Worry and stress increase. Looking at the speedy spread of the virus in my area, on Monday, announcement was made to close all schools in my area for 14 days, minimal restricted movement. At the same, we do not want to affect our economy anymore, so businesses still can open, provided following the strict Standard Operating Procedure.
Whatever procedures or tactics, we know the virus will not disappear but together, we can flatten to curve. We can stop the spread.
My mind is everywhere while freewriting this. Children will start online class soon. My heart goes out to all the frontliners especially doctors and nurses and delivery men. At the same time, we are frontliners ourselves to some extend too. We won this before and we will win again.
Let us not be divided, but stay united to war against this little thing called virus — COVID19.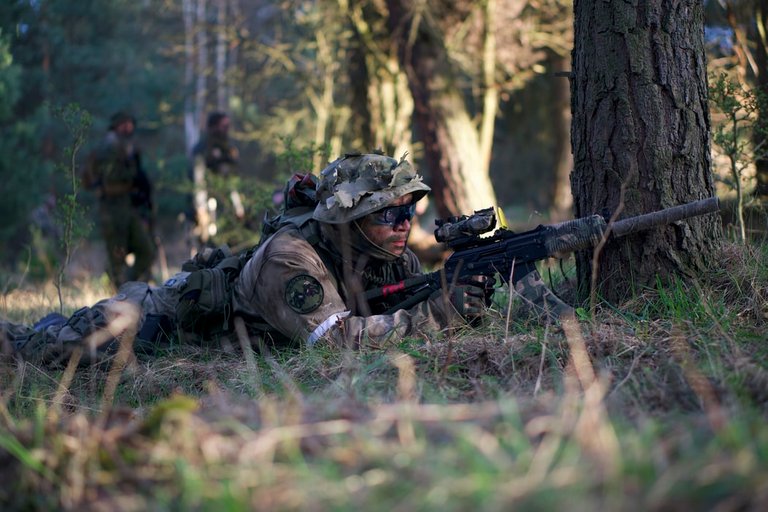 Photo is taken from unsplash.com, captured by Kony



This is another 5-minute freewrite using daily prompt by @mariannewest. You can check her out. I love freewrite because anything goes, no right or wrong, but having fun writing your thoughts or story. If you want to know more about 5-minute freewrite, click here.. Join us as at the @freewritehouse