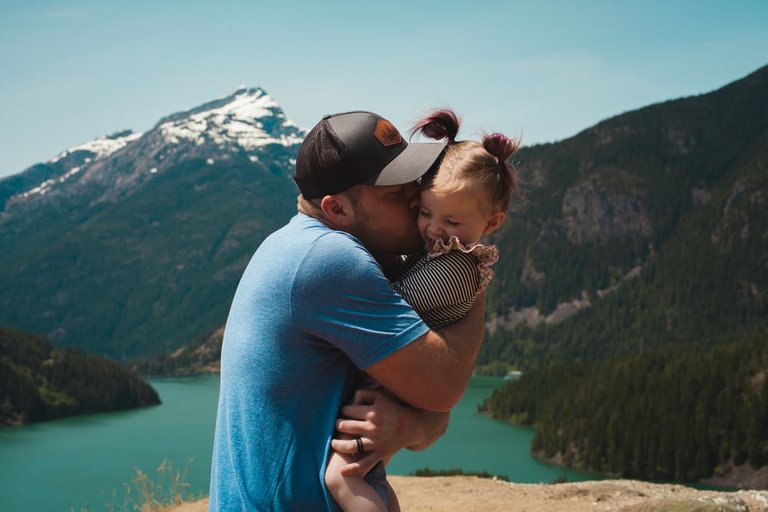 Photo by Josh Willink from Pexels
The fight for Parentalrights❗❗
"We are beyond excited!" the father told us (Parental Rights Foundation) in a Facebook message, after the Texas Supreme Court ruled to uphold his parental rights. "It's our 2020 bright spot."
The story starts when Abigail's mother and father got divorced. They come to an agreeable arrangement that each parent will have custody about half the time, so equal custody. The parents did what was best for their daughter.
The Mom got a new friend, Jason, got engaged and started living together. The parents still got along and the custody time was still 50/50 between her father and her Mom and Jason.
But then things changed drastically when Abigail's mother was killed in a car accident. This is where things started to get complicated.
You and I know that unless the court has found a parent to be abusive or crimi­nally negligent—"unfit"—that parent has the right to direct the upbringing, educa­tion, and care of their own child.
It's here that the Court got involved.
After the death of Abigail's mother, Jason and the maternal grandparents filed for partial custody or visitation rights of the little girl.
Texas law has two separate provisions for these two situations.
Grandparents or other close relatives who sue for custody are under one statute: Because they are close relatives, all they have to do is show that the parent is unfit or that denying the relative custody would cause signifi­cant harm to the child, and the court can grant their petition.
There could be no showing or a claim made that Abigail's father was unfit, so the grandparents did not meet the criteria to file a custody suit, although they were close relatives.
Others like Jason, who sue for custody of a child but aren't close relatives, have to go through a different statute, and one that's presumably harder to navigate. Be­cause they are not related, they have to start from scratch and show that grant­ing them custody or visitation is in the child's best interest. That also makes sense.
The Court got it horribly wrong!
Jason filed for full custody of Abigail. It's unthinkable how the court would think that it's okay to replace the girl's biological father with an unrelated adult who she only spent time with for a short period of her life. There even was no case made that he was an unfit parent, the court just took away his parental rights and authority.
Fighting for his parental rights.
Abigail's father got a lawyer, and found some help from Parentalright's allies at the Texas Family Policy Foundation (TFP), and appealed to the Texas Supreme Court.
While the father's lawyer and TFP filed briefs of their own, they had to cover the issues specific to this one case. Briefs are limited to a certain length, which didn't leave them room to cover the more general question: just what level of respect should constitutional parental rights receive, anyway?
That's the brief that we, Parentalright's, were able to provide.
It was a critical brief that contributed to the success of this case and kept the power to make decisions for Abigail's best interest with her father, where it belongs.
The question here was if your parental rights can be taken away by a court, without you ever done anything wrong❓❓
It was never about if Abigail can see her grandparents or her mother's fiancé. It was about the Parental Rights of the Father, as a good parent to decide about the care, upbringing and education of your own flesh and blood child. That a court can take away this right with no wrong doing on the father's side.
Victory!!
So when Parental Rights Foundation got word a couple of weeks ago that the ruling had been issued and that the decision supported the father's rights over the position of the lower court, we were beyond excited.
Also, after the court ruling in his favour the father indicated that he would not keep the grandparents or Jason out of Abigail's life. They were part of her life before and will be allowed to stay a part of her life.
The decision to decide who Abigail spend time with is now in the hands of her Father and not the Court as it should be, and he is making decisions in her best interest.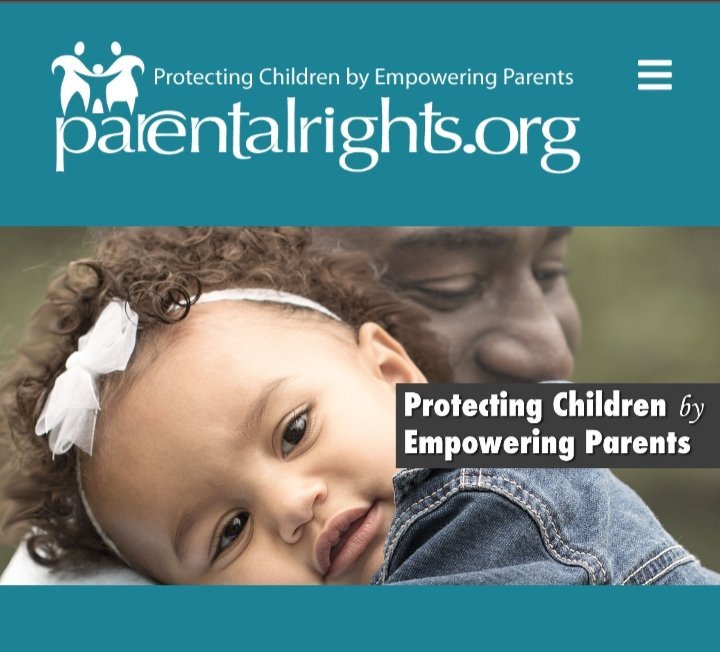 Parental Rights Foundation is proud to have a played a part in this victory. One parent's victory is a victory for all parents. One good ruling can lead to more good rulings.
Source: https://parentalrightsfoundation.org/we-won-one-texas-familys-victory/
Please support the @familyprotection community here on Hive. It was started by @canadian-coconut.
Families world-wide get separated by Child Protections services. These families need protection. Familyprotection first strive to bring awareness and help families in need.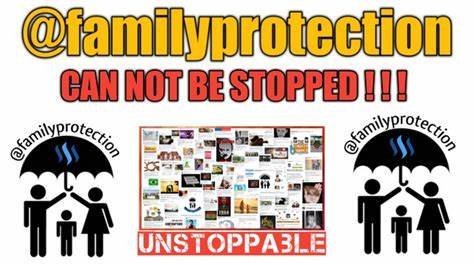 Please also support @article61 who currently is in a battle with CPS.
https://hive.blog/familyprotection/@article61/this-is-your-final-call-only-7-days-left-to-get-yourself-a-raffle-ticket
Thank you for reading.
hope777