WHAT IS SOMETHING YOU HATE MOST AND WOULD PAY OTHERS TO DO FOR YOU
Hello friends of hive, it's has been a stressful day for me out here. For today I shall be talking about something I hate and I can pay someone to do for me.
Actually, I love to do a lot of things but apparently truth been told a tree can't make a forest we can't be everything we want to be at a time. We only do little then we source for help from others also.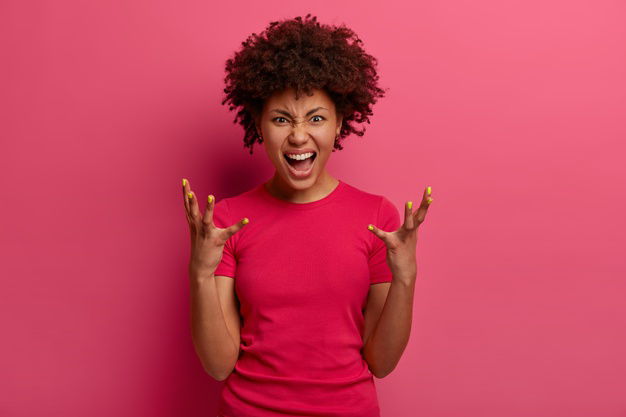 Source
There are still something you can't afford or do by your own self which you will have to source for people to do them for you or you make payment for it to be done for you.
Like for me there is some things I hate to do that I would pay someone to do for me like;
Welding, carpentry, running alot of errands. There are still lots which I can't do that I would pay people to do for me but to mention a few.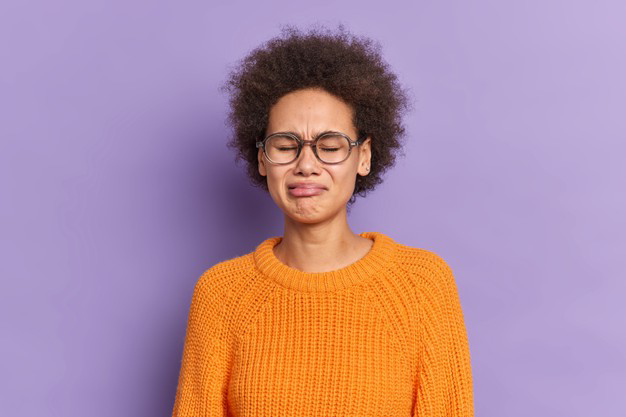 Source
Doing all these, doesn't mean a person is lazy or been unable to do but it courtesy demand you use division of labour to what ever thing you want to embark on in life to have a long life and a sound health. Also, people also gain from one another to survive and to be able to get something to sustain as we all depend on another survive.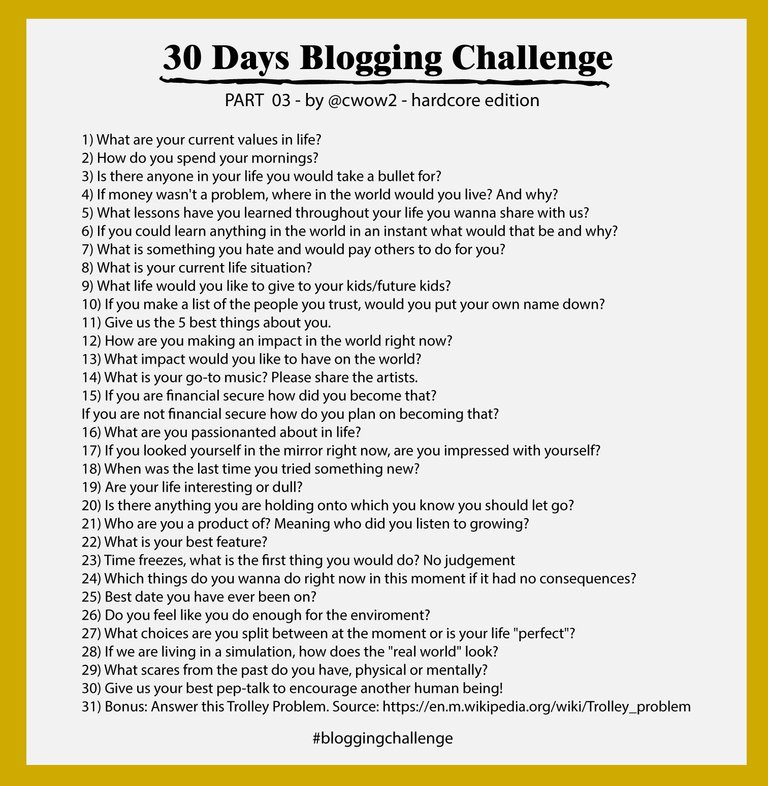 BLOGGINGCHALLENGE PART 03
---
---