IF MONEY WASN'T A PROBLEM ,WHERE IN THE WORLD WOULD YOU LIVE, AND WHY?
Hello, everyone evening to you all. I have been getting so tired this day because of my health but thanks to God I am getting better. Today I will like to talk about a topic which is if money wasn't a problem,where in the world would you like to live and why??
Talking about this topic,for the current economy now, money has been a big issue to everyone except those that goes extra mile to doing rituals even at that, even doing rituals is not that easy to do because of the stress you go through and the risk Involved. But if money wasn't a problem, I would love to go to different places and tour around the whole world like going to santorini, paris, los Angeles and many more.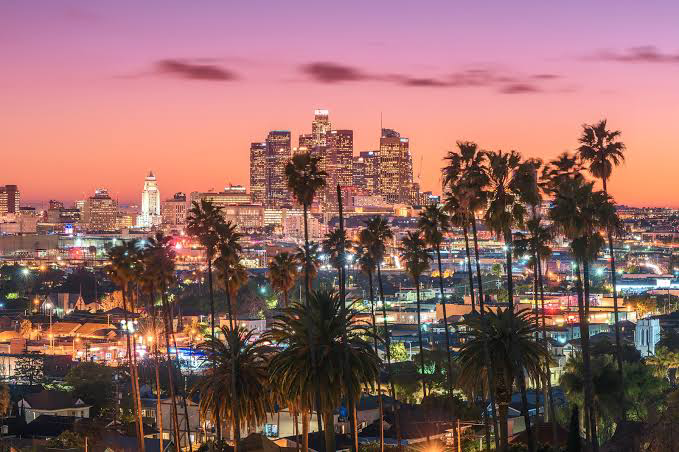 Source
This places has been my dreamed place to stay even I haven't been there yet but I know by God's grace one day I will eventually get there. I really love to your and move around the world because you tend to see new things new creatures and new inventory God made by himself.
WHY I WOULD LOVE TO BE IN THESE PLACES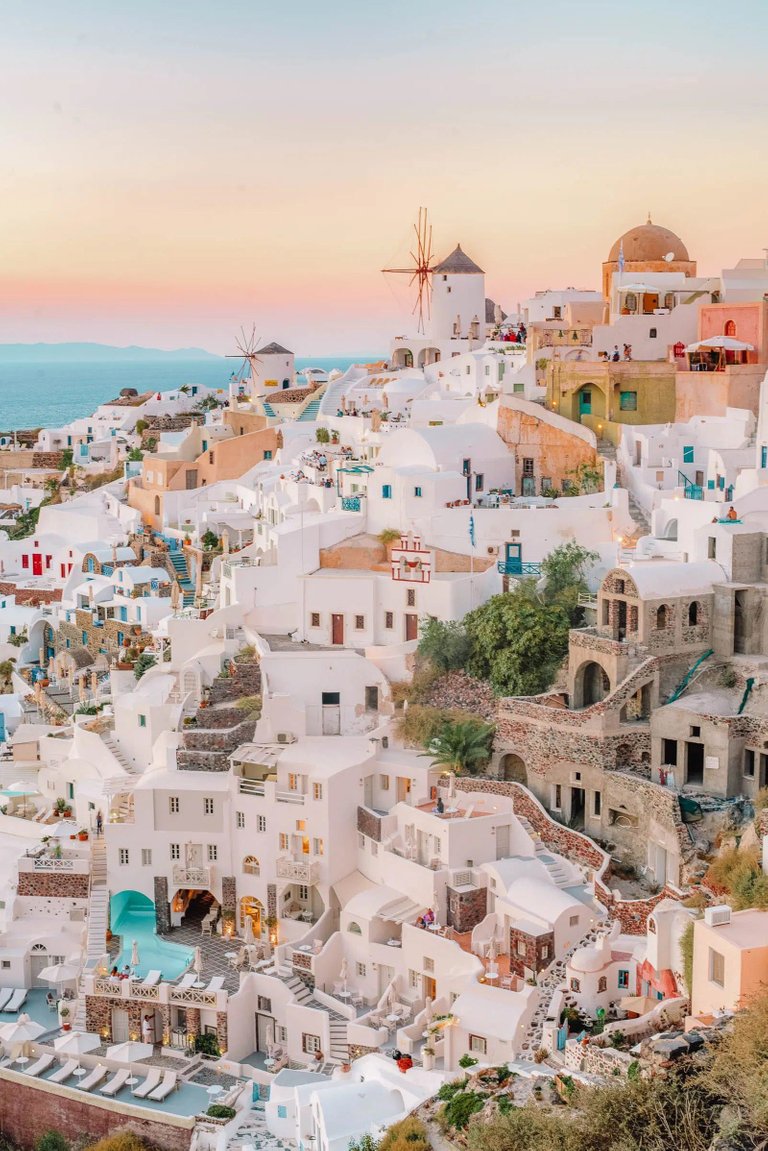 Source
They are my dream places to go, I love the structure which are built there and everything about the place. Do instance santorini is a place which is made of mainly white colour for most of the buildings built there. And this would make you want to see how the place will be in the physical. Los Angeles is a place of enthusiasm and fun place to be., You get enough fun and enjoyment you want from there. And other places like that also which are filled with lots of enjoyment and merriments you can never think of. I would love to move around this place, even more place to see how the other part of the world is and what it has got to offer too.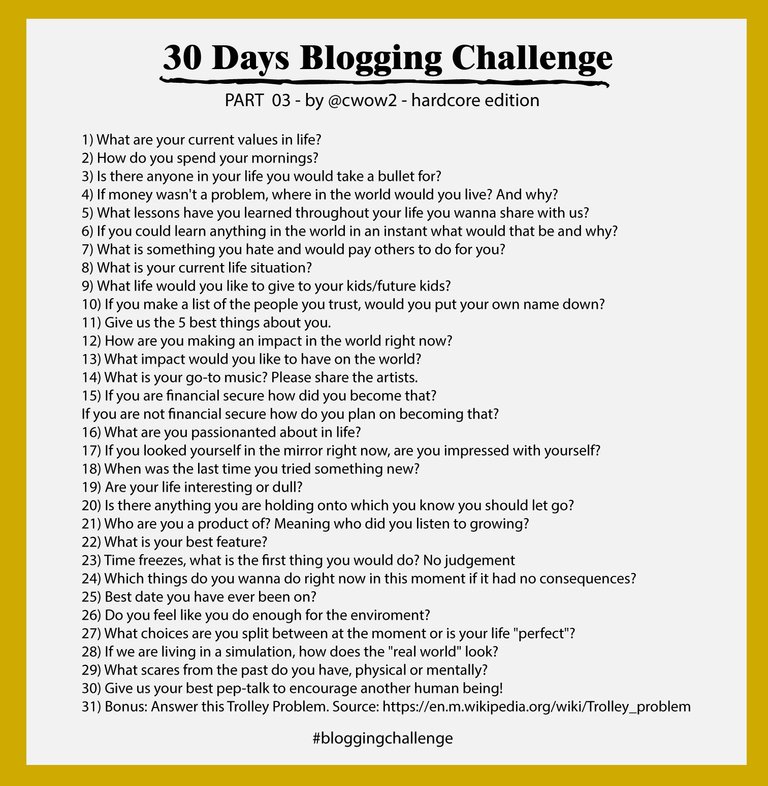 BLOGGINGCHALLENGE PART 02
---
---