HOW ARE YOU MAKING AN IMPACT IN THE WORLD RIGHT NOW?
Hello hivers, today is another on the hive community which I am talking an giving everyone an hint on a special topic which is how are you making an impact in the world right now.
There are many ways in this life you can make impact into the world either by what you have in your possession or about doing good to people. I am trying to make impact into the world and I am still making and hoping to make more impact into the world as long as I live in the surface of the earth.
I have tried in my little capacity to me impact in the world and in my society. Part of what I have made impact with is;
Impacting my quota to the community development and making the world a peaceful place to reside.
Donating my taxes at when it ought to and doing it appropriately..
Following the laid down procedure made by the govt to every citizens and not breaking the rules.
Giving to those that needs it at when due and when it is needed.
Building a communion with the people around you to make interaction feasible.
Here is my little entry about the topic how are you making impact 8n the world right now.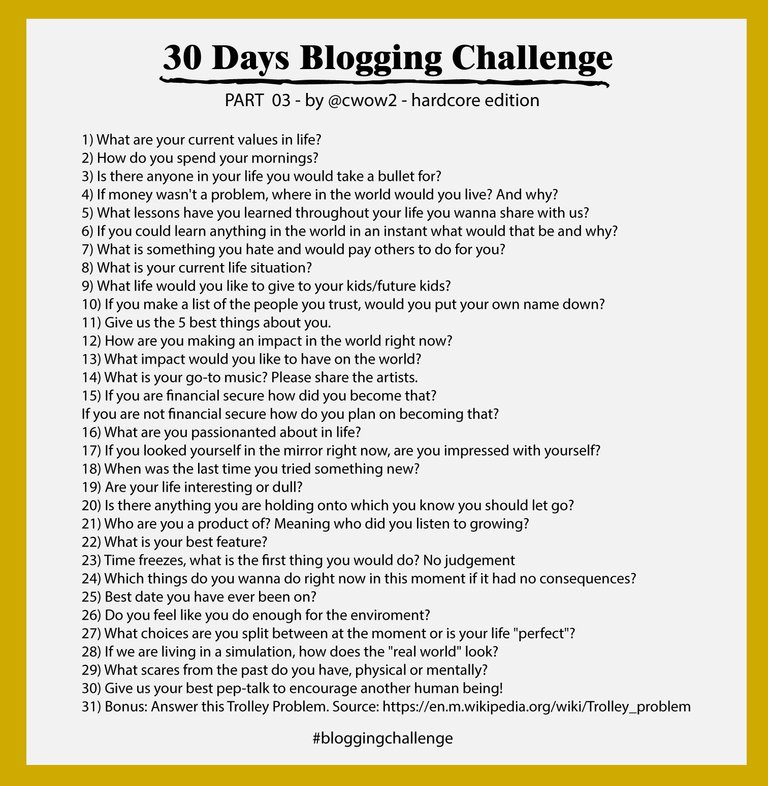 BLOGGINGCHALLENGE PART 03
---
---