CULTURAL VALUES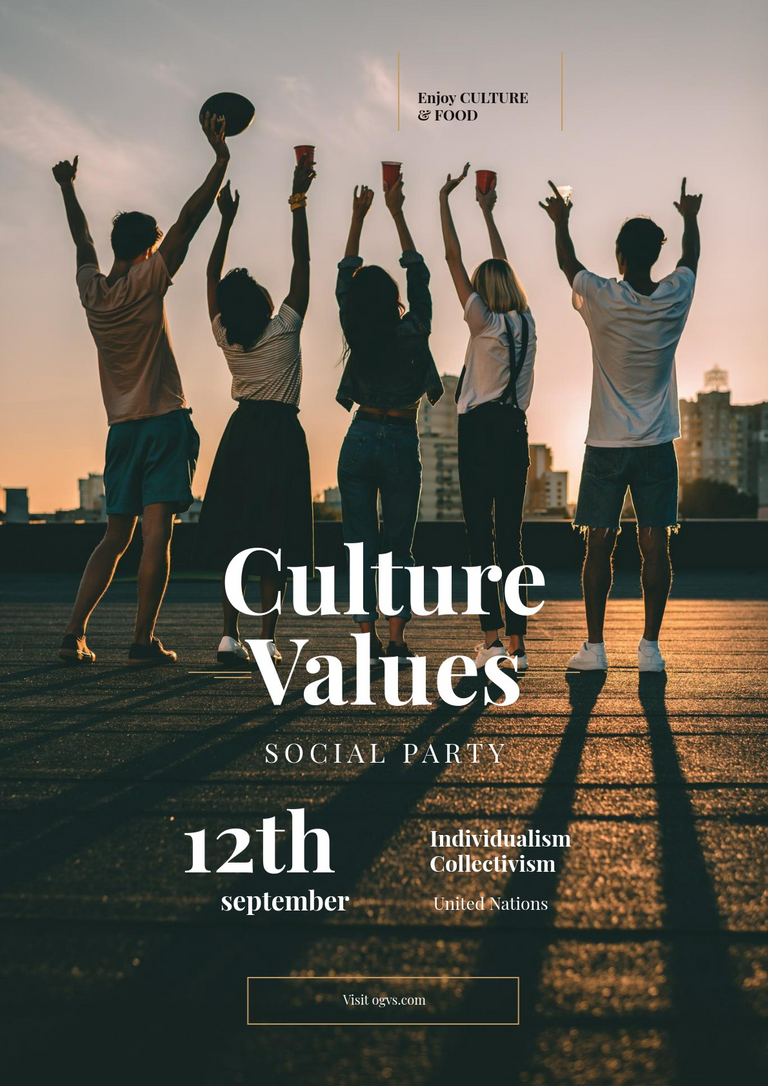 Source
Hello friends of hive, I am here on the contest again. Thou I have not really been able to participate in the contest so that's why I am participating in this and I hope for the best. On today's contest I am talking about the cultural values, my values and what I believe in and why I believe in the culture and why I don't believe in others. Now to it in proper.
WHAT IS CULTURE?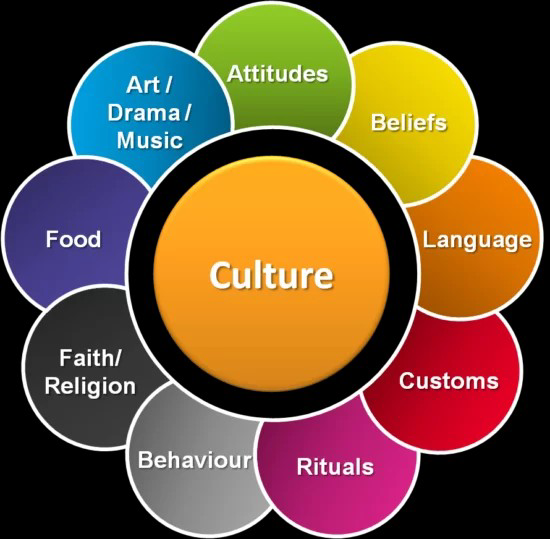 Source
Culture is a way of responding to some basic needs of food, custom's, language, attitude, shelter, clothing, family organization, religion, government, and many more. Culture can also be said as a behavior, tradition, custom,norms, habits, or an act that exist amongst people or a group of people with the same belief. It can also be an idea,customs, knowledge, and values that are practiced or are laid down protocols from one generation to the next in a society. Cultural are used to solve some traditional needs with a society or a family in case of any problem. Culture has been a help in the modern days even till now it has been a guide to people and to every tribe and culture. Culture can be used to guide people so as not to go against the rules that has been in existence it's also has some rules and guide that that are enforced to the people depending on their norms and core values.
WHAT ARE VALUE?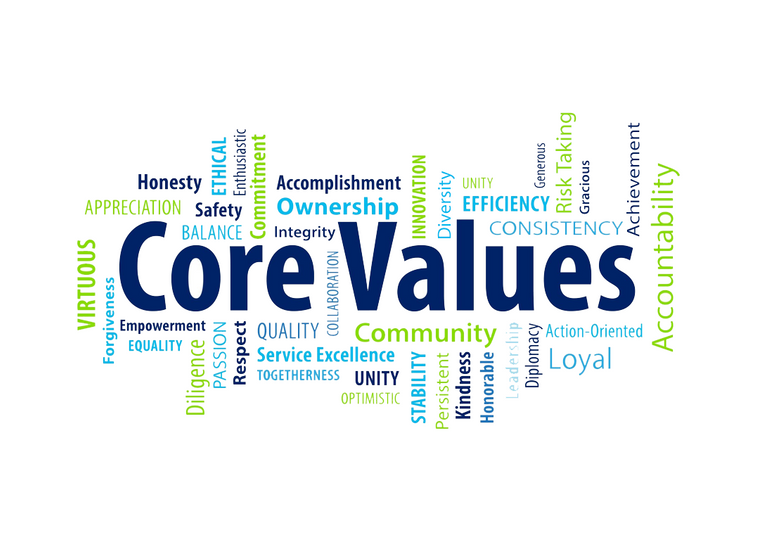 Source
Values are strong beliefs and practices through which people follow or practice. Values can also be some things that are cherished by some people or some aspect of culture. Each culture has its particular values, traditions, and norms. values are simple beliefs, opinions, and ideals brought together by people or followed by the laid down prospectives
Cultural values are said to be our beliefs what we know to be the do's and dont's of a tribe and many more.
Values my culture entails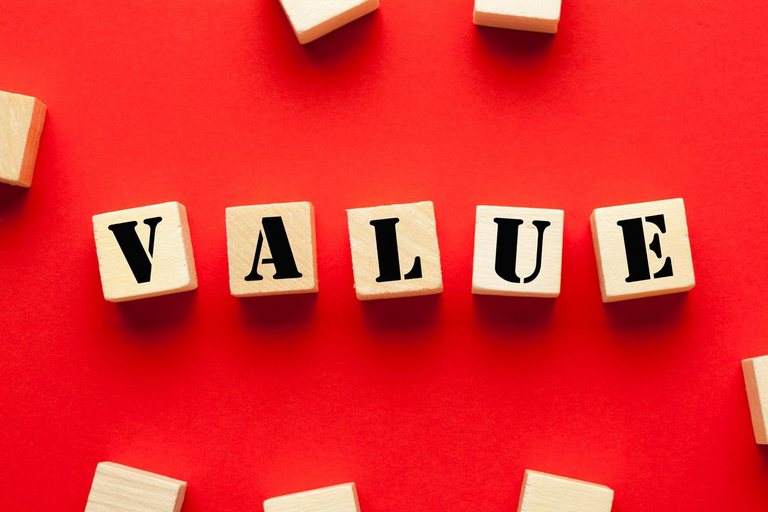 Source
For my tribe which I emanate from ekiti state, it's is said in my tribe that you do not do things that are stated that you shouldn't do like eating of guinea corn, eating snakes washing at night and many more. It is also said that you do not marry some tribe which is because of their lifestyle or they way they do their stuffs differently.. In my
Culture you are expected to respect your elders by showing them signs of respect by greeting when you see them and paying homage to them.
Why I follow them?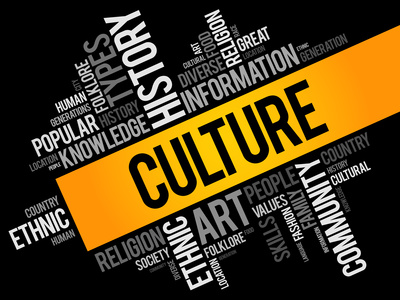 Source
Virtually,if you emanate from the aspect of my culture and you are a true son and daughter, you are to adhere strictly to the norms you met because it has been stated down even before I was born so you alone have little power to change what has been laid down.. Tho, all might not be real but since you have heard it, you have to follow them strictly. For me especially, I have once had an experience of it and I don't want to anymore again so I believe some of the norms attached to each culture still exist and are true.
Why I don't follow other??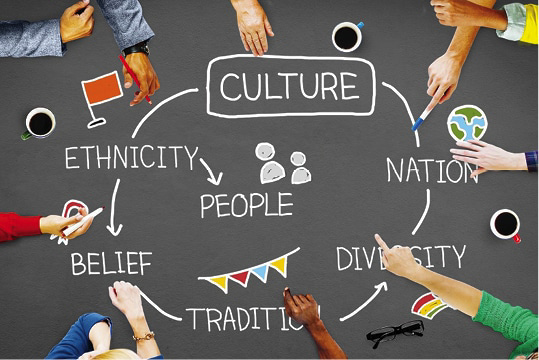 Source
To me,what you don't know has a lesser harm to do to you compared to when you know them and refuse to do them. I do not follow some norms because I belief they have no harm to do to me and I don't know about them until when I am told about it them I thinks I can follow suit because I know already.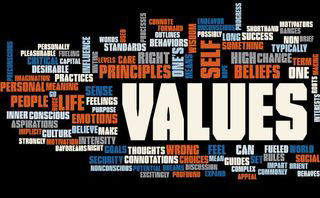 Source
I am using this privilege to invite some of my friends to this contest @mayorkeys @josediccus @mariajcastro28 @jhelbich @sketch.and.jam @doze @onealfa
I would love you guys to give this contest a trial.
---
---