BEST THING ABOUT ME.
Holla hivers, hope you are having a nice time .For today I shall be talking about the five things about me.
Firstly,I have some qualities which is distinct to me and me alone which no one has and this makes me so special amongst others. I am myself and I can't be compared with anyone else because it's not possible for other people to be me.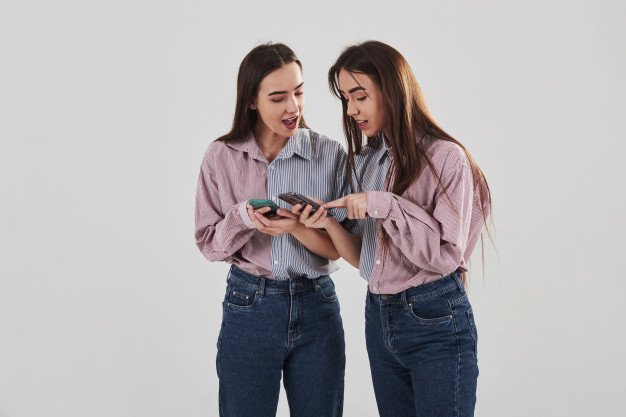 Source
Amongst the best qualities I have is listed below;
I am trustworthy: I like to keep to what I say and not break things.. tho, only God is perfect but he gave we humans some qualities which we are to follow.

I am gentle and cool to be with: Being with with will never be a waist of time to you because I am fun to be with at all the time.

I am strict to what I want: when I said I am strict to what I want, it means when I want something I must make sure I get them before going back or giving up.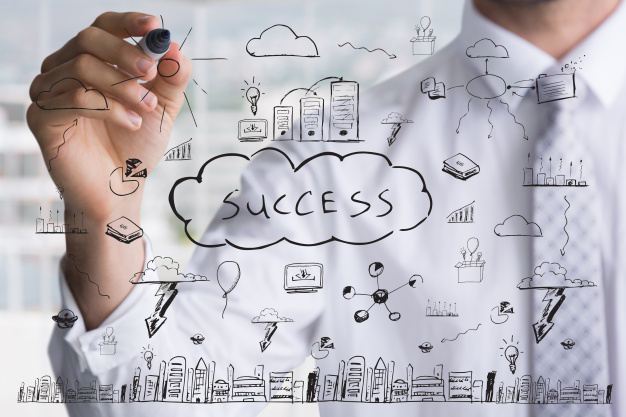 Source
I am always hungry to get successful in what ever I do: in every humans life success is a very paramount things and been kin to success is very pivotal and essential to man kind.

I am meek and kind in heart: I like to make people around me happy in what ever I do either it is enough or not I like making people happy.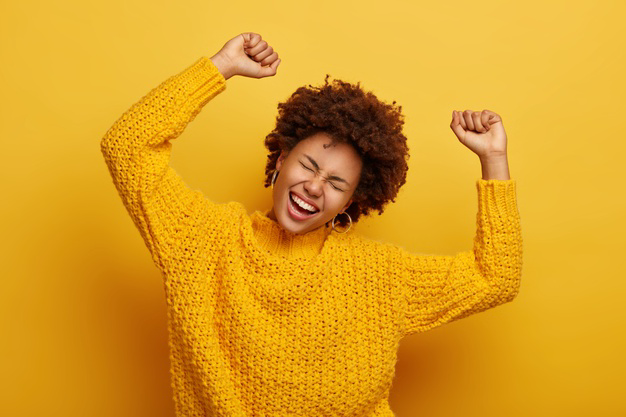 Source
I like to try new things because when you try new things you get new discovery which will make you learn everyday.
This qualities distinct me from other people because it is what I am known for and what I like to do.
With this few qualities I have mentioned I think I have a good place to Go. God helping me.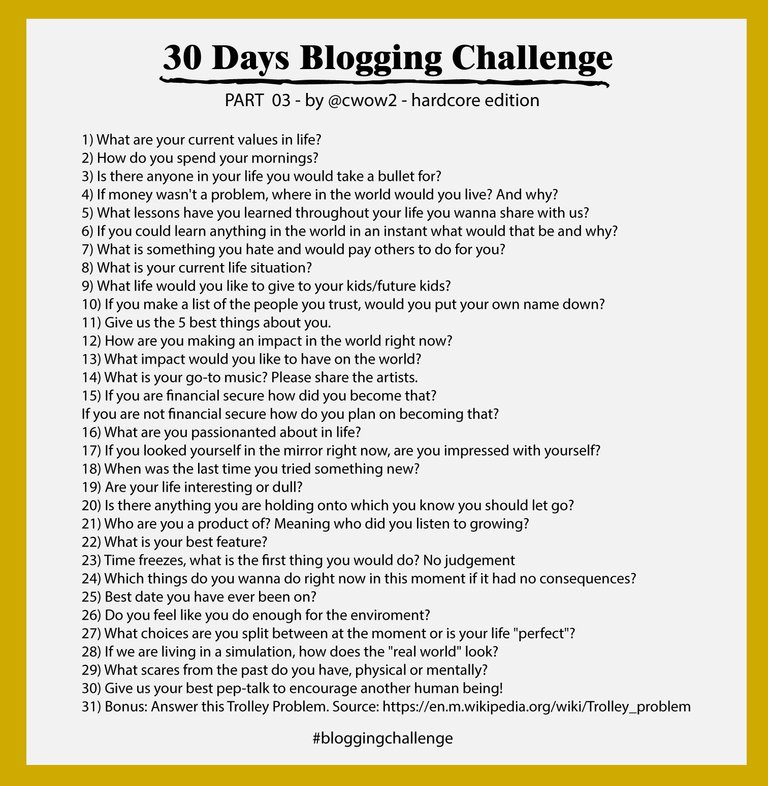 BLOGGINGCHALLENGE PART 03
---
---