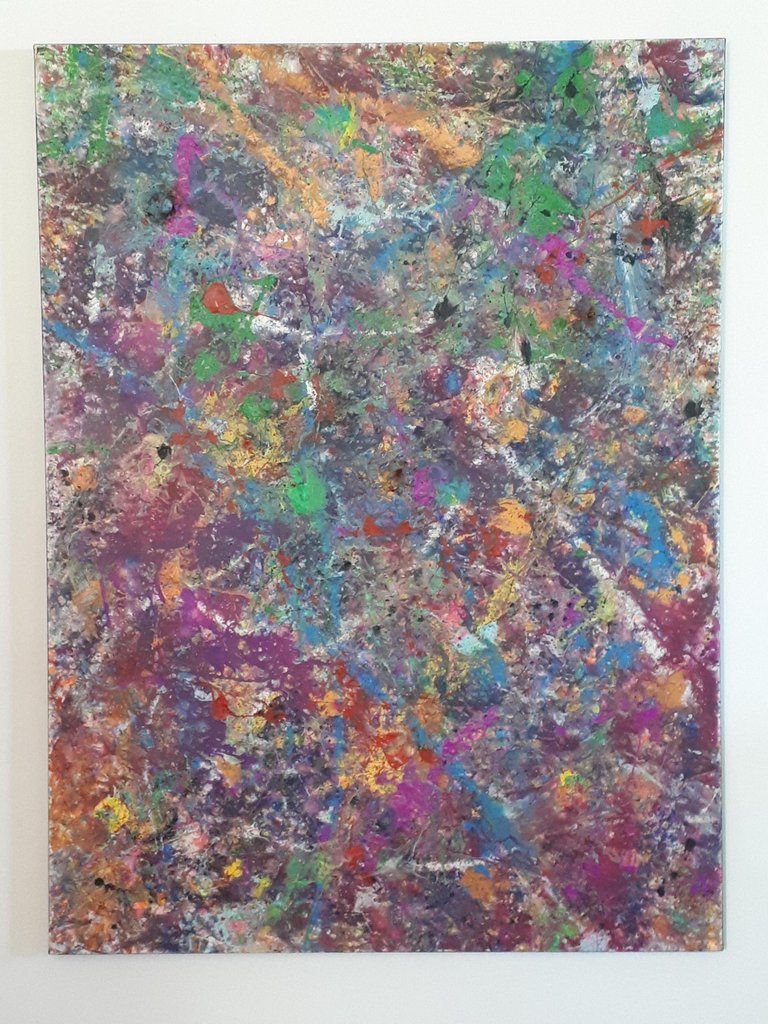 Been so restless this year with Covid and all that. Even more alienated from people all around. So it's time to take a break to on an adventure! Even though things are still tight and scary. Been thinking. of some items I could sell. Thought of all these paintings I've done!! If that goes well I will make more! When I get back from the trip I want to set up at a reputable online store.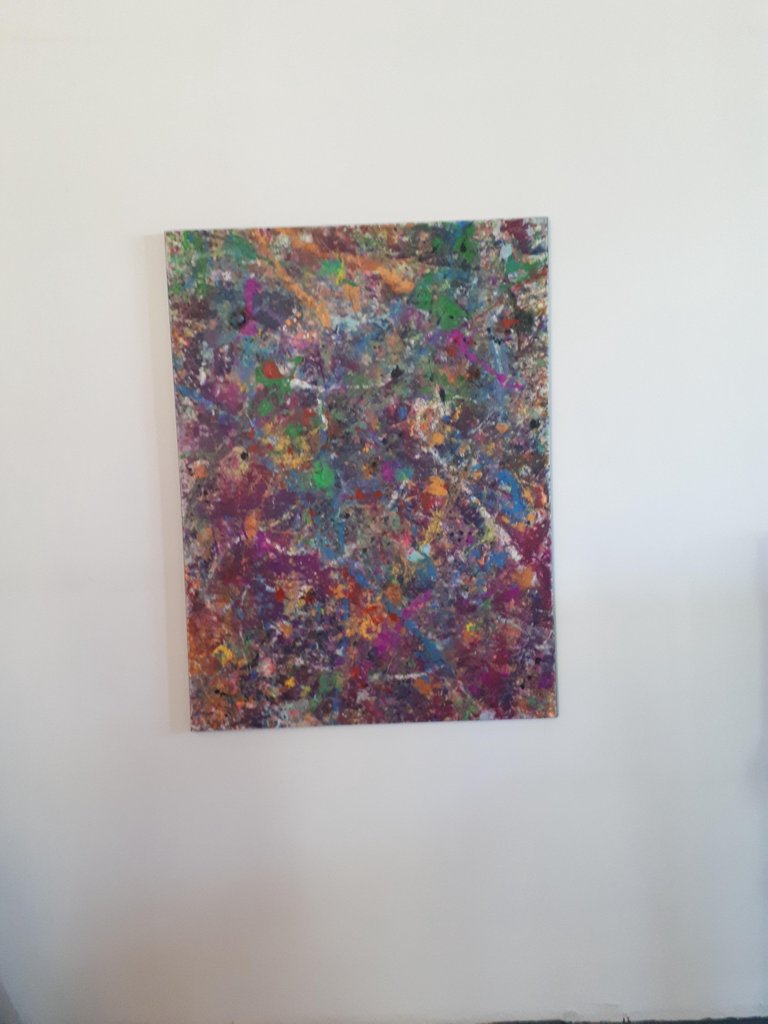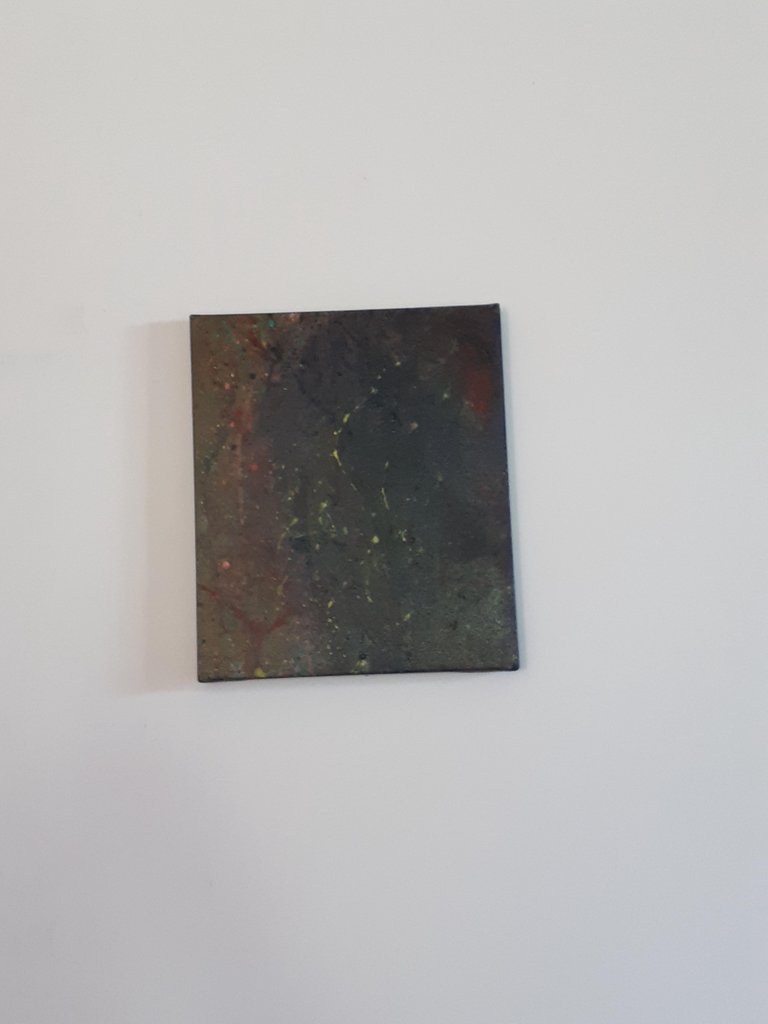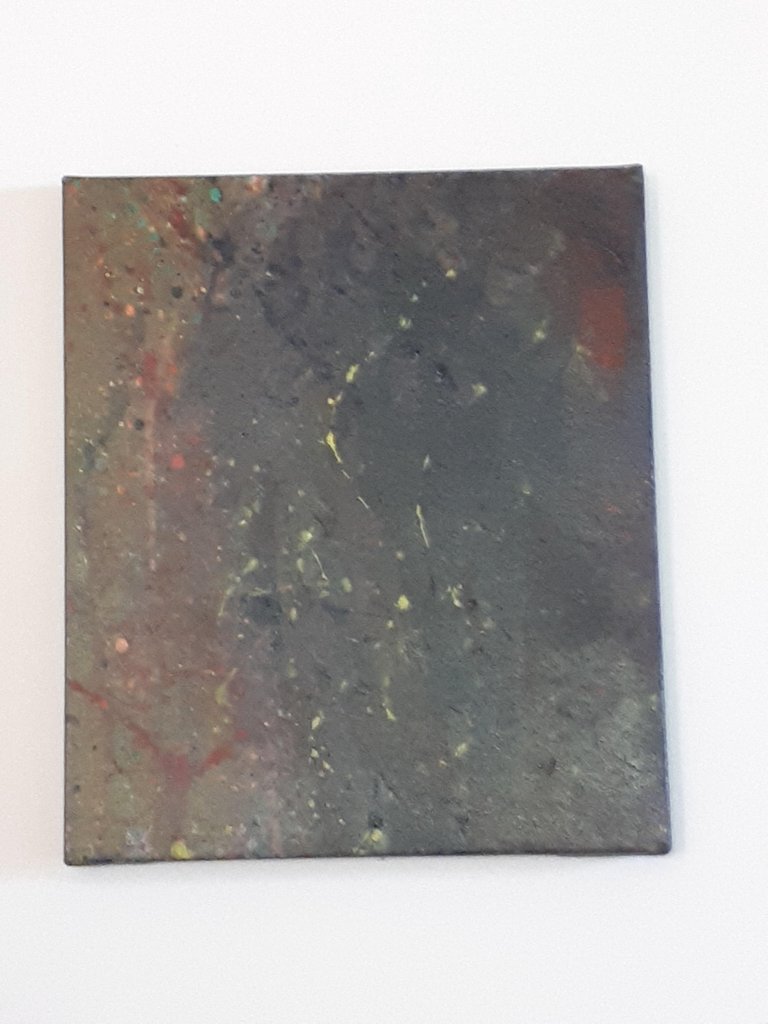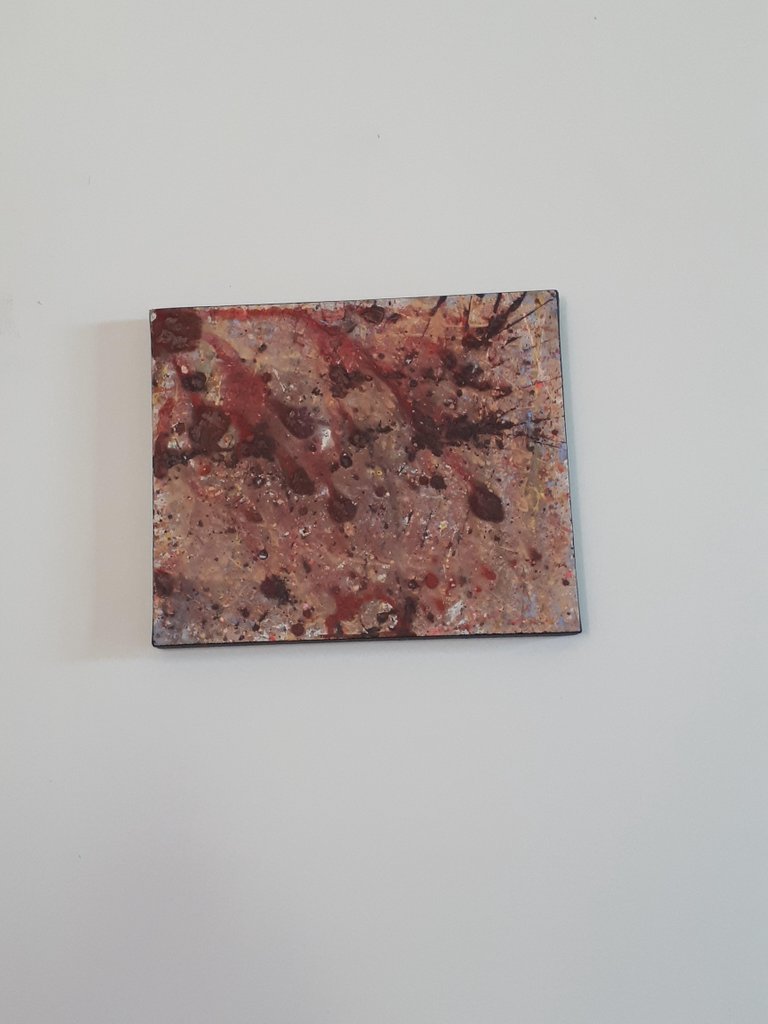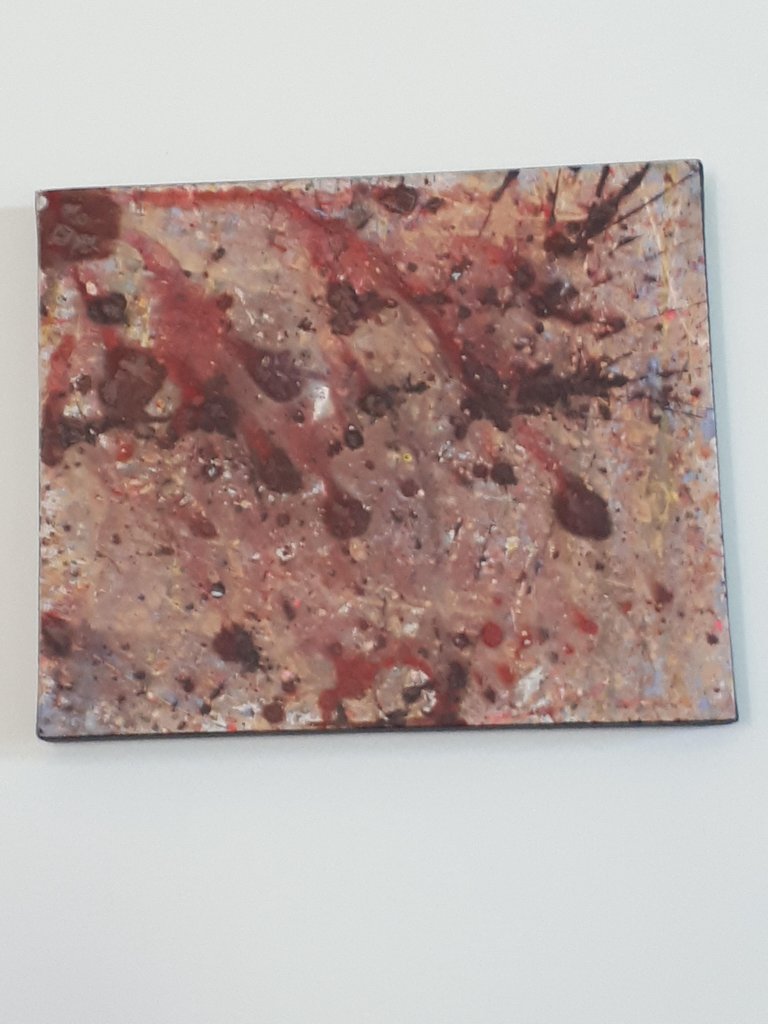 Was also thinking of trying to flip books too. I bought one for 2 dollars today, I got a good deal, just have to figure out the shipping costs to see if it's worth it. I'm a book guy so I could feel comfortable trying that. Ya I want to get into painting again after taking pictures of these. Sold a couple locally in the past, also gave 1 or 2 away.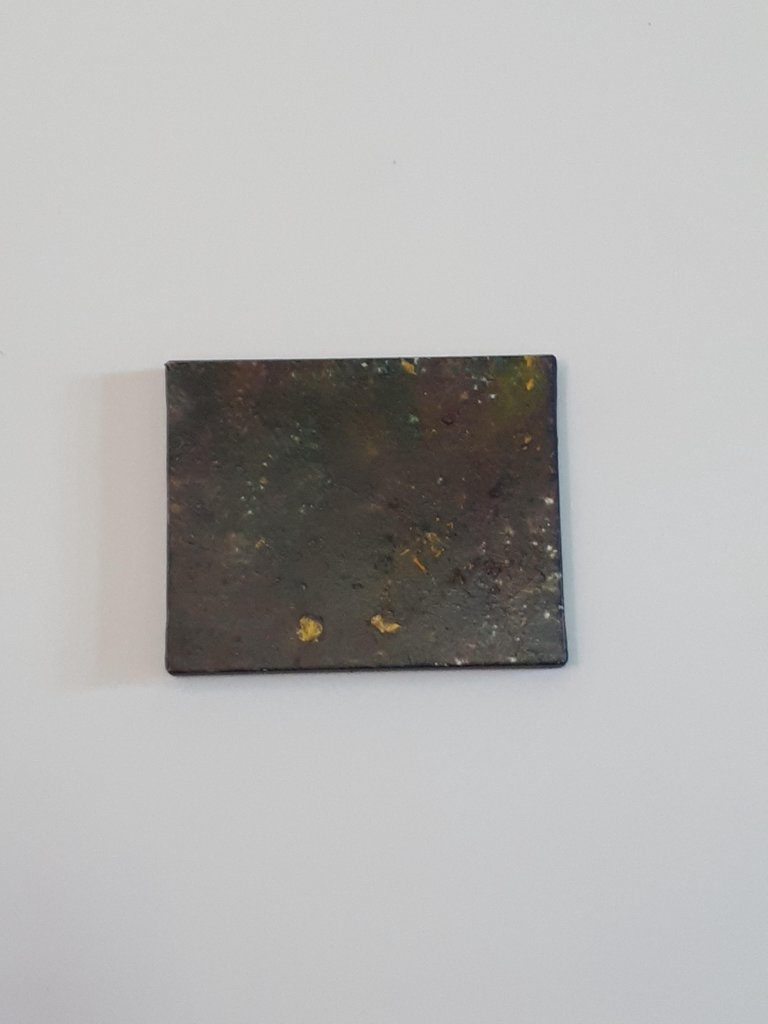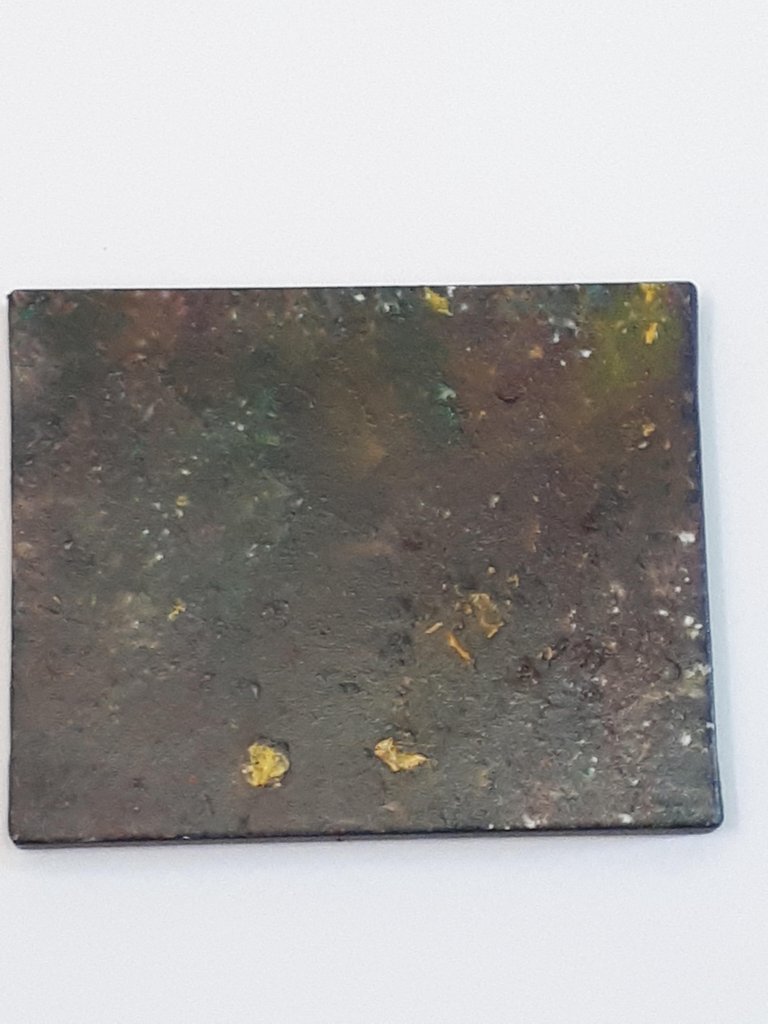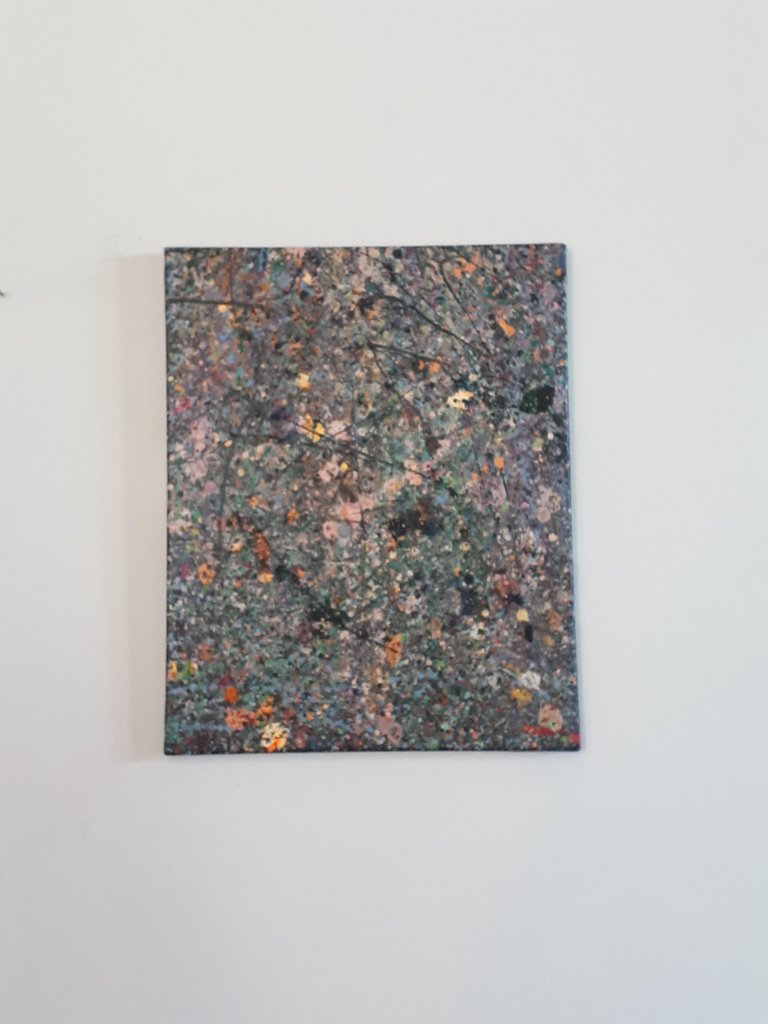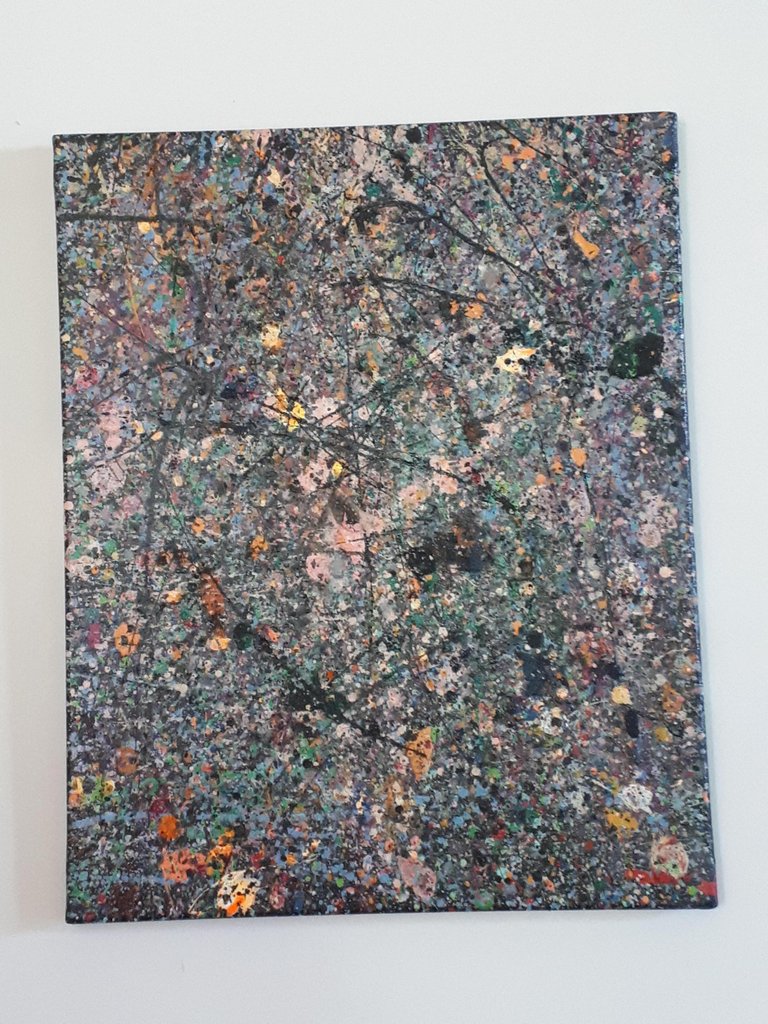 I'd say prices $40-400 range in Canadian dollars. Got 4 that are 16x20, a 10x8, 12x10, 12x14, 24x36, 20x16, 22x28. Plus some shipping and package cost. Going on a trip for 2 weeks, was thinking of putting them up on a reputable site when I get back.
I will document the trip! I've been feeling better lately too, I think this is the perfect time to get out. Will be doing lots of camping and only visiting a few people while following all Covid protocols.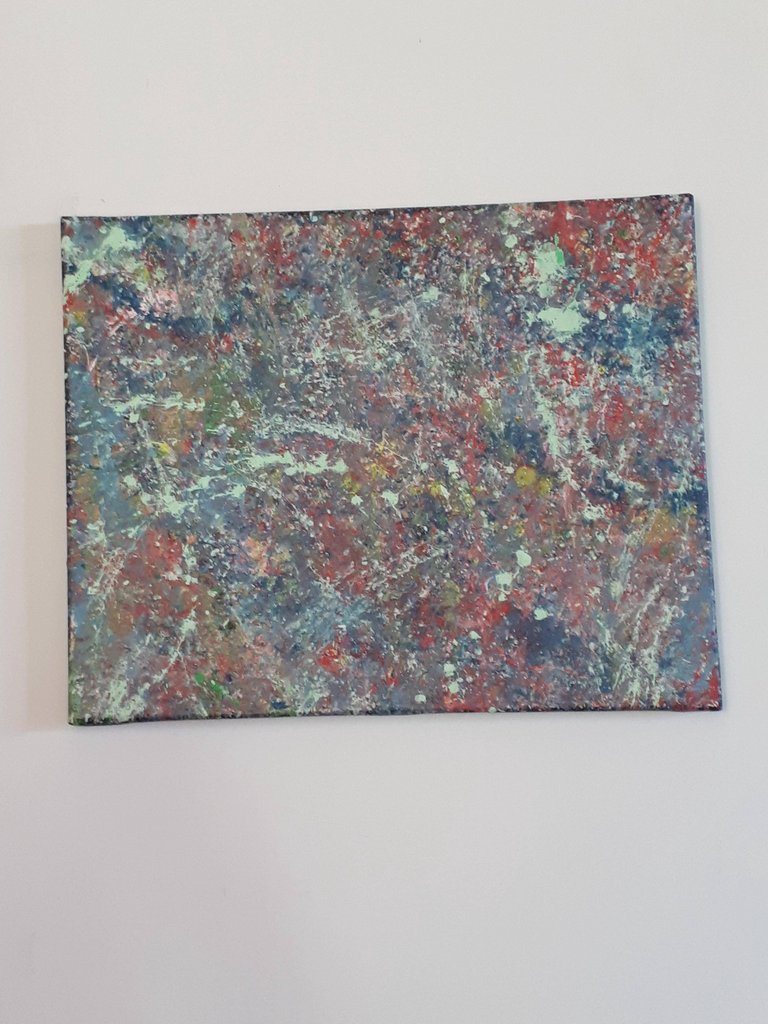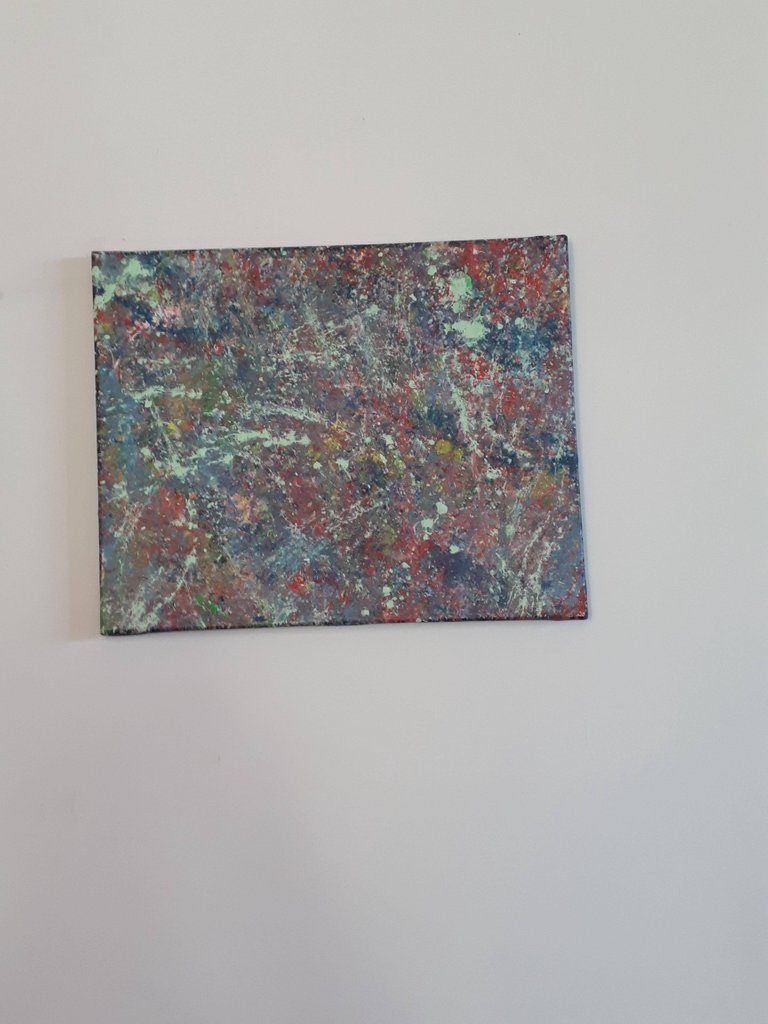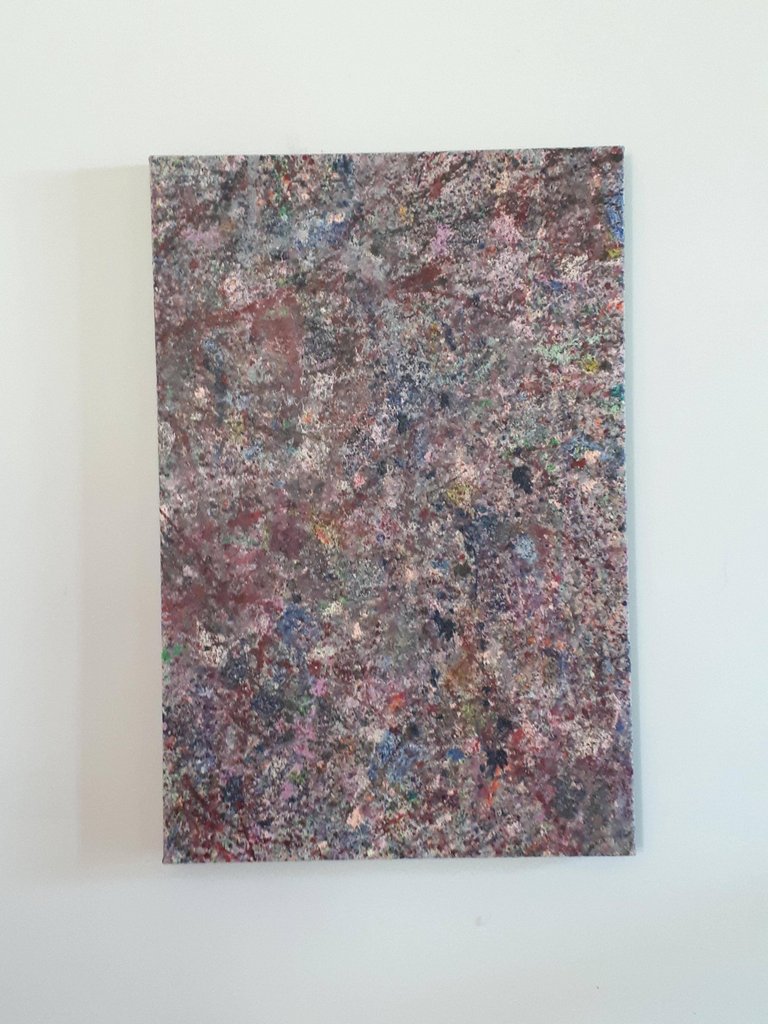 I like these style of paintings because they can be hung uni-directional! A couple of them glow in the dark a little bit too. Comment below to let me know what you think or if you have any interest!! I am excited to try something new and go more with my passions! I've had enough of the negativity around, want to get creative and have fun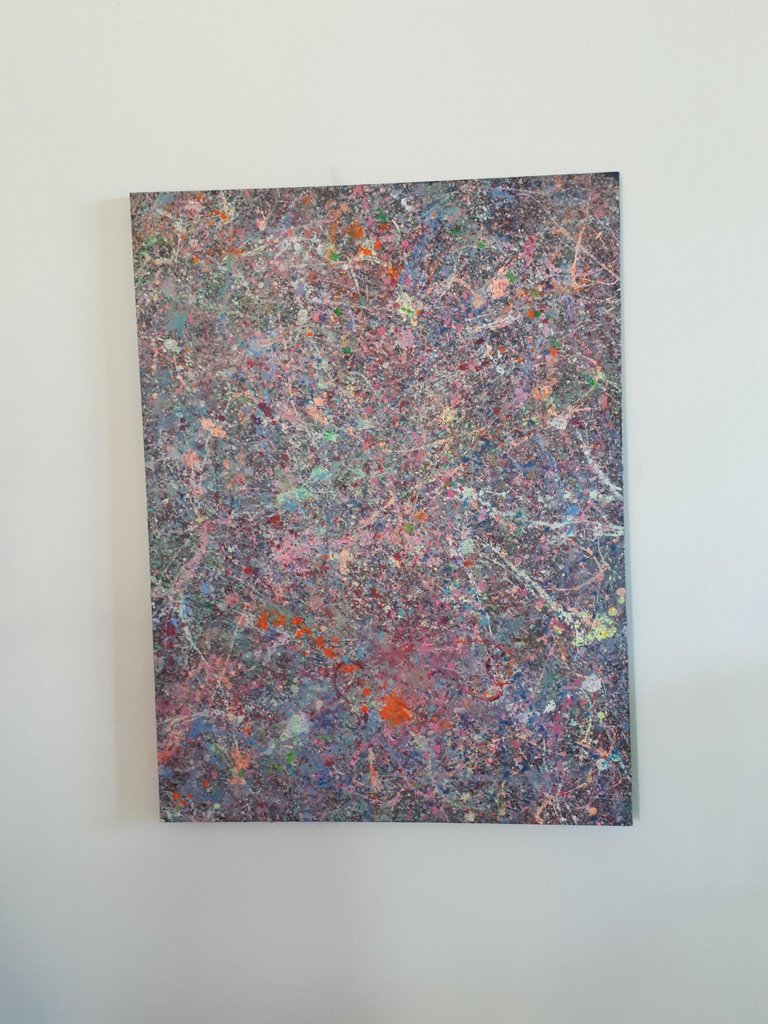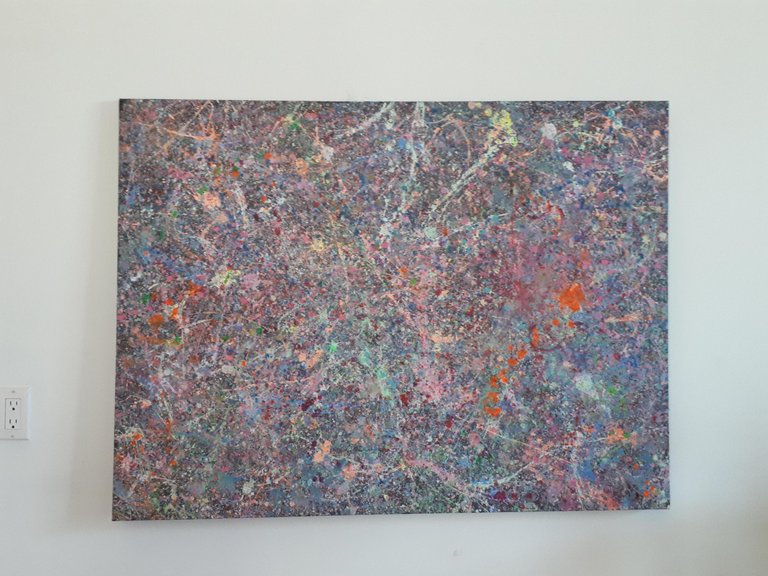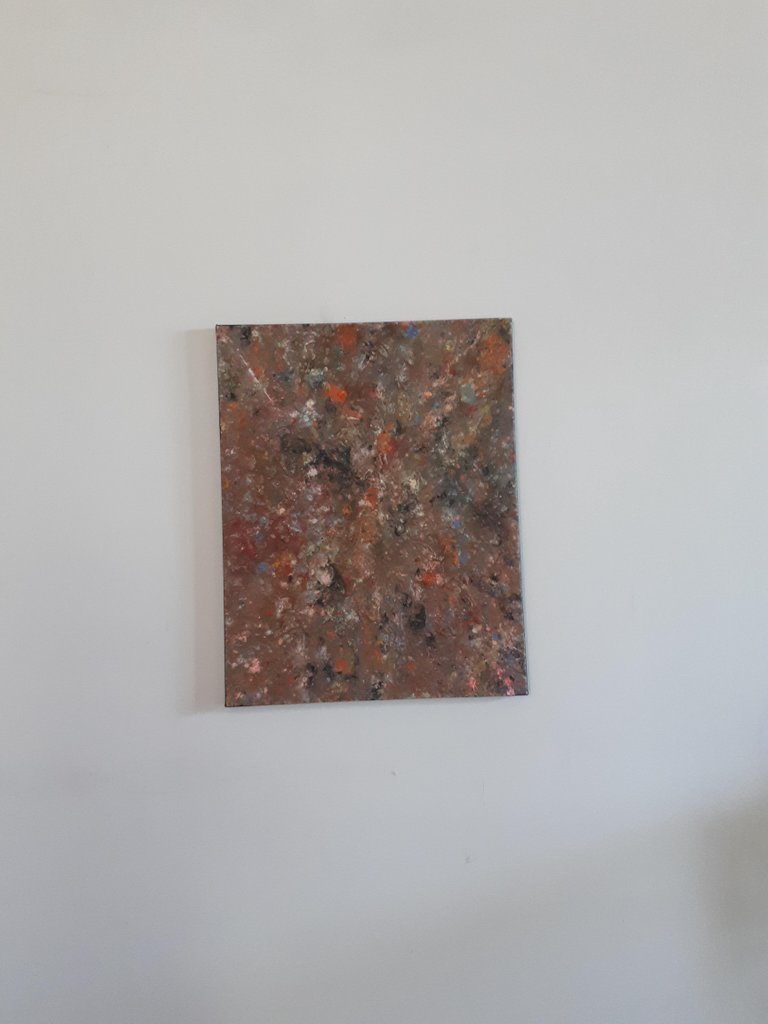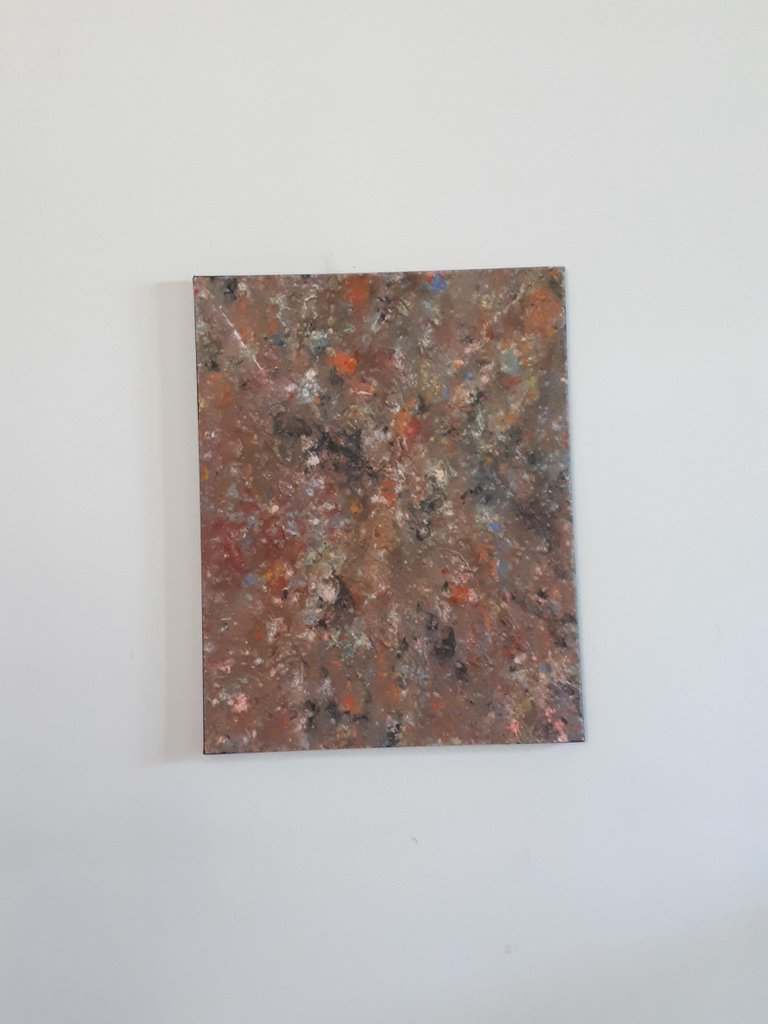 Also what I am doing is delving into my experimental music too!! I may make some new interesting sound experiments when traveling. Was thinking of bringing a guitar and mike too! Here are some of my music links to find the sound on various platforms. Current project is called Synthesis Underground
Latest Single
https://soundcloud.com/massesect/synthesis-underground-waythur
plus other places to dig up the Synthesis Underground sounds!!
https://open.spotify.com/artist/754aYXBCNHmY6JSJ7EqfrN?si=HsMPnjMnRxOx-5N43veCog
https://www.youtube.com/playlist?list=PLVA2SS_TjzjzWg_hcABjMJJ5EOl9iHvvP
https://massesect.bandcamp.com
https://soundcloud.com/massesect