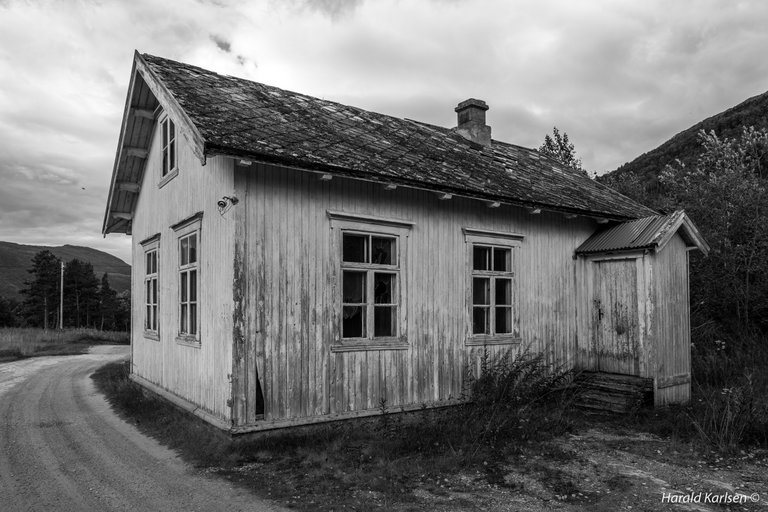 In the fjord Skjomen near Narvik is an old school located in a little village called Kongsbakk. The school was built in 1896. I am not sure when the school was closed, but my father in law went on this school around year 1930. He told me he was three weeks on school and three weeks home. Today the school the is overdue and in poor condition. It was interesting to take a closer look at this old house with lots of hidden history. Sometimes I wish the walls could speak. It is also sad nothing is done to keep this or other old buildings as they are a part of our history.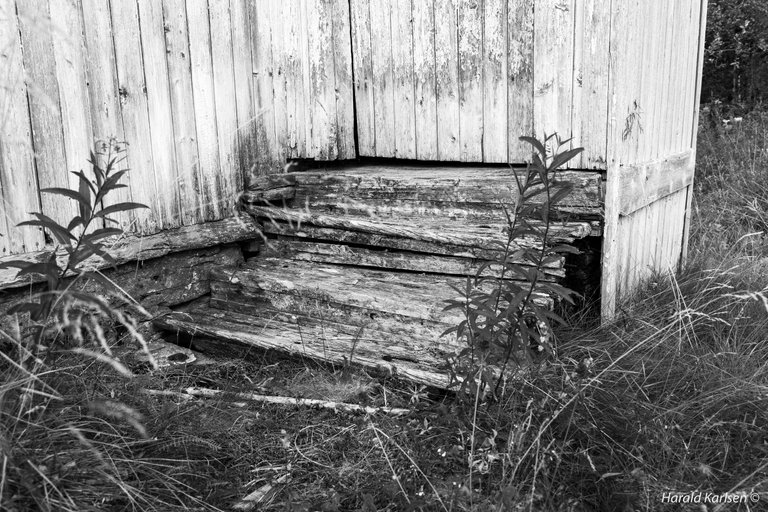 Many kids with their dreams and hopes have run up and down this staircase.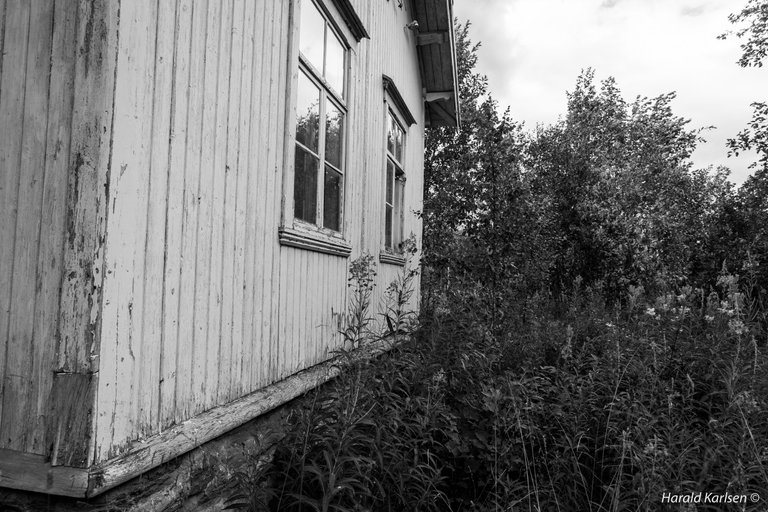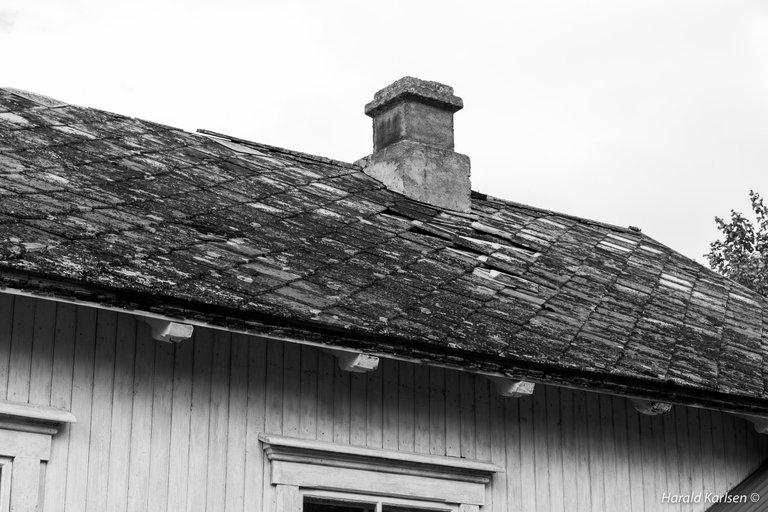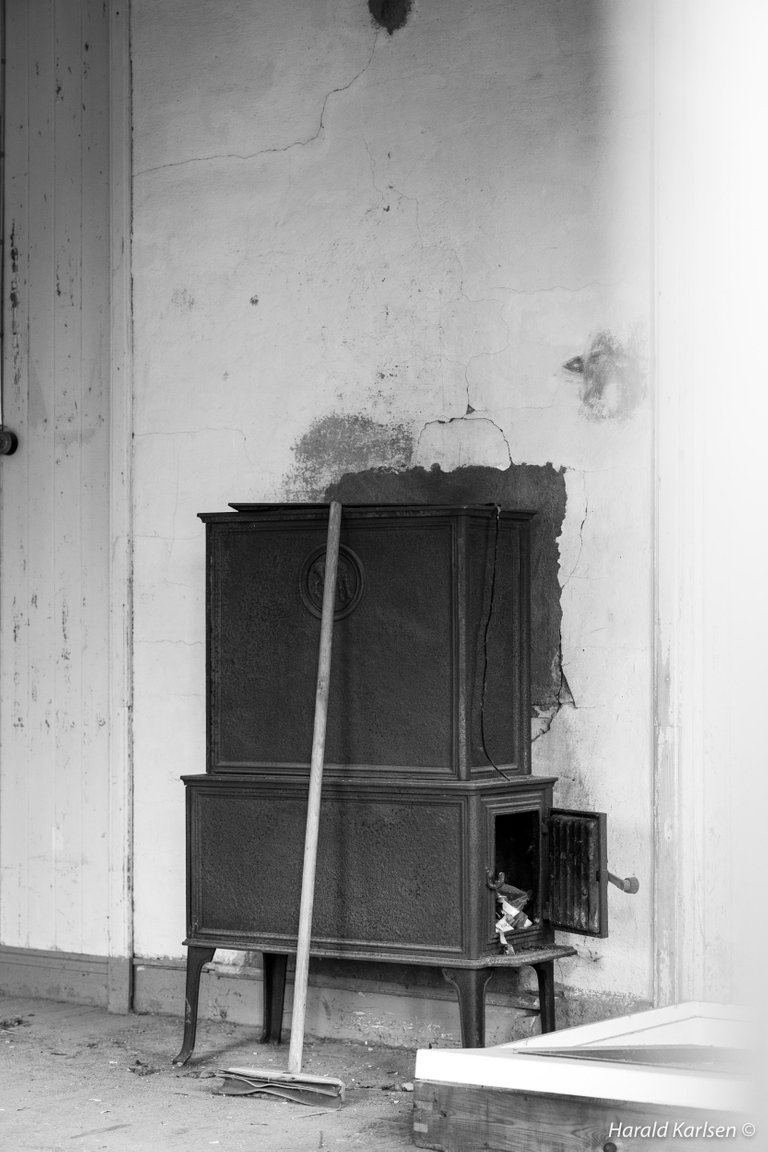 In the classroom stand and woodstove to keep the room warm during cold days.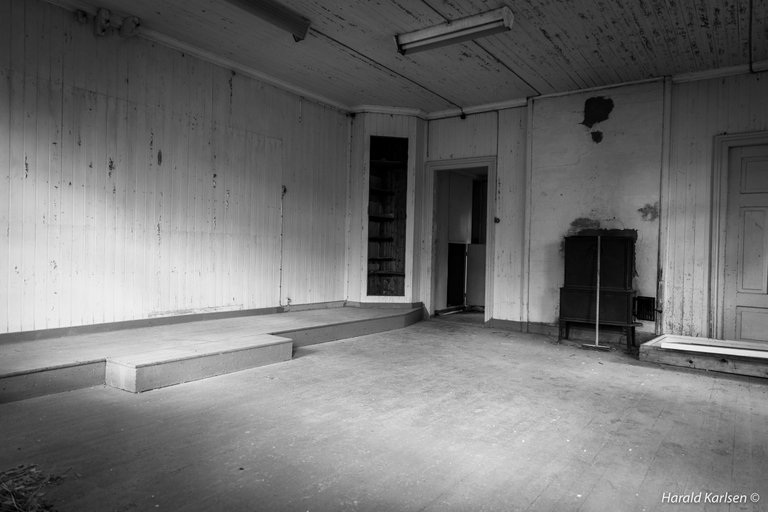 The classroom is empty today. The teacher stood on the podium
when he teaching.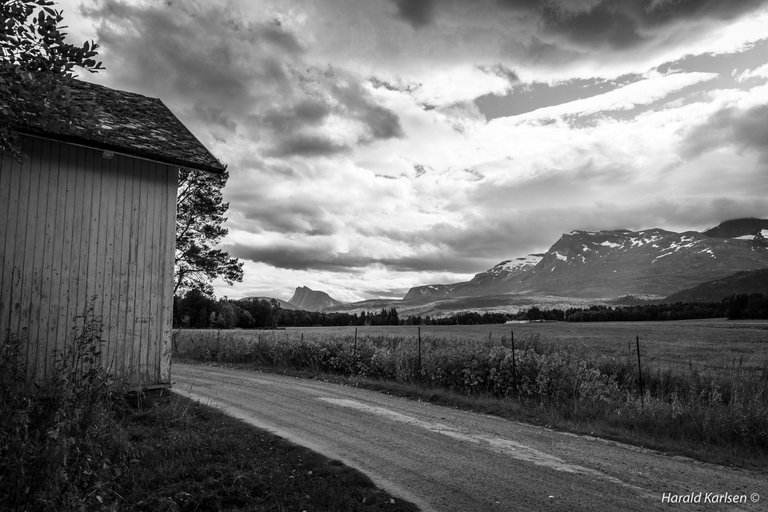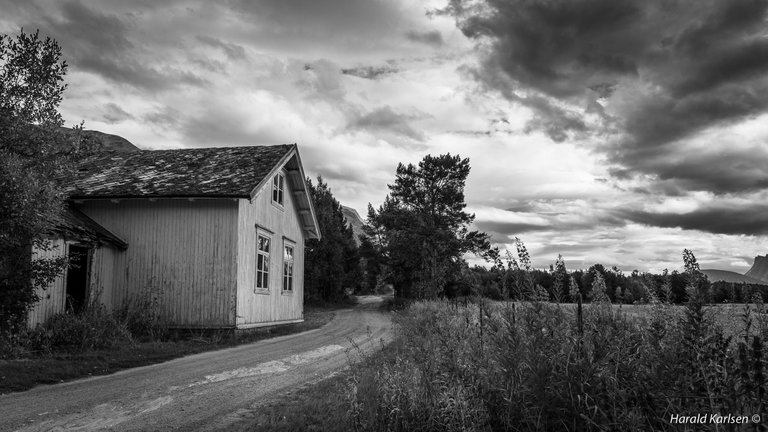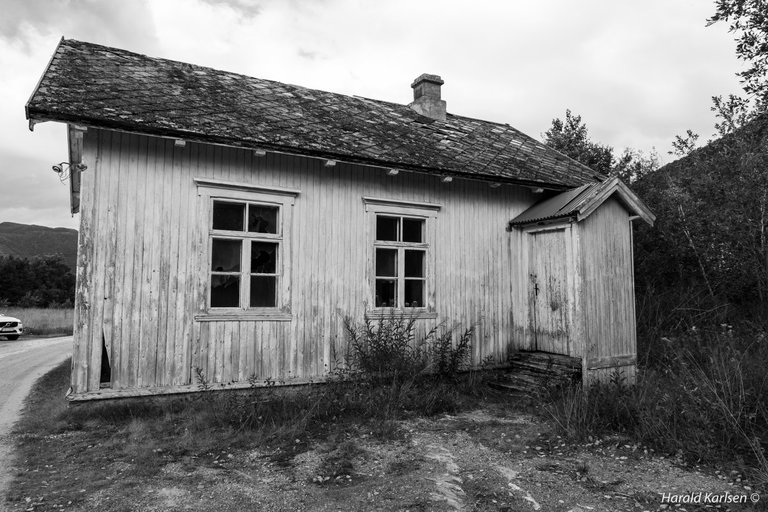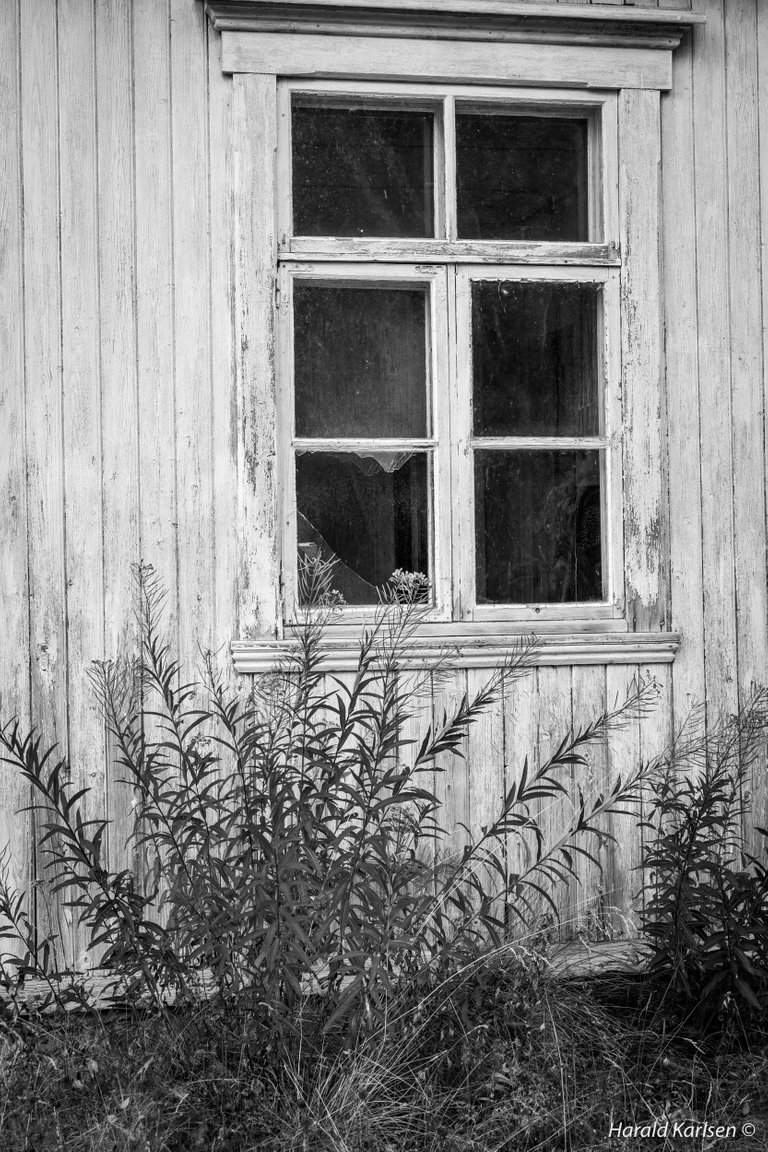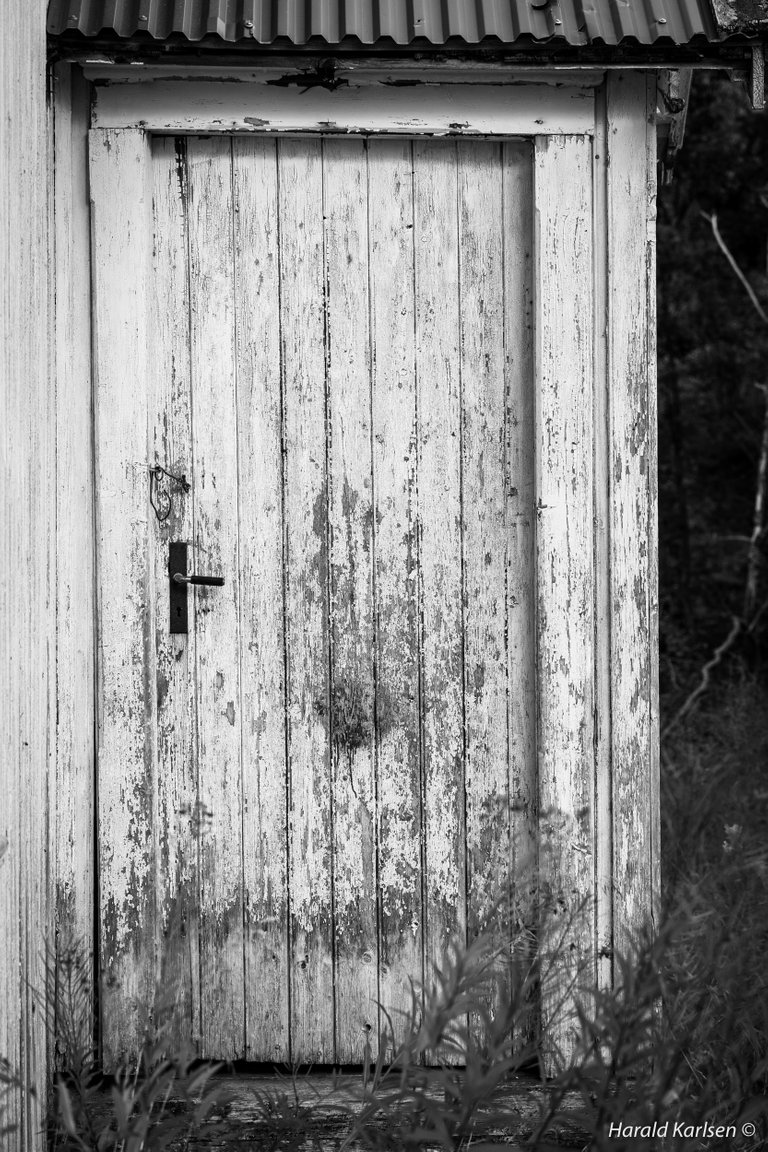 The door to wisdom.
Best regards
Harald