No horses where harm taking this picture! This is the beach of the province of Zeeland in the Netherlands. Yest that looks like the name New Zealand and that's correct. The Ducht explorer name the country because he was the first European explore to set food on!
The structure on the beach is a breakwater so that the waves of the north sea don't take away to many sand.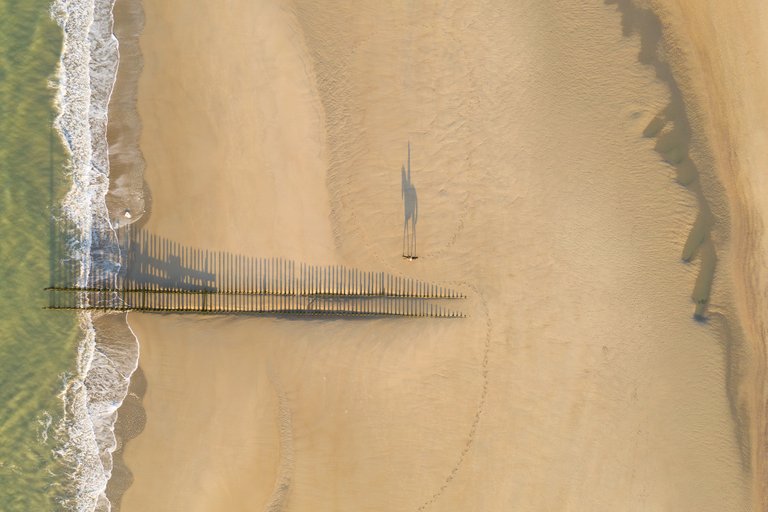 Ik don't really know if this is the best way of this picture, horse shadow up.
I have many different pictures of this place, maybe i have to turn it like this one.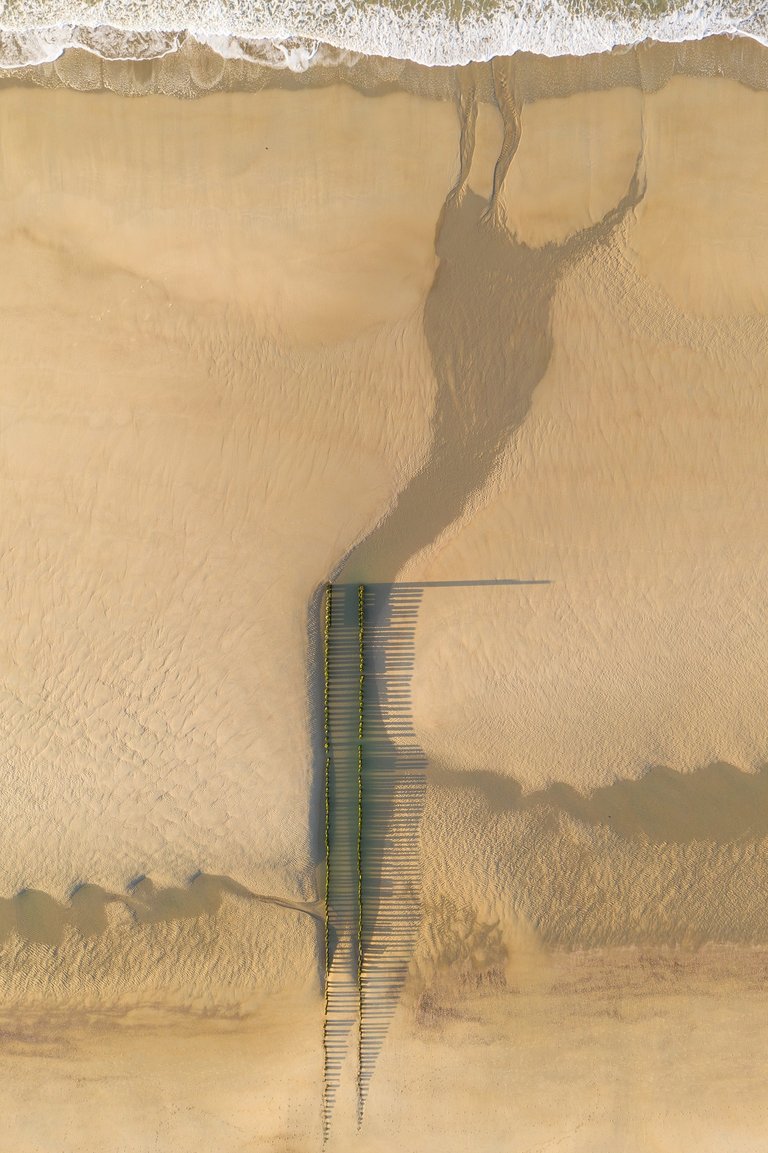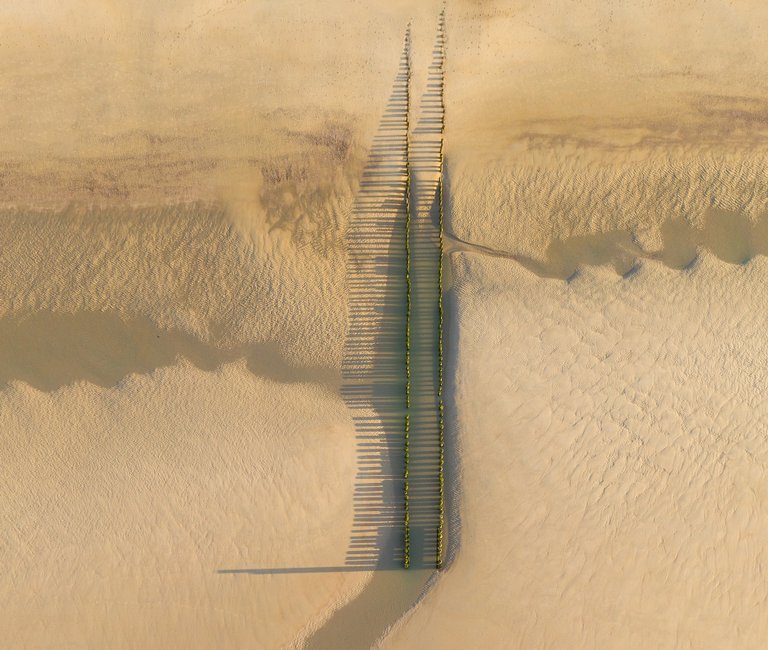 I cut of the water of the north sea, maybe it beter now?