@tykee made an announcement yesterday on the expansion of the Gitplait community scope. This is the link to the post. As usual on the Gitplait-elites, we checked through the hive chain for development-related posts and we handpicked three posts out of more great publications on the chain to showcase to the community.
Overview about our community
GitPlait is a community that aims to reward solutions/answers to developers, support coding tuts, feature request and collaboration, bug hunting (Open source apps), tech documentation, tech analysis, tutorials on apps/websites, and latest technologies.
Post One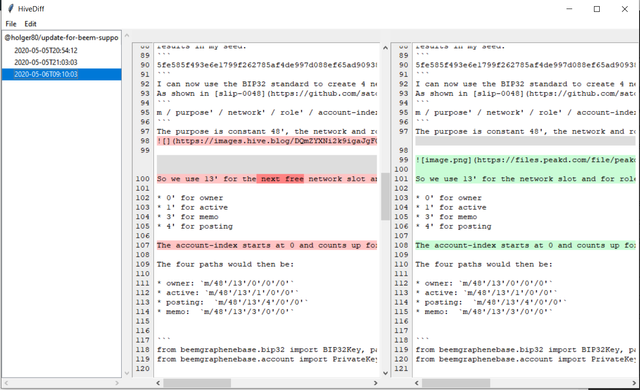 Hivediff is a small python GUI that can be used to view the editing history of a post.
This is a recent work from @holger80. We have featured a couple of this exceptional Hiver some times for all his brilliant works. Hivediff is useful because it provides more value for the people. The post contains the step to step installation tutorials. Check through!
Post Two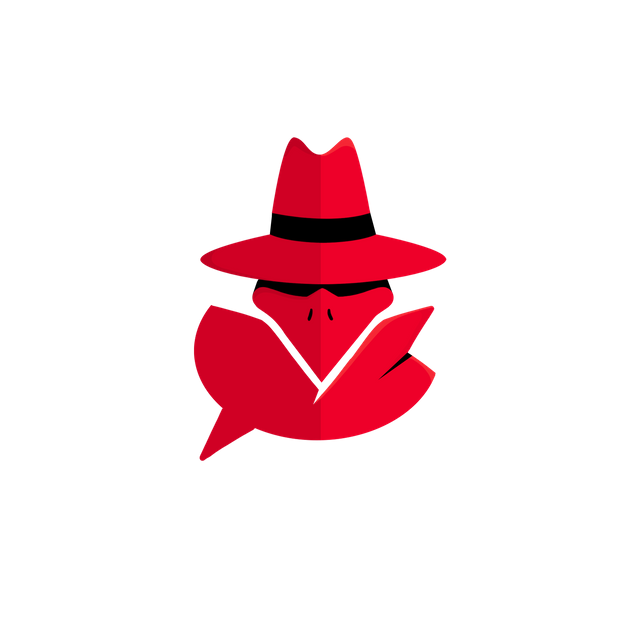 You don't want to miss this great Hackathon entry of @emrebeyler. If you ever wished to share your thoughts over something and you are scared of been noticed, or you just want to be anonymous, anonramblings got your back. It is a fun project to use. Check it out.
Post Three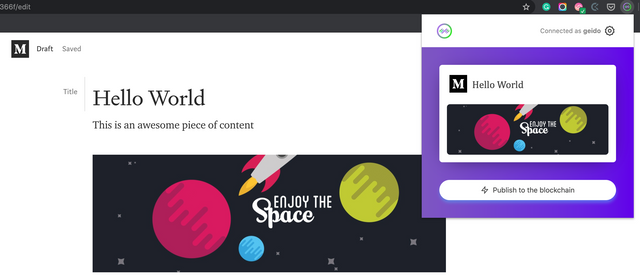 This is a very cool concept. LastingType is an extension that enables authors to store their blog on their favourite blog sites, like Medium on the Hive blockchain. This is a useful tool. Take a look at the post to get most of the information.
We are working to see that the Hive blockchain becomes home to decent tutorials.
We have a curation trial on Hive.vote and we would be glad to see more people following us as we curate QUALITY on Hive. link
To delegate, use the links or adjust 10HIVE, 20HIVE, 50HIVE, 100HIVE, 200HIVE, 500HIVE, 1,000HIVE, 10,000HIVE, 100,000HIVE
Thank you!
Join the Community and let's solve problems and build together.
Follow Us On Social Media