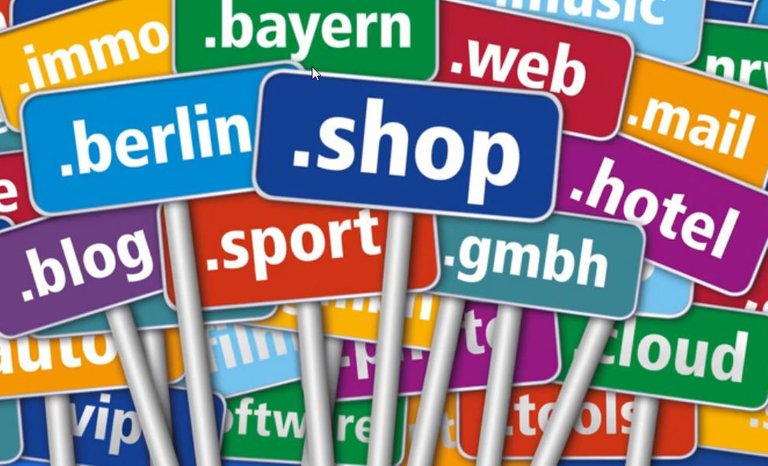 Link
We will see below some examples to apply gTLDs multidomain strategies, it is important that each domain is used for each section of your website.
We have the main domain, for example "Empresa.SRL" or "Empresa.LTDA" and in the case of being international it can be "Empresa.SRL/ar Empresa.SRL/pe".
To offer information for press clients you can use the domain "Empresa.COMPANY" for example.
Many companies today have a blog with information about it, an example may be "Company.blog".

A tactic is not only to present the products online, it is also necessary to sell them and for this a company can use "Company.SHOP" or "Company.STORE".
We cannot forget and very useful "Company.SUPPORT", this refers to the company's support section.
---
---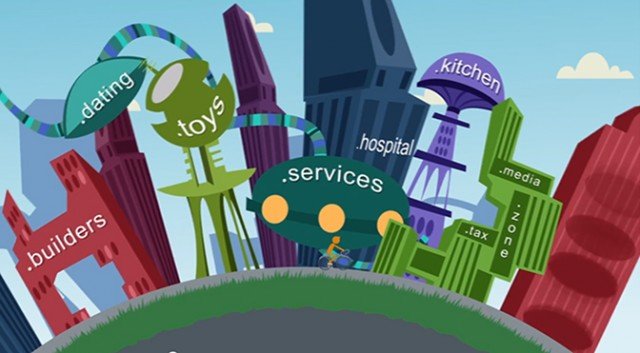 Link
Veremos a continuación algunos ejemplos para aplicar las estrategias multidominios gTLDs, es importante que cada dominio se utilice para cada sección de tu página web.
Tenemos el dominio principal, por ejemplo "Empresa.SRL" o "Empresa.LTDA" y en el caso de ser internacional puede ser "Empresa.SRL/ar Empresa.SRL/pe".
Para ofrecer información para los clientes de prensa puede utilizar el dominio "Empresa.COMPANY" por ejemplo.
Muchas empresas hoy tienen un blog con información de la misma, un ejemplo puede ser "Empresa.blog".

Una táctica no solo es presentar los productos en línea, tambiés es necesario venderlos y para ello una empresa puede utilizar "Empresa.SHOP" o "Empresa.STORE".
No podemos olvidar y muy útil "Empresa.SUPPORT", esto hace referencia al apartado de soporte de la empresa.