Hi all My Name is Koit and Steemit name is @foxkoit . So I maid my first small posts here, I'm just curious about how it works here, and how good it is. Nowadays, in this low times, everything needs to be used to be on the water. So I hope you all like my small winter post... and I try come soon more here to make more posts.
---
I'm interested in what people see in my pictures.
That's why I also describe my pictures a little, it helps me understand what others think and see.
Soon I shall post new photos. In here, I use my Sony NEX-5T here and sony lens 16-50 mm and 55-210 mm.
---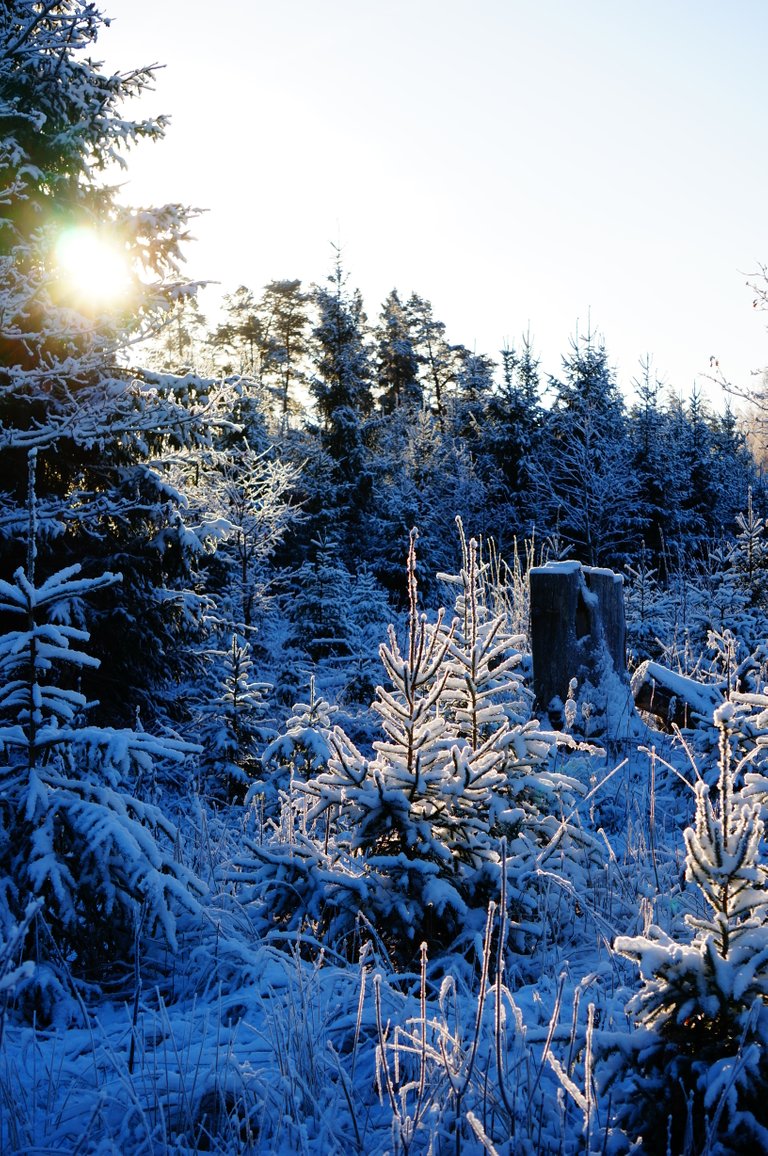 ---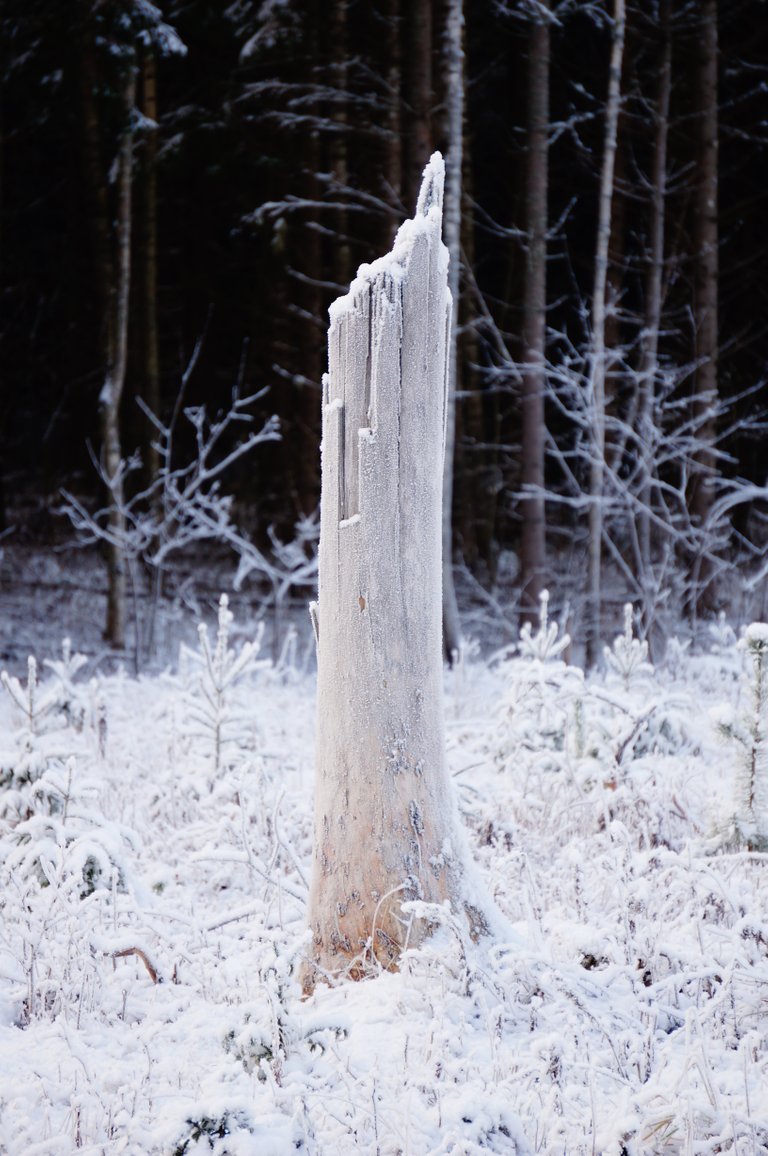 ---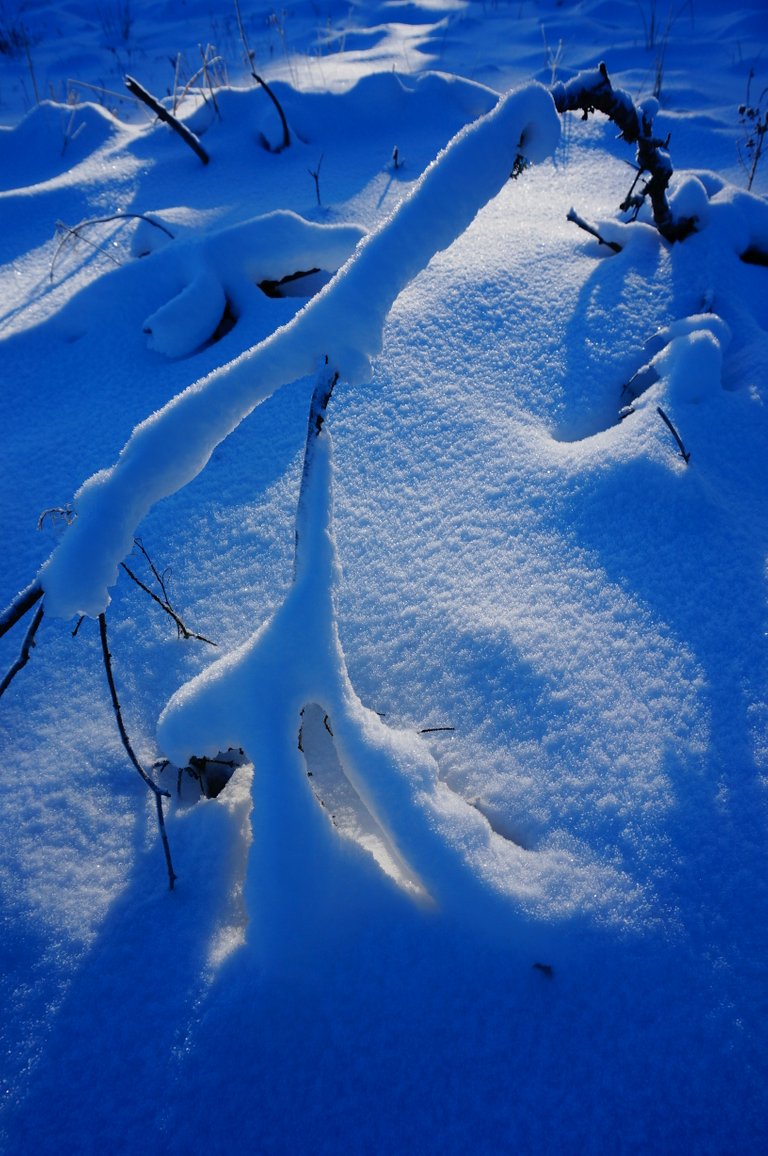 ---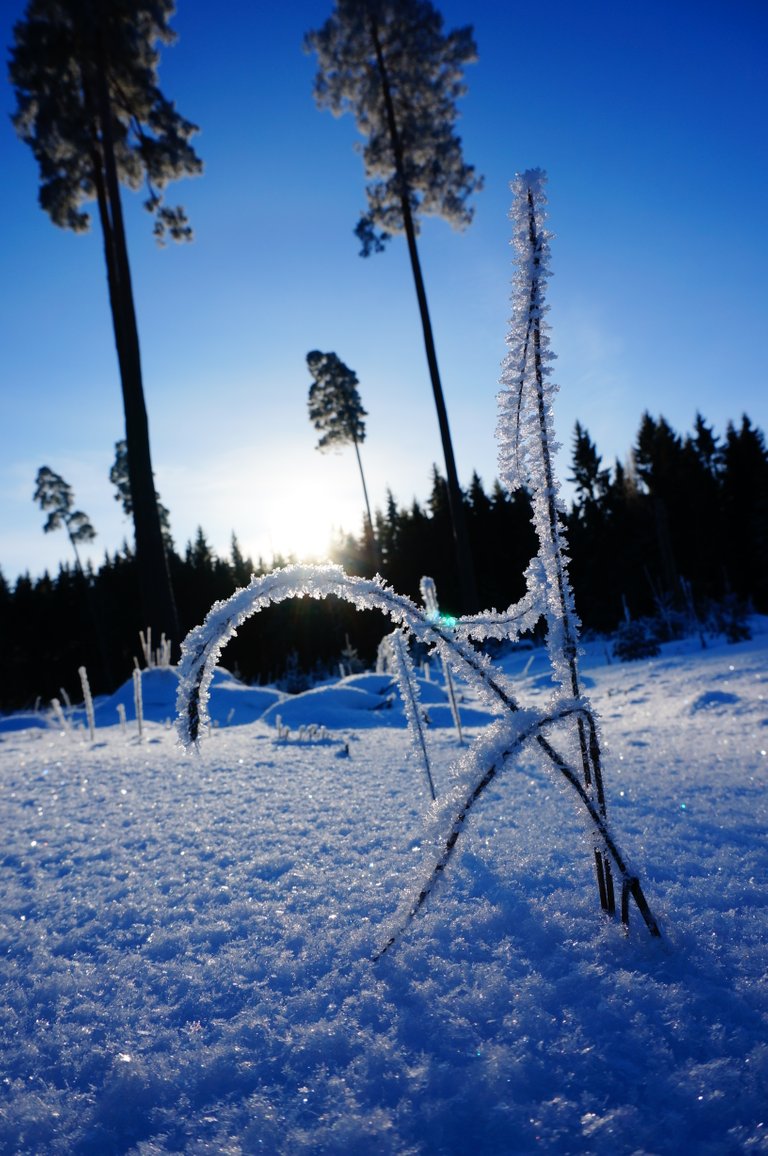 ---

Thank you!! That you maid time and look my photography.