Today is the first day of the week in my country. In many parts of the world, Saturday and Sunday are the last days of the week.
I started my morning by eating an apple for breakfast.
Then I started to draw this beautiful face.
While drawing this painting, I talked to my colleague on the phone and did a series of office work over the phone.
I also had some videos of teaching math in the system, which I also reduced in size and sent to my mobile phone to use in online classes.
I'm a little bored of yesterday. I think I have a cold. The weather was very cold a few days ago. But there was no snow.
I hope this week will be a very good week for all the people of Iran and all countries, and many days will come to all of us from God. Amen.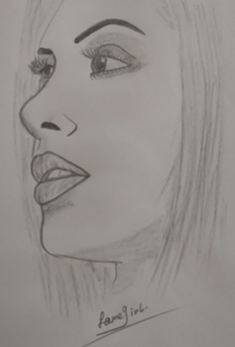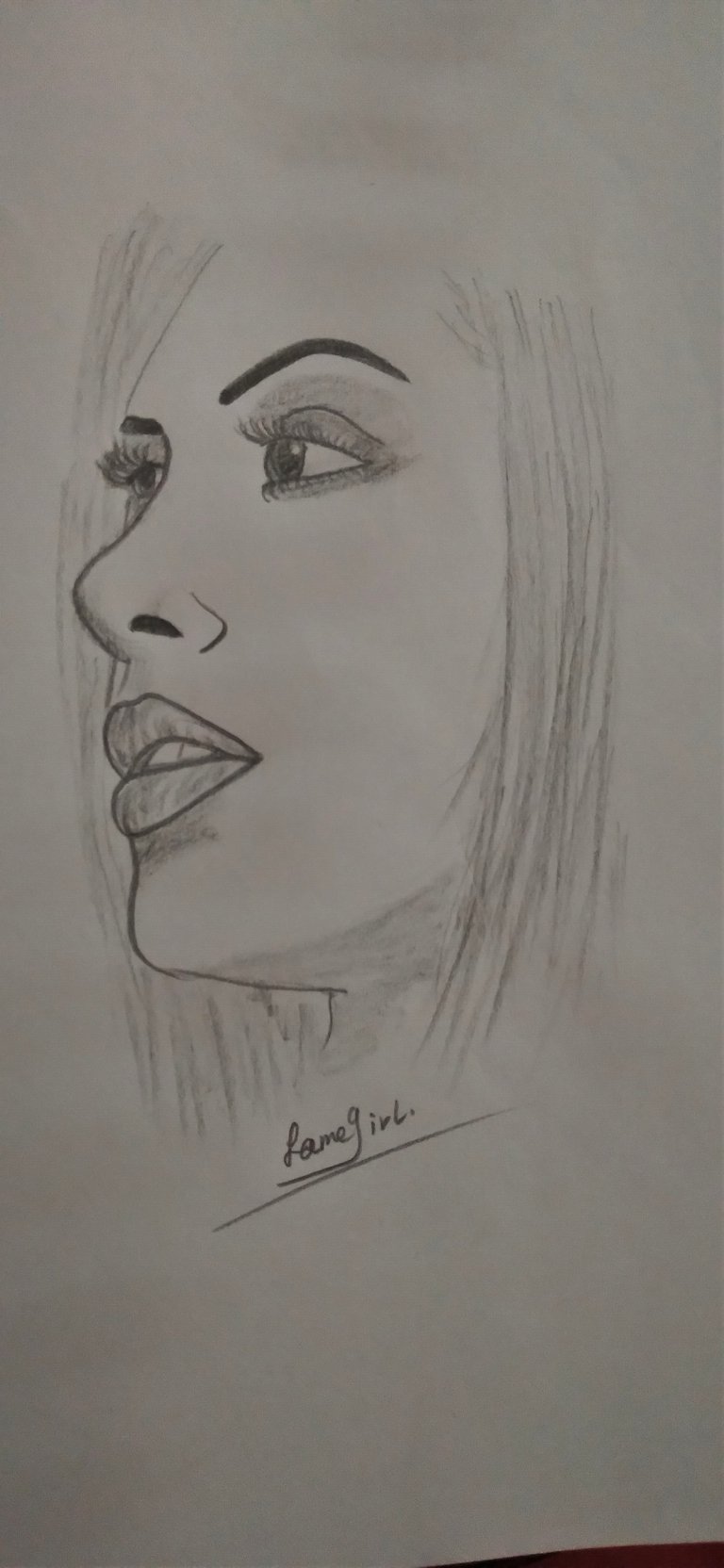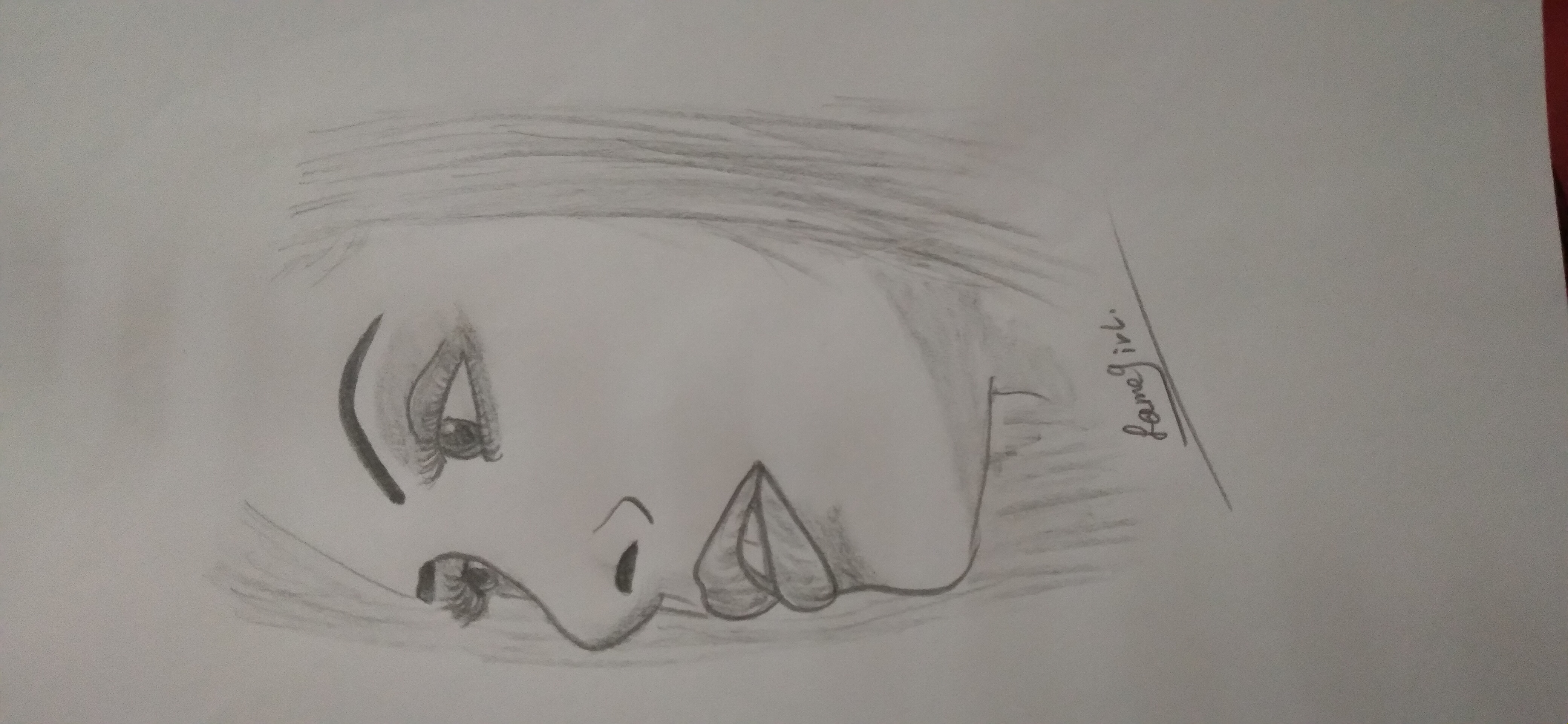 ![20210227_112807.jpg](UPLOAD FAILED)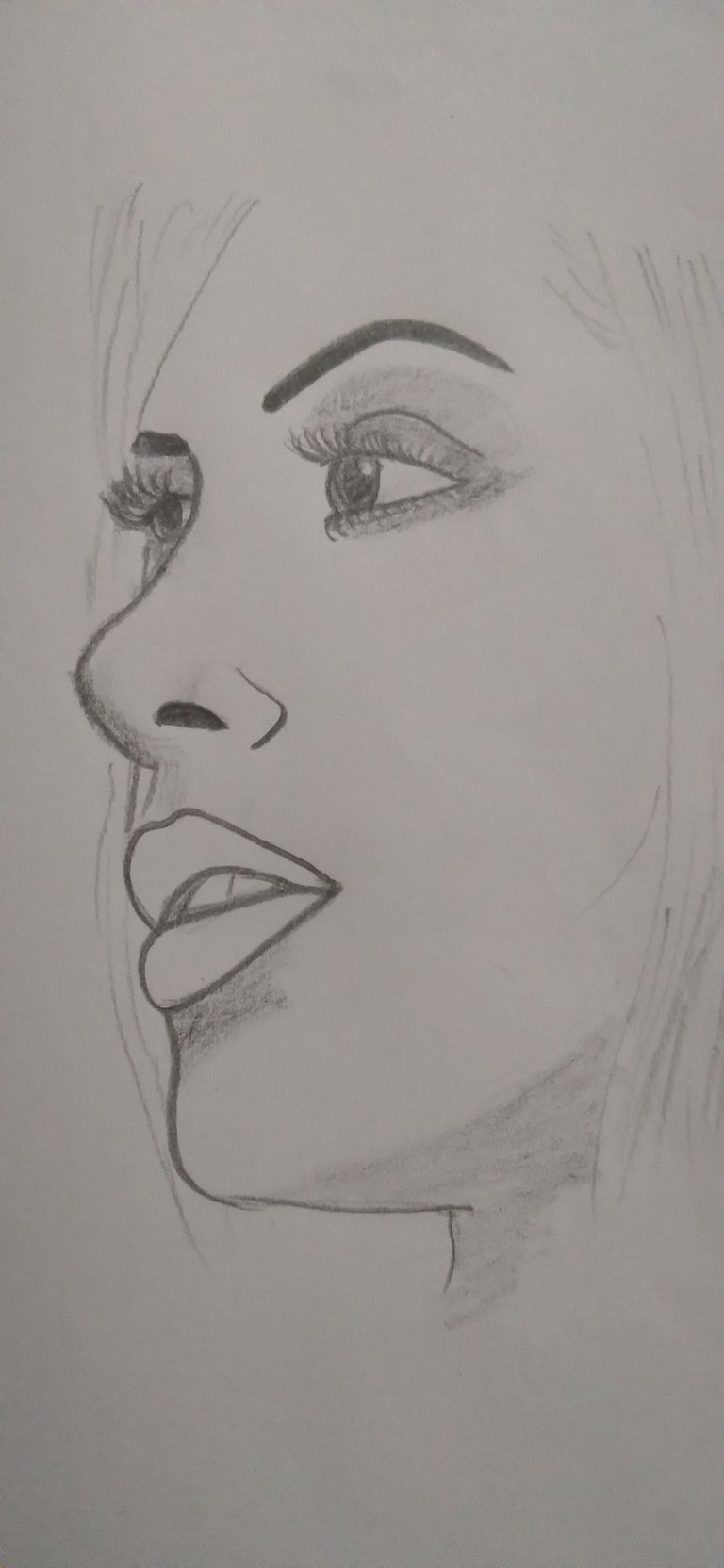 ![20210227_112419.jpg](UPLOAD FAILED)
![20210227_111959.jpg](UPLOAD FAILED)