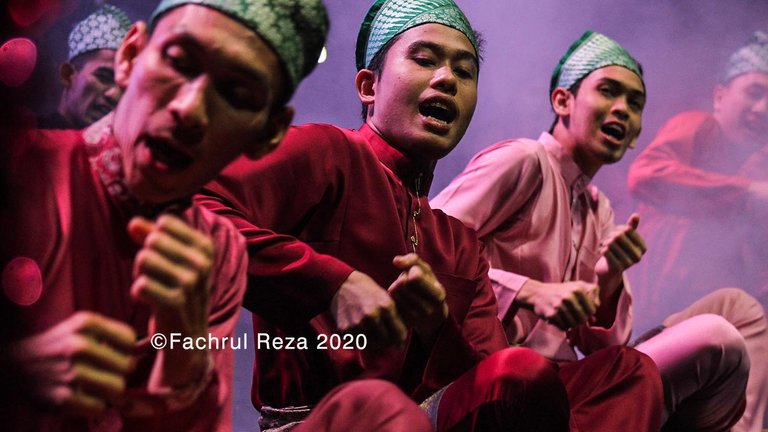 Hi everyone ... I hope you all are well, as usual, I share interesting visuals that I have. this is the visual stage that I made during a festival where I live. I've actually shared this visual by making it Black and White, but it would be more interesting if I also shared this visual in full color, and interesting lighting on a stage when traditional percussion dances from Pattani province in Thailand performed with their traditional dance in An event in Aceh.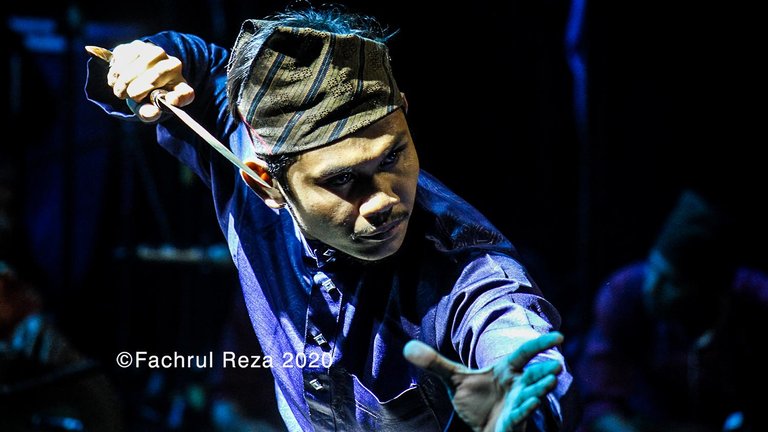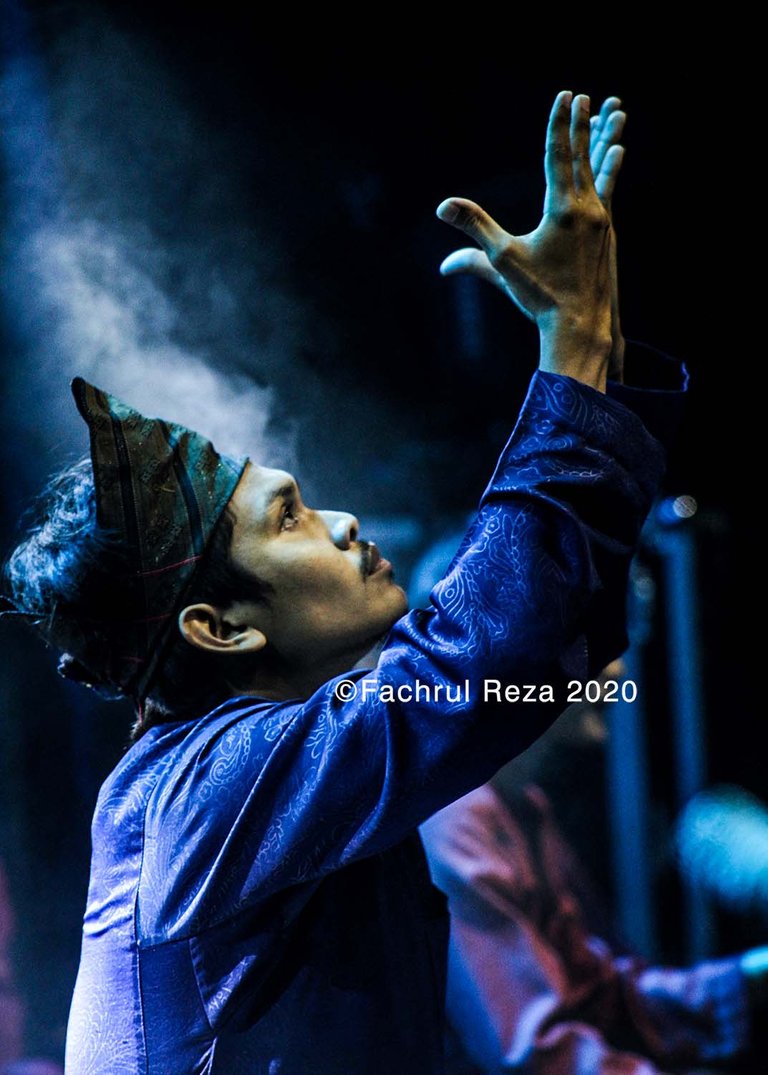 I will repeat the story again, maybe just a little, this is a traditional dance with nuances of Malay which is a traditional dance of the Pattani people in Thailand, this dance is played by men who use movements at the beginning of the dance with Silat movements accompanied by music using percussion instruments and poetry. Then after the silat movement, many other movements performed by other dancers who still follow the accompaniment of music and poetry.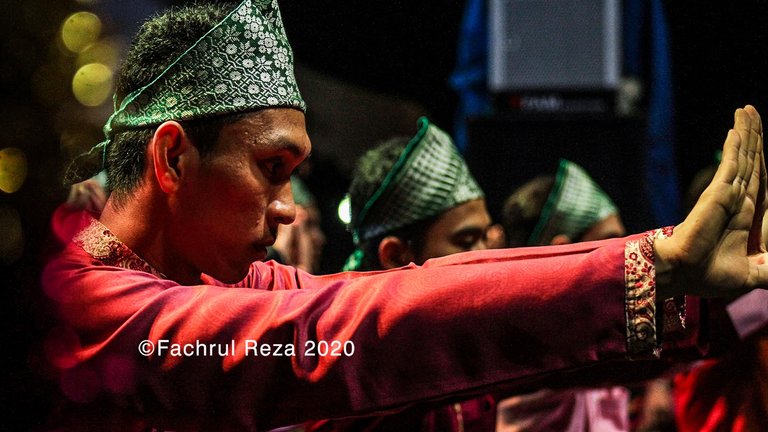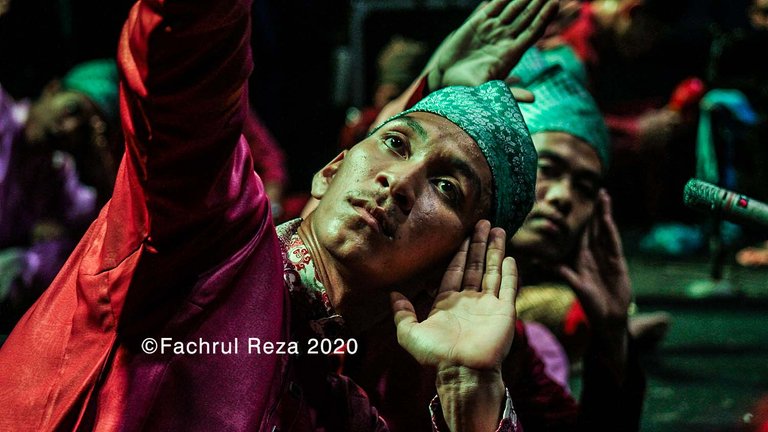 I won't tell you much anymore, because these images have told themselves when the movements that I took and the beautiful stage lighting made this picture more dramatic and powerful, I didn't mean to make spam, but this is just the way I make this visual can still be seen in full color, and this is a reupload for the visual stage that I have.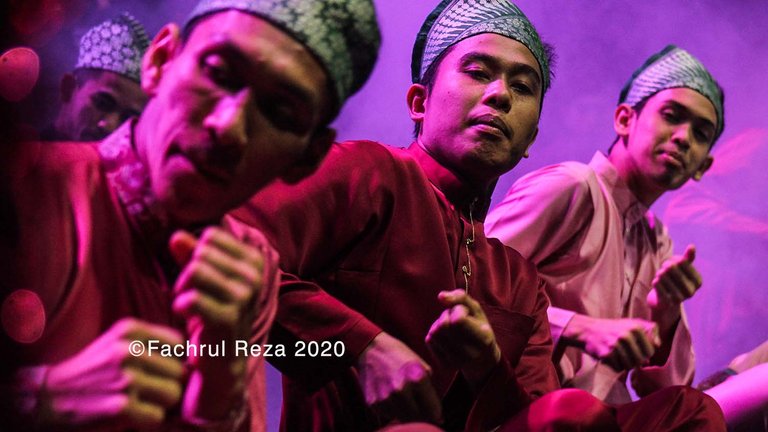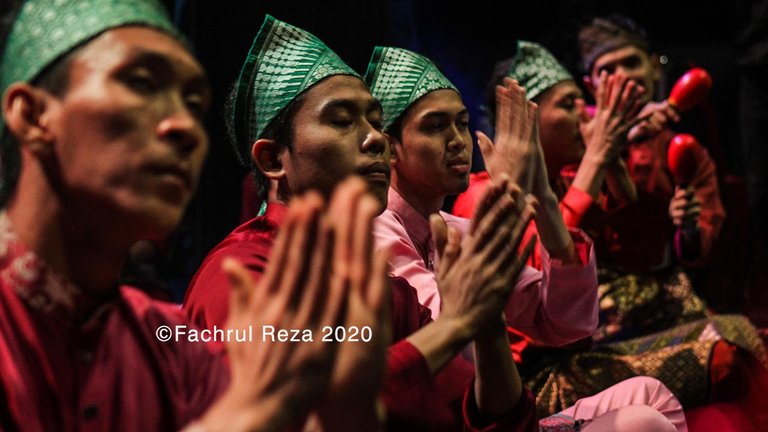 I'll give a link to my previous post when the image was made black and white first, source I hope you enjoy my work this time, have a good time.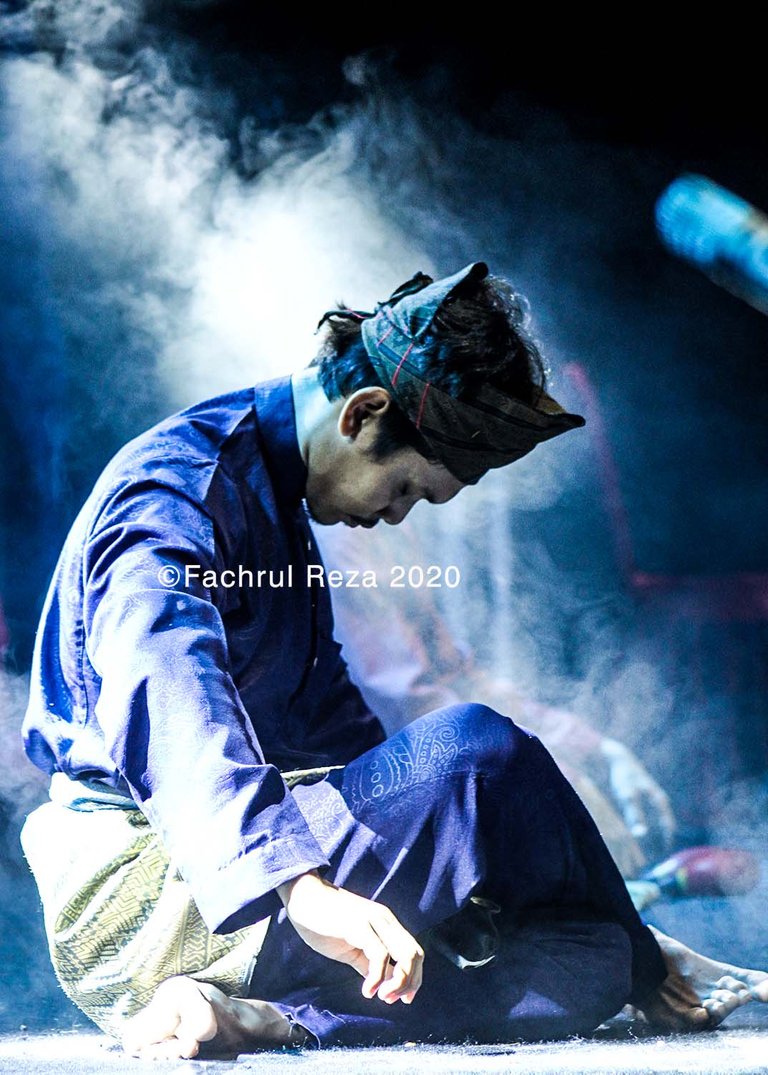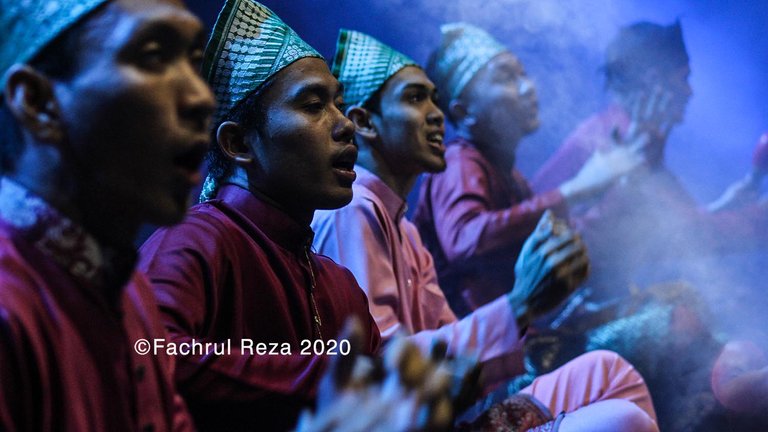 Thanks For Visiting My Blog
Best Regards
@fachrulreza