RE: My first post on Hive
You are viewing a single comment's thread:
Hey Tom! nice meeting you. :) I only wish I could play like that. About the only instrument my hands ever handled even for a bit was the violin, as a kid and a tiny bit of bass gutiar. We're so glad you found us and welcome you whole-heartedly into our tribe!
I've left out the welcome mat for you so you'll feel right at home! :)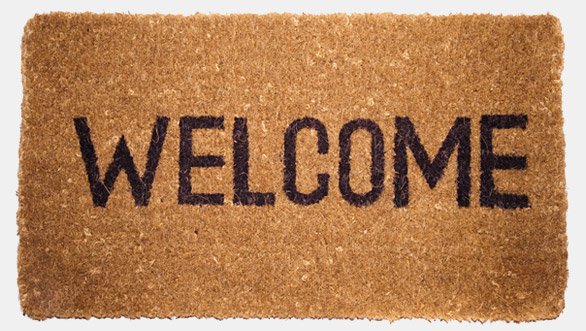 source
Posted Using LeoFinance Beta
---
---