Hi dear Actifiters,
Hope you are active and enjoying your time with this nice #actifit app.
---
In my everyday life, i normally remain active from morning to night. Besically i love to be active and fond of this cool dapp. I am writing my today's activity to my #steem friends-
---
Today's Title: Journey with family to doctor
---
Daily activity always begins with getting up from bed. Get up today at 06:00 am.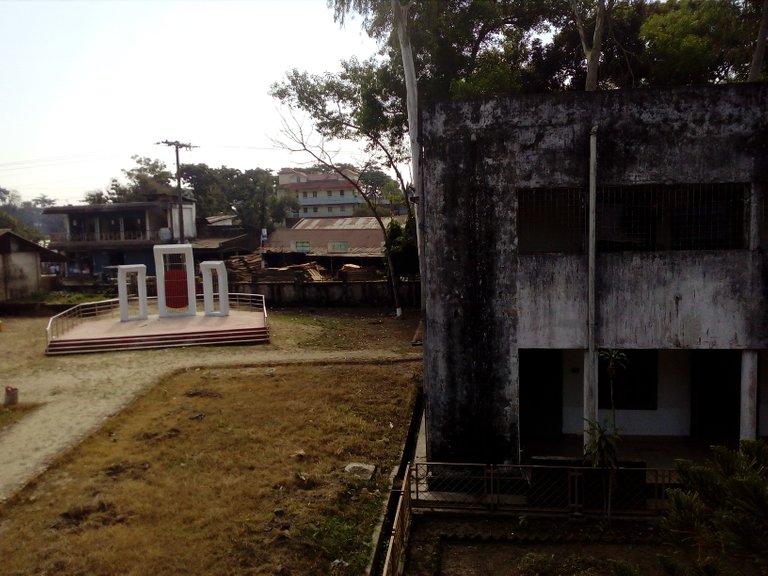 Morning: Go to morning walk after Fazr(Early Morning) prayer. Walk for about more than a hour. Get back to home and refresh myself. Go to office after taking some preparation, househeld activities & breakfast. And it's very common and regular activities in each and every morning.
Noon: Noon is Juhar prayer and lunch time. Today's lunch is on time. After lunch take a nap.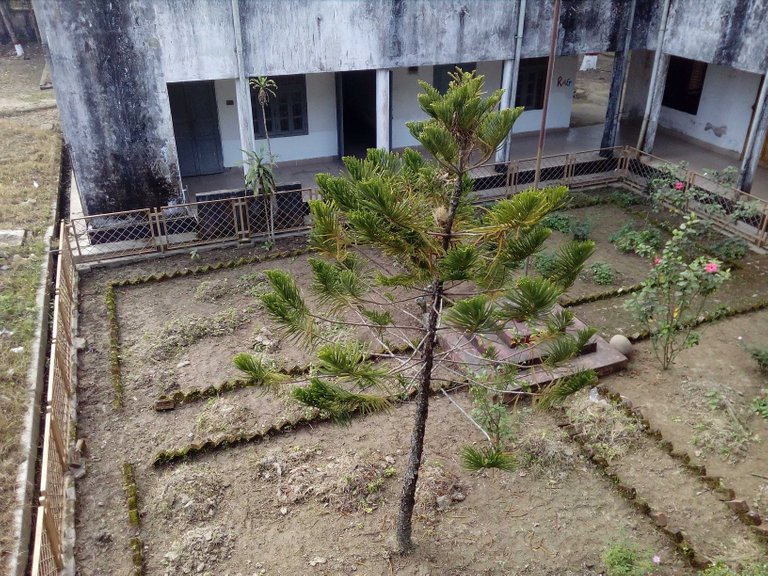 Afternoon: Go to office again for afternoon activities. Regularly conducting meeting in the evening. Get back from office then passing, walking, taking snacks with colleagues.
Evening: Evening is always full of fun, gossip, prayer, home works, sports etc.
Today At Office: About 8 hours has been passed at office(college) everyday. So its a vital part of daily activities. Here is the breakdown of today's office activities-
Preparing Lecture
Delivering Lecture
Official Meeting
Following Up Students
Invigilating exam
Making Question
Checking Answer Script.
Evaluatinh Presentation
Conducting Practical Lab Course
Official Documentation Related Work
Counselling Students
Official Discussion
Computer Related Works
Passing Time With Boss
Gossiping With Colleagues
Participating In Sports Activities
Walking Here and There Inside Office
Cultural Program
Judging Competition Of Students
Office Related Shopping
Drafting Documents
Etc
Special active works of the day:
badminton
journey about 170 km
---
Thanks for stopping by. See you tomorrow with another activity report. Hope you next day will be an active day.
---
Actifit is rewarding your everyday activity in the form of steem which is a cryptocurrency. I love @actifit app. I rarely miss activity of about 5k mark. I do publish report almost everyday as i love it.
Download actifit app from below link
https://actifit.io/signup?referrer=engrsayful
Visit my DTube channel for Textile, Cryptocurrency, Actifit, Steem & Earning related video tutorials
---
Follow me on Steemit @engrsayful
Follow me on Youtube https://www.youtube.com/c/saifulsclassroom
Follow me on Facebook https://www.facebook.com/saifulsclassroom



15577

Badminton, Moving Around Office, Running, Walking