Hi everyone, i am glad to be a part of this BD community cooking contest. Today i will be showing us how to make one of Nigeria's most lovely dessert "Akara"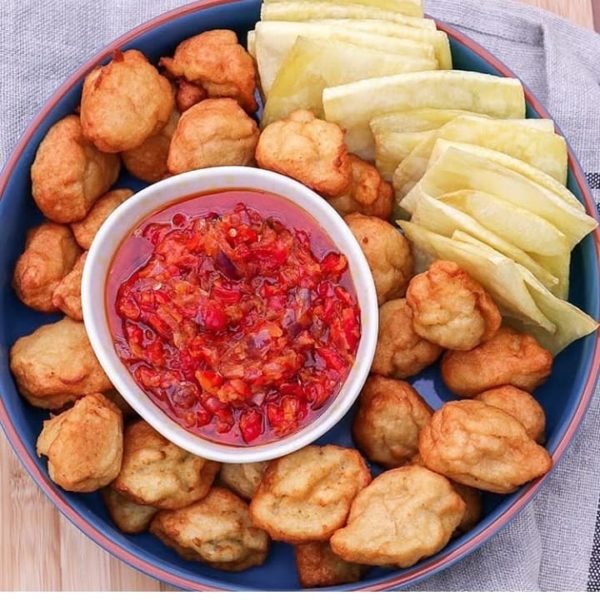 Akara is said to be one of the most popular foods that can be eaten as a dessert in Nigeria. It is prepared from bean flour and can be spiced to taste with onions, pepper, crayfish, etc. It is molded into small ball like shape and deep-fried. Akara can be enjoyed with pap/custard or eaten with potato/yam/plantain fries accompanied with stew.
Akara is a very delicious, vegetarian-friendly meal but could be sometimes very hefty a duty to carry out. Well there are actually two ways i know one could make this delicious dessert.
Akara with Beans socked in Water.
Akara with Beans powder.
Either of the ways will give you the same result but the different is that one is time taking than the other.
Actually the different is that if one is making akara with with beans socked in water, you just have to wait for some times maybe two hours or so just to get the water to at least enter the beans well so that you can wash off the chaff. But making akara with beans powder doesn't take up to two hours and for the sake of some hungry fellas here i would like to make akara dessert today with beans powder.
Steps to Make Akara with Beans Powder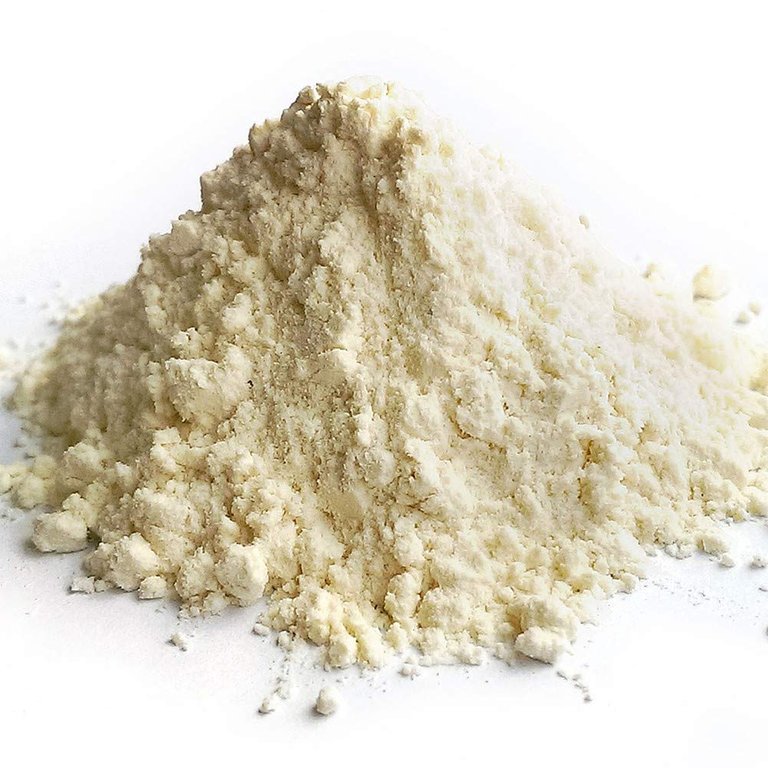 Well if you follow me carefully you will be able to do this after reading through this post.
First you pour your desired quantity of beans flower into a bowl, add all your seasonings like maggi but i don't know what you call it in your country but we have a variety of it here. Add blended onion, see personally i don't like onion but my friends don't know. Add blended pepper to the quantity you would be okay with, salt. Garlic and ginger would give it a great taste you know and don't forget the health benefit of this two.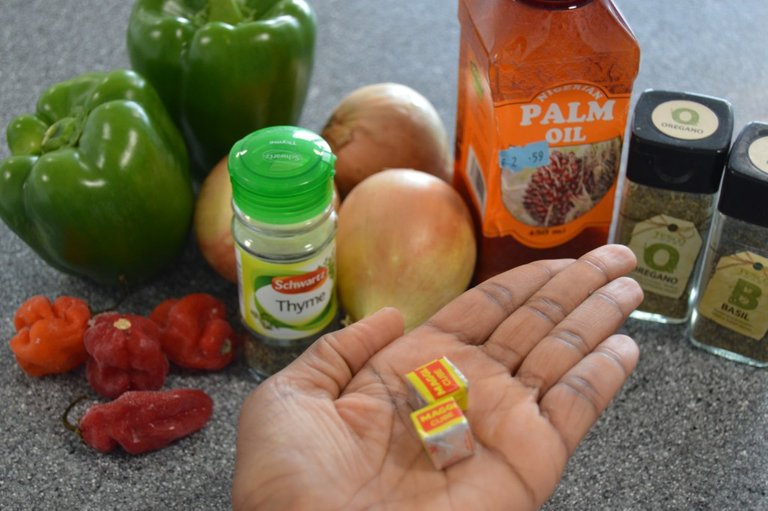 Because i don't know what you use to cook over there, i am just telling you the basic things we use over here to prepare akara.
After adding all those additives, you can go ahead and add water and stir it together and don't be scared, you could turn it any how you want it whether clockwise or anti-clockwise.
While stirring it, be sure that you had set your frying pan on the fire with oil already hot waiting to fry your akara and once you've stirred it, use your hand and cut a little and drop into the oil. It must give you a ball like shape and you will just have to allow it boil till the whitish stuff you put in the oil becomes brown in colour and even then you still have to allow it fry well so you don't remove it half done.
It is you choice to use whatever brand of frying oil, it could be soya oil, olive oil, groundnut oil and what have you but just be careful that your health can blend with the oil.
Thanks for reading through my blog and I would love to invite @evegrace, @obrisgold1 and @amplegeologist to join this awesome contest.