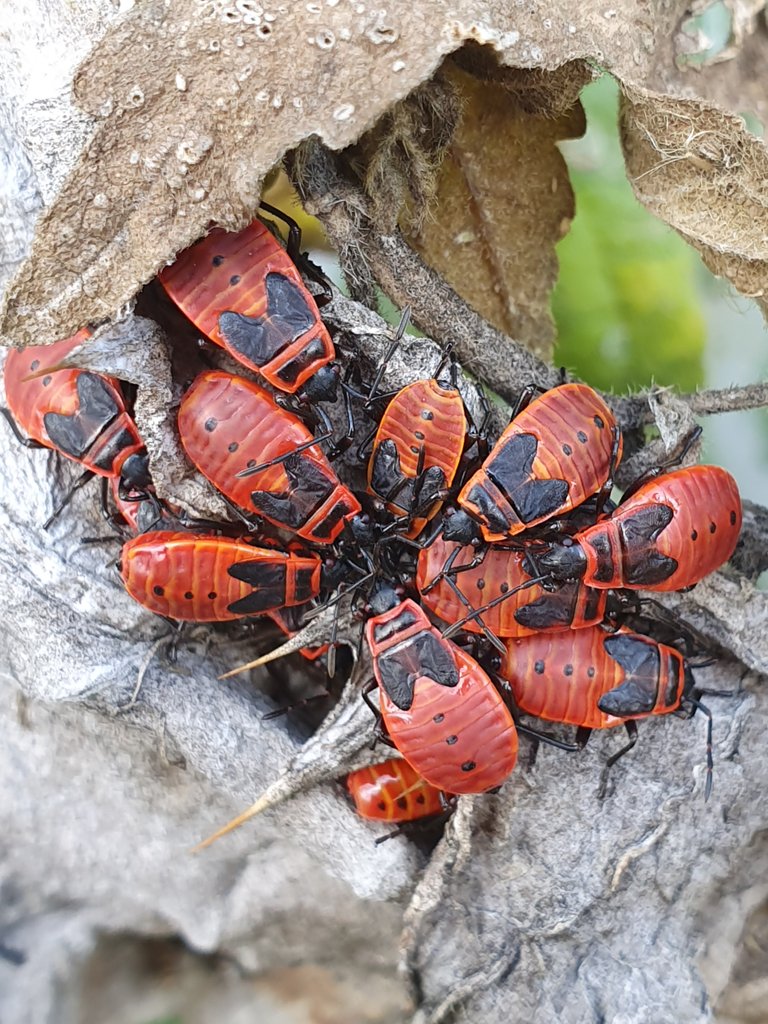 ---
Today I have richly taken steps on the work again. Many run ways and a small evening walk have brought me on more than 20000 steps.
And of course I have also made some sport. Not a lot, but at least a little bit. In the morning to 3 x 30 push-ups and in the afternoon I was some running. And of course I was with the dog.
Heute habe ich wieder reichlich Schritte auf der Arbeit gemacht. Viele Laufwege und ein kleiner Abendspaziergang haben mich auf über 20000 Schritte gebracht.
Und natürlich habe ich auch etwas Sport gemacht. Nicht sehr viel, aber wenigstens ein kleines bisschen. Am Morgen 3 x 30 Liegestützen und am Nachmittag war ich etwas Laufen. Und natürlich war ich mit dem Hund.
---


---



20973