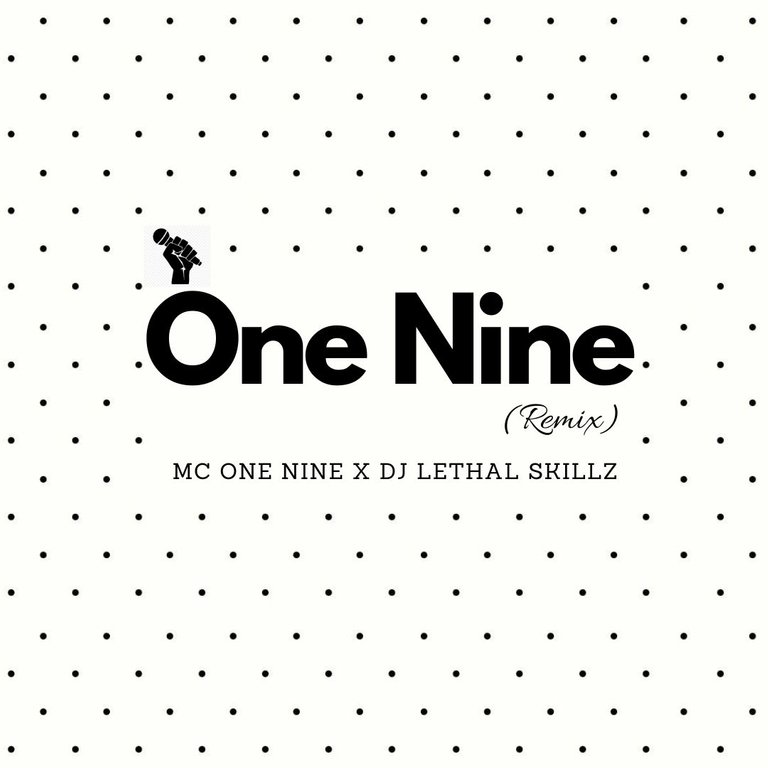 Track Name: One Nine
Written & Performed by: MC One Nine
Scratching & Production by: DJ Lethal Skillz

Super excited to share this with you!
An fresh new uplifting head-nodding remix I did for my fam from Saint Louis, US MC One Nine, a track I found very difficult not to nod my head to and get charged with positive energy every time It plays.
One Nine will envelop you with his dope lyrics and rhymes and will take you into his world of fighting the devils and bringing light through that real Hip Hop Boom Bap, expect hard hitting beat, scratching and the whole shabbang that your boy DJ Lethal Skillz brings. Happy Listenin and Head Noddin 🎧🙌✊
(Unsupported https://open.spotify.com/embed/album/1zqd95S4q5L3w0AUE6LaNV)
---
A week prior to our release of 'One Nine' remix I did an interview with the man himself to share with us more about MC One Nine for our Emanate community blog.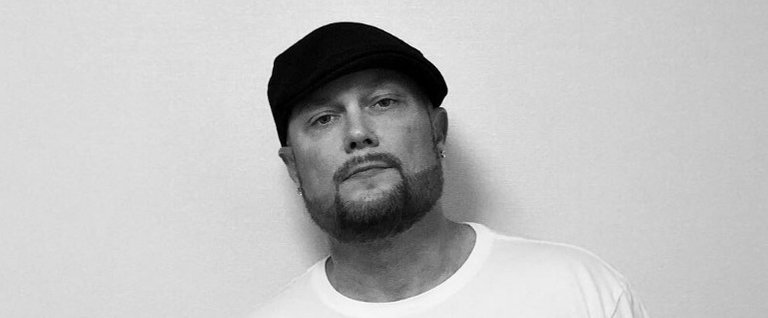 "(M)inister of ©hrist, One Nine is my method. Words is my ministry, Word of God is my weapon."
Tell us about yourself? Who is 'MC One Nine'?
I am a true hip hop head, artist, lyricist, and poet. I am a child of God, husband, father, and friend.
How long have you been taking your craft seriously?
I have been rapping since I was 12 years old. From the very first time I picked up a microphone, I've taken my craft seriously. As a lover of Jesus, dope beats, and ill lyricism, I proceed with power and purpose.
Tell us about your latest album 'Love and Loyalty'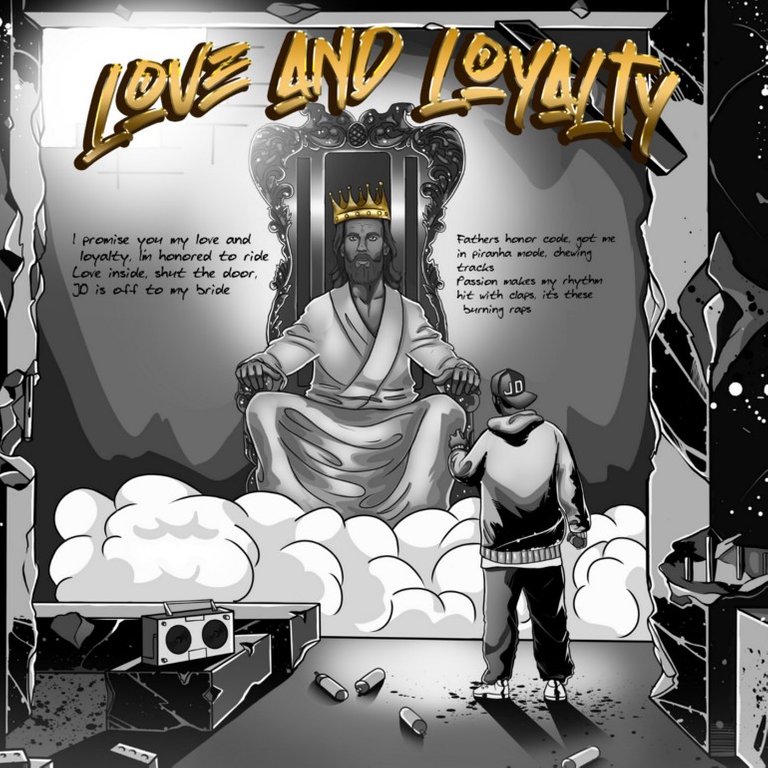 My new album, Love and Loyalty, is an encapsulation of who I am and what my priorities are. It is very personal, and yet very relatable, as I talk about my love for and loyalty to real hip hop music, my family, and my King Jesus. Love and Loyalty is autobiographical, story-telling boom bap, primarily east coast style, which is indicative of what I grew up listening to. Love and Loyalty is my heart.
Are you currently working on new music or projects? What's cooking?
I am about to drop the first remix from my album, for my song One Nine, with my homie and master on the wheels of steel, DJ Lethal Skillz. God willing, Skillz and I will continue to collab on other remix's from the album, as well as creating fresh new dope for y'all. I have also begun writing my next EP.
What are some of your musical influences?
My musical influences are the architects of real hip hop music. They are emcees and groups such as Eric B. and (the GOAT) Rakim, A Tribe Called Quest, Outkast, Run DMC, LL Cool J, EPMD, WU, Kool G, Nas, etc, etc. There are truly too many to name, and all of them are creators and innovators in the game. Respect and love.
What are your musical goals?
My musical goal is to bring about change through impactful lyricism. It is to write in the power of God, songs and poetry that will point people to the knowledge of the truth of Jesus Christ. Hip hop music is my passion and the vehicle I use to relay that message. I write about life, and all the issues of life, from a biblical perspective, and stay true to the art of hip hop music.
What have you found to be the most frustrating part with your artist journey?
The one frustration I would note in my artistic journey is not being able to reach as many people as I would hope for. I have found, however, that as I am faithful in the little, God will be faithful to open up new doors. Frustration is the enemy of patience, and patience is a virtue.
How did you find out about Emanate?
I found out about Emanate through my dawg DJ Lethal Skillz. Skillz put me on when I dropped Love and Loyalty.
How do you think Emanate will evolve or change what you do?
Emanate won't change what I do, but it is a blessing in how I do it. Emanate allows me to expand my influence, and gives me a door to reach a new population of ears and souls. What I've seen on Emanate thus far are dope people that are genuinely creative and distinct in what they set out to do. It's a unique and dope platform for artists across the globe.
Do you have any advice for rappers/musicians working on their craft?
My advice for rappers/musicians working on their craft, is to first know who gave you the talent and passion to do what you do. When you know God, and that God is your source, you will know the distinct purpose that drives your craft rather than just the perfecting of it. Always be genuine and unique. Be yourself, because you weren't created to be anyone else.
Listen Now https://emanate.live/mconenine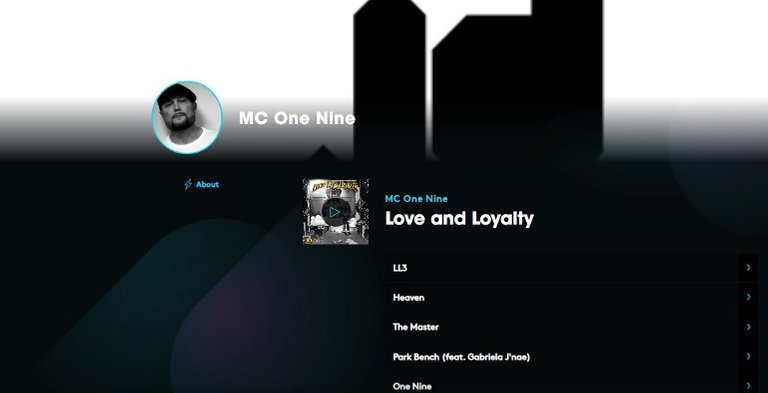 ---
Want to get on Emanate?
Jump in the Discord and ask how to get started! — https://discordapp.com/invite/dznxyW3