RE: SPLINTERLANDS TRIVIA CHALLENGE - RANDOM WINNER!
You are viewing a single comment's thread:
What is DYGYCON?
DYGYCON is a brand new virtual event brought to you by the Splinterlands team. With live auctions, talks from partner experts, exclusive NFTs, spawn prizes and more, DYGYCON will surely be the 2020 event you won't soon forget. Years from now, you may look back and brag to friends about how YOU were at the very first DYGYCON.
Who is Korjack?
The Black Dragon
Who has graduated from every school in the Burning Lands?
Plado Emberstorm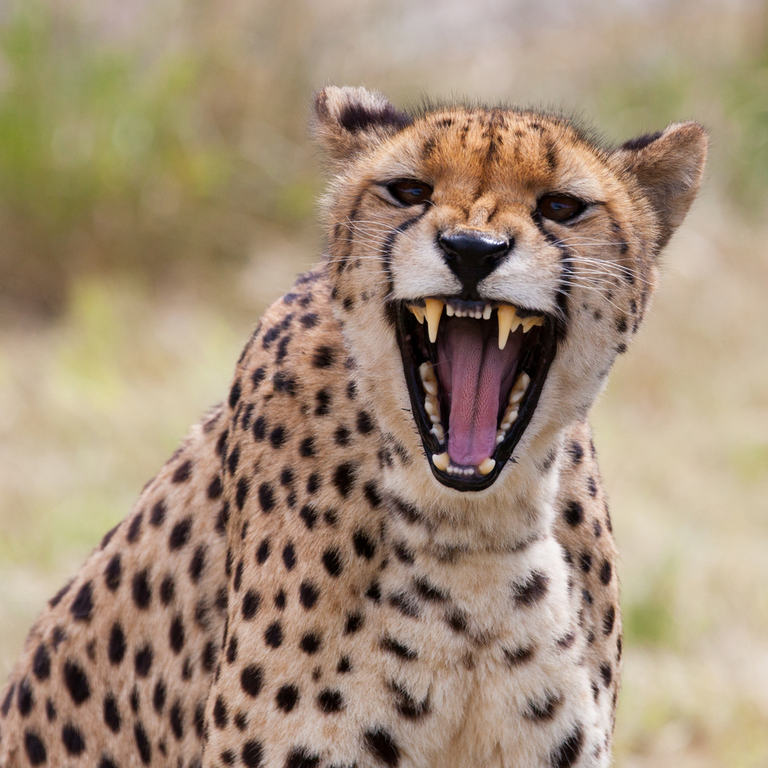 ---
---