FEELING GOOD IN MY OUTFIT ||👗MADE BY ME
Hey lovelies its your favorite girl @debbie-ese
How are you all doing its a beautiful sunday morning. And service was awesome.
So I woke up feeling really great and happy you know why 😁 I will tell you 'because it's Sundays' another day to fellowship, so I brush my tooth, took my bath and dress up in this beautiful fabric made by your girl @debbie-ese 👗,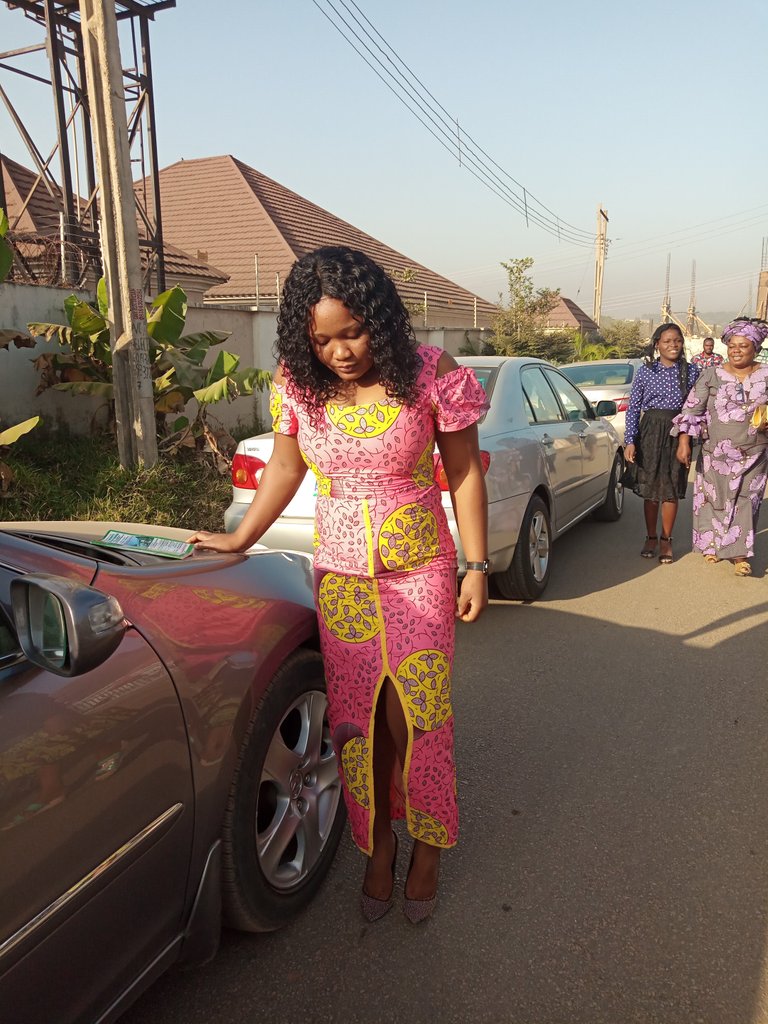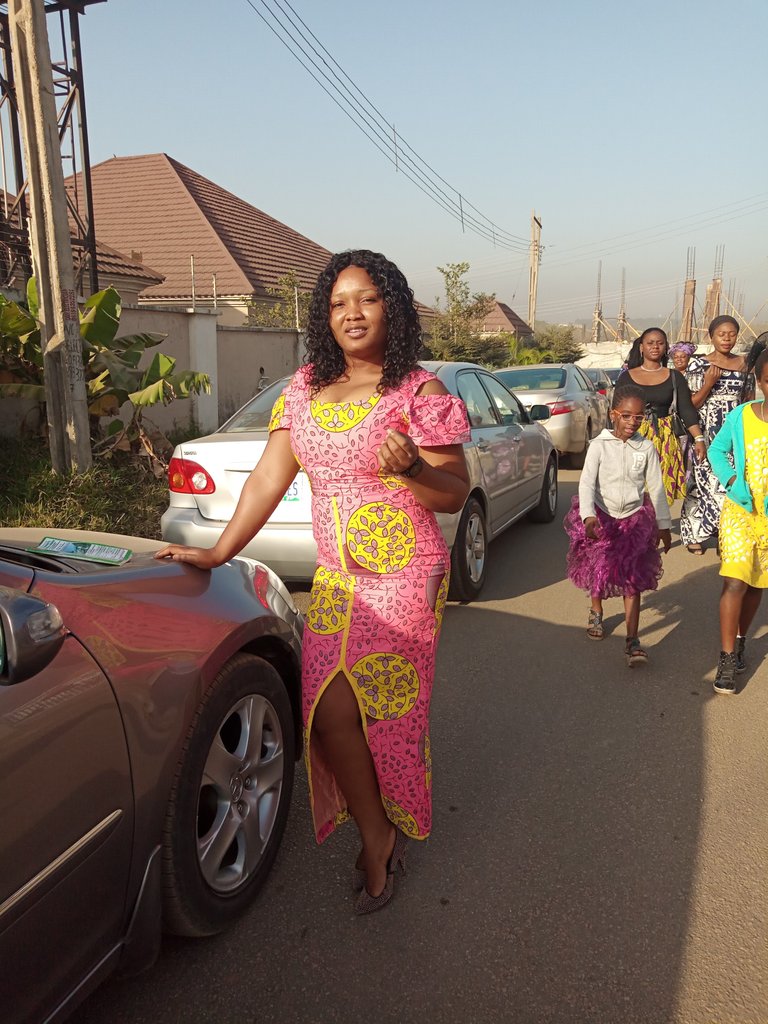 I put on my make up and I went straight out to church, service lasted for an hours, and am back home.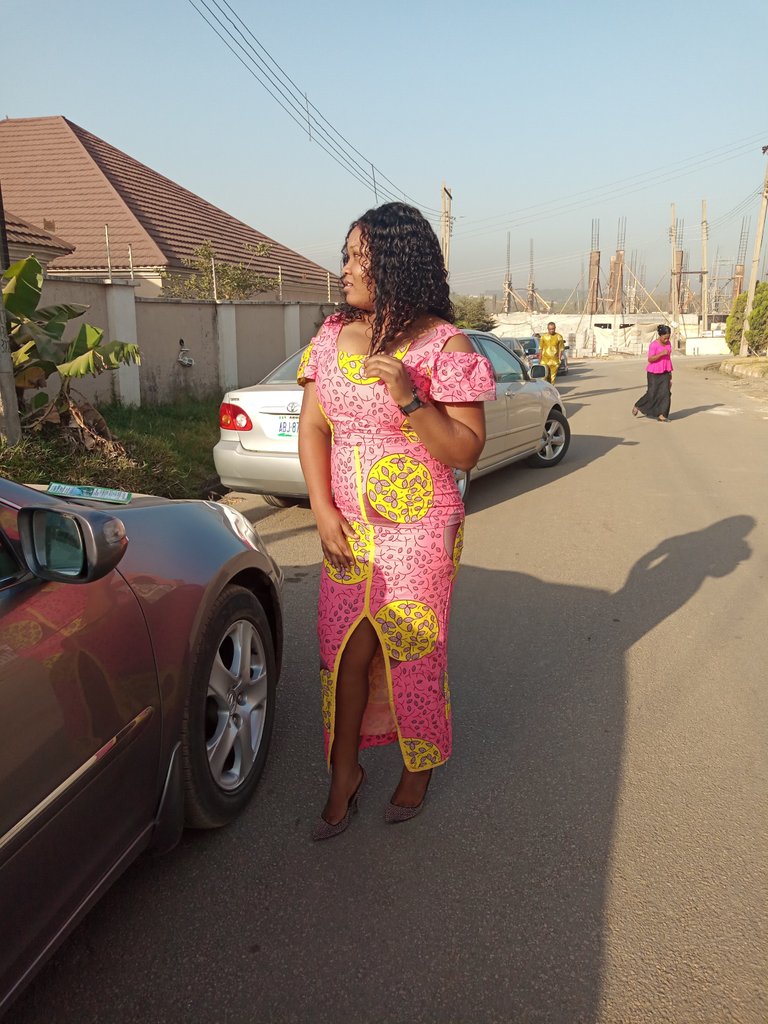 If you feel really excited just like me please share your feelings and what is making this day special for you.
Do not forget its still your girl @debbie-ese, much love from here😘😘😘
Thank you for your time lovelies.
The post is originally written by me 💕@debbie-ese💕
Follow me on social media
Your comments, criticism and votes are highly appreciated.
---
---