---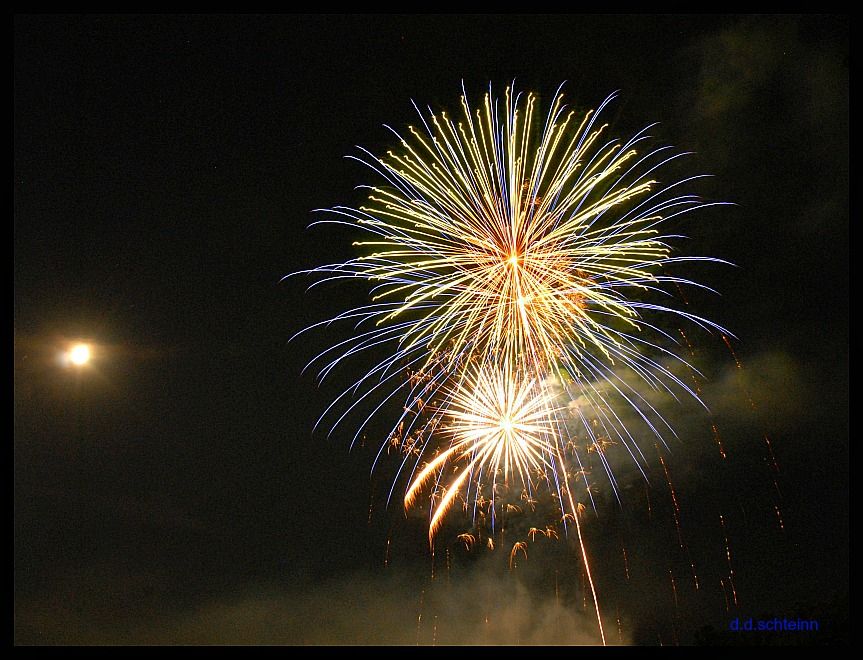 By Dawn's Early Light
---
Note: For those of you on holiday, with "more fun things to do than read a lot of words", there is a gallery of color images from various 4th of July Celebrations on down the page [↓] .
---
---
~ § ~
---
---
A Holiday Like No Other
Happy Birthday, America. It's finally here, the 4th of July. Time for one full day off from work, boating, swimming, water skiing, BBQ cookouts in the park , finishing up DIY projects BECAUSE you have one day off from work, and searching high and low for the cat while calming the dog's frayed nerves. Why? Fireworks! LOTS of fireworks. For some reason, blowing stuff up and 'oohing' about it is THE way to properly recognize this single-nation holiday. (Followed by a whole lot more searching for the poor cat.)
Yes, we do it up big here. And fireworks are the center point for the celebration. Though I'm not exactly sure WHY. Maybe it has to do with the rocket's red glare, bombs bursting in air, and all the rest of that storied song's history. A throwback to the birth of a nation, and a time when they evidently shot enormous bottle rockets at each other, in the hopes of chasing one group or another back across the ocean. But I'm only guessing here. Maybe there is more to it, and I'm just a loud noise skeptic and hullabaloo curmudgeon. More on that later.
---
---
The Large Scale Legal
No Man's Land On The Links
Watching fireworks displays has always been a big part of this holiday for my family. The legal, official version that is, put on by our city fathers with fat wallets. It happens all over America. Pack up the family station wagon before dusk, then head over to the local lake, park, marina, or in our case, golf course, to watch the big show. And what a show it was!
The deep, muted 'tünk' sound of the giant mortars going off, trailing a faint wisp of flame into the sky, with a sudden BURST of bright, flowery light, noise, and smokey mayhem, all too soon followed by black stillness once again. Until the next one is shot off. Each bristly plume of glory accompanied by the collective "oooohhhh and aaaahhh" from the masses of humanity, blanketing the grass for miles in all directions.
Oh the joy. Oh, the glory.
Oh, the opportunity to play WW-I trench soldier for we small lads.
---
---
I Thought YOU Were Watching Them
Give a kid and his friends a booming display of bright light and explosions, toss in 18 holes of sand traps and grassy, domed hills, sprinkle in a good dose of imagination, and hope you find them all by the end of the night. We LOVED it.
It was actually a very simple exercise. Try to get from safe haven to safe haven across the course, before the massive explosions from above got you. Each blast was used to full extent, but the best were the 'boomers'. Those small, round, incredibly white flashes of light, followed by complete, black nothingness for 2 seconds (an eternity in the white sand trenches), then a drum splitting explosion that we swore echoed back off the school building, a mile or two away. Those crazy-bright 'sneakers' that we felt "all the way down to our innards".
The secret of this whole endeavor was to get from trench A to sandy trench B during a 'lull in the fighting', without getting 'hit' by the next blast, when dodging back and forth at full speed across the grassy fairway. Get caught out in 'no man's land' when one went off, and you fell where you were. After a five count, you could get up and run to the next safe zone, before another one went off. Just hoping against hope the guy at the mortar was goofing off, or having a smoke break, thus giving you a chance to make it to the next 'trench'.
---
---
Who's Kids Are Those, Anyway?
I'm sure the other families and groups on their bedspreads surrounding the course watching the display (in the sky), thought we were nuts. But we were HAPPY nuts. I'd love to have a video of our maneuvers today. Full darkness, then a bright flash of light, fully outlining some goofy kids out on the horizon. Zig-zagging across the fairway, diving into the sand traps, or falling on their back as another flash goes off. Slowly, methodically working their way from the 3rd green to the 18th, before it all came to an end.
Ah, the thrill. The joy. The rank expletives from the greens keeper the next morning, when he saw the condition of his precious, smooth-surfaced sand traps. (My dad was a fledgling golfer, so we knew better than to mess with the greens). In hard working adult hindsight, this dismay makes sense. In small-child reckless abandon on the 4th, we had no clue. All we knew, or cared about, was that it never lasted long enough.
We'd soon pile back into the Oldsmobile, fully decorated for our incredible bravery with grass-stained, raspberried knees, shorts full of white sand, and a serious bath once we got home. I guess that's why someone invented soap, and our mothers swore by it. Or just swore more than they should, when we were out of earshot. The 4th of July... running the gauntlet on the WW- I battlefield of youthful imagination.
---
---
~ § ~
---
---
The Smaller Scale Scofflaw
Growing Up, And Going Rogue
Sooner or later we all grow up. Or at least get bigger and older. And running around, thrashing the golf course during fireworks shows will likely get you in a bit of trouble. Say, an admonishment, stiff fine, or worse. Which makes a good, harsh, brush-scrubbing in the tub seem pretty tame by comparison.
No worries. There are still OTHER ways to show your Fourth of July Spirit, beyond recreational landscape destruction. Like blowing off fireworks, on your own. People LOVE to buy fireworks. The smaller ones. And for some reason, in this part of the world, they've traditionally started selling these things in May or June. I'm not sure why. The fourth is still many peaceful, quiet months away. But this matters not.
Little stands start springing up here and there on street corners and in the BigBox store lots, seemingly the day after Easter. Hawking all sorts of fancy pyrotechnics and noisemakers. And these things are EXPENSIVE. I've seen guys walking back to their car with a huge grin on their face and 2 months salary clutched to their chests, in the form of finely packaged noise and light. Things with funky names like Wall of Fire, Boomer-Zoomers, Sparkle Rockets, The BIG Bang, and Great Niagara Balls Of Light.
I certainly can't afford these things anymore. As a kid, we bought firecrackers and such, but in small quantity. And they were legal back then. (I think. I got them from my older brother. So who knows...). And now, at least in this part of the country, this whole fireworks thing has changed drastically. The firecrackers of old are illegal. Most legal fireworks are now all about light and show. The huge, noisy explosions are (theoretically) out, colorful waterfalls of spark and shine are in. At least if you follow the law.
I suppose these big banger's ARE a lot of fun, unless you are a cat or dog, huddled oddly together under the bed while the fantastical light displays rapidly disappear into the atmosphere in a puff of smoke. (Amazing how a bit of shared terror will overcome millennia of natural selection and speciatic gentrification.) I've always felt bad for the domestic livestock around here, when the 4th season descends with a bang. And though it may not be related, they have changed this whole availability thing in the last year or two. For ALL fireworks.
---
---
That Curmudgeonly Part We Talked About
Traditionally, this celebratory racket of the extended holiday has gone on for weeks, if not months. And though I've never considered myself a dyed in the wool stick in the mud, and as an older kid, played with my share of fireworks, the illegal ones going off in the neighborhood DO get a bit old. For me, and the cats. Not the tame, legal fireworks. All they do is sparkle, and melt holes in the pavement where I ride my bike. I'm talking the large, illegal explosions, going off at 2 AM, while I'm theoretically asleep. Or randomly detonating at ALL, nerve-jumping hours, just because they can.
And as for ON the fourth...which I fully understand, it's a HOLIDAY...they're normally non-stop. But today, it's amazingly QUIET outside. And has been, for weeks. Usually this stuff is going off all day and night. Much to my sleep-repressed chagrin. And helps lead further to the development of that whole curmudgeon thing, we mentioned early on.
---
---
The More Things Change, The More They're Still Different
But things HAVE changed. For the good. At least in my book. Maybe the dog catcher ran for mayor, and won. And now has a soft spot in his heart for...Spot. Though I doubt this is it. I'm thinking it's just a noise ordinance or safety thing. They seem to be drastically limiting the window for celebration around here.
And though I still think the sport of fireworks is a small blast, PFI, the dogs, cats, and we wannabe writers who like to sleep, in prep for concentrating at the keyboard at all hours, are a happier lot. Thank you, Mr. Mayor/Dogcatcher, or whoever's in charge. You make me proud. And less on edge. And my cats are as elated as a cat OCCASIONALLY stoops to be.
---
---
Just When You Thought It Was Safe To Be Inside
Uh oh, the neighbors are off work today, and their heavy metal band just cranked up, practicing very thumpy music two houses over, as I type this. If only I had a slew of firecrackers to let off, to drown them out. Oh, wait, those are now illegal. More on that, tomorrow or some other day beyond, in Part II.
That is, if I can concentrate. The illegal, amateur thunder-boomers just started going off in all cardinal directions across town too. So very pleasant, loud explosions blending in with the death-metal rock music down the block. I think the long arm of the law is only so long. Now where DID that cat get off to?
Cheers, from the merry curmudgeon, and a happy 4th of July to everyone who celebrates it.
And if you don't, well, it's a good excuse to make some extra noise on a Thursday....
- ooo -
~ FINTO ~
---
---
~ § ~
---
---
On With The Show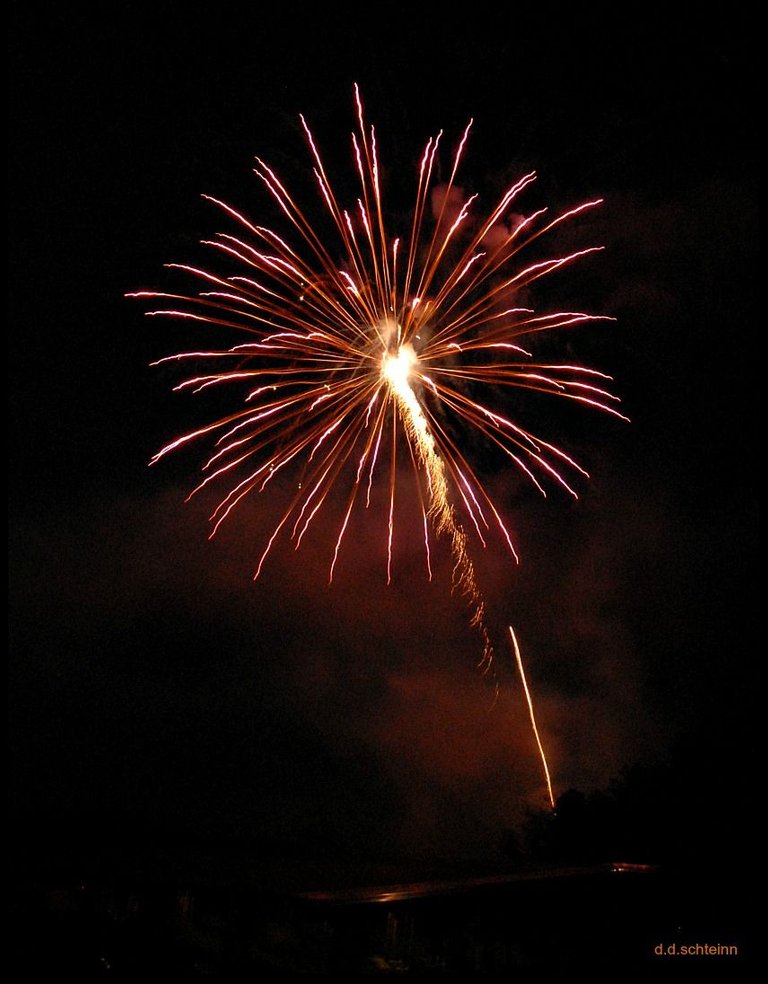 ---
---
~ § ~
---
---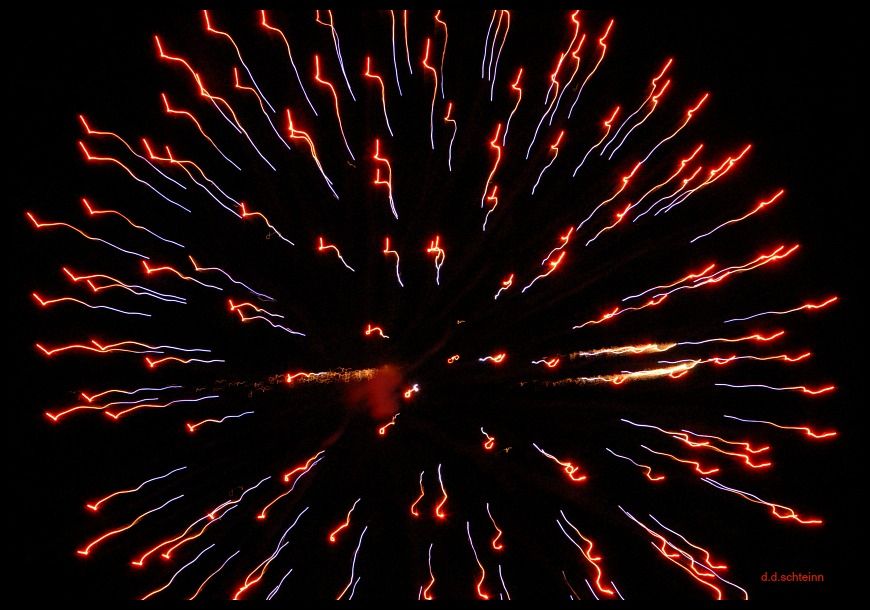 ---
---
~ § ~
---
---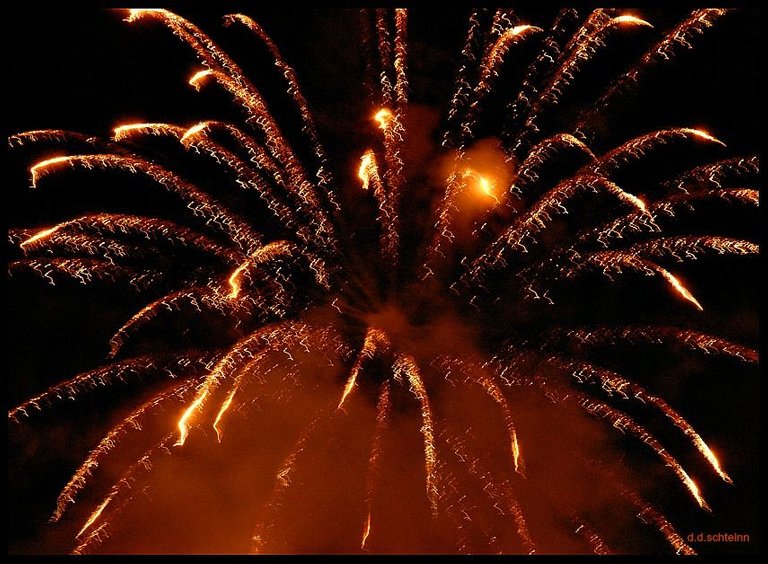 ---
---
~ § ~
---
---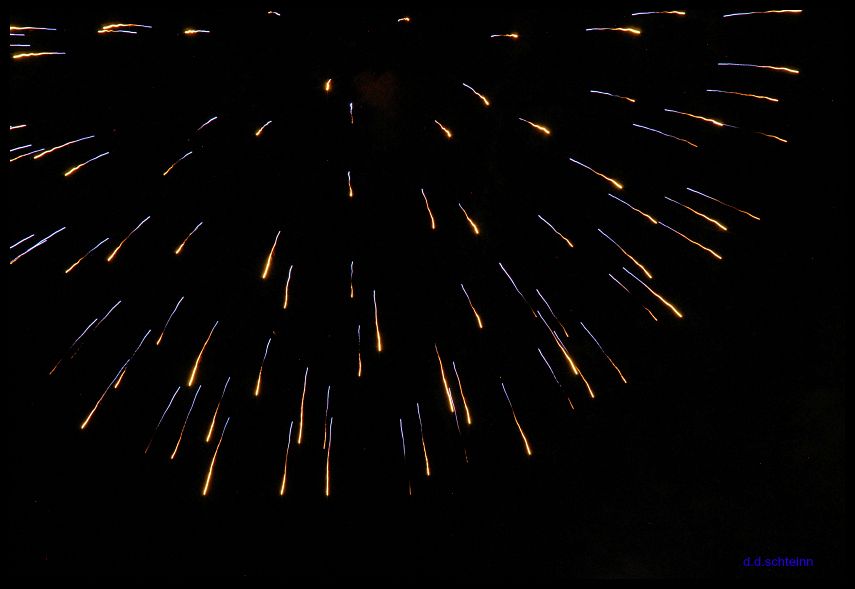 ---
---
~ § ~
---
---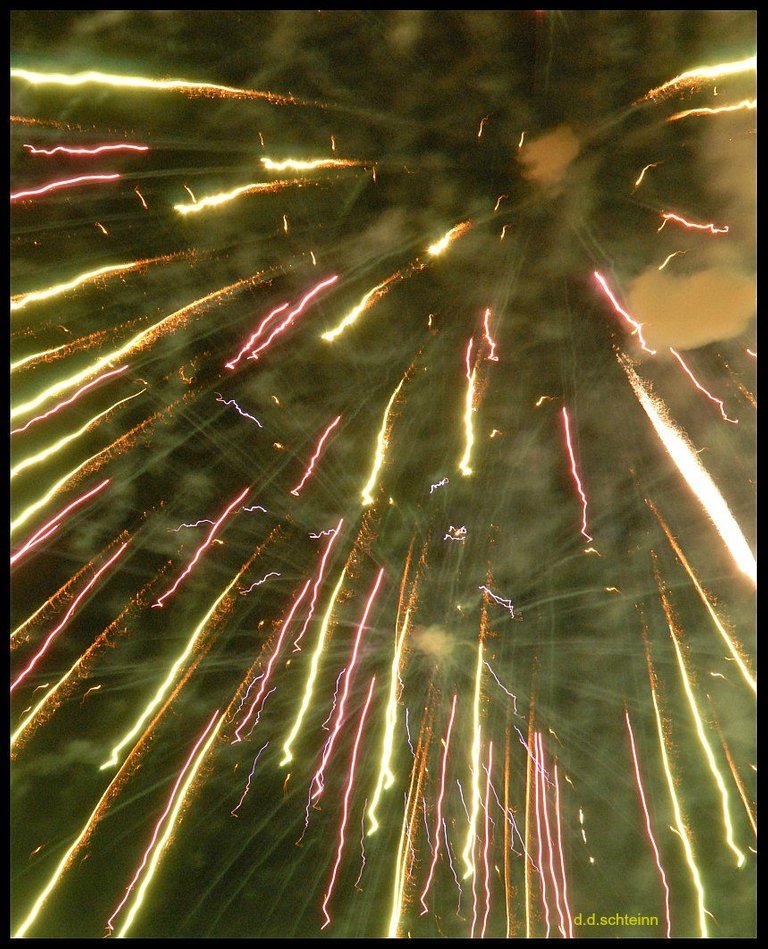 ---
---
~ § ~
---
---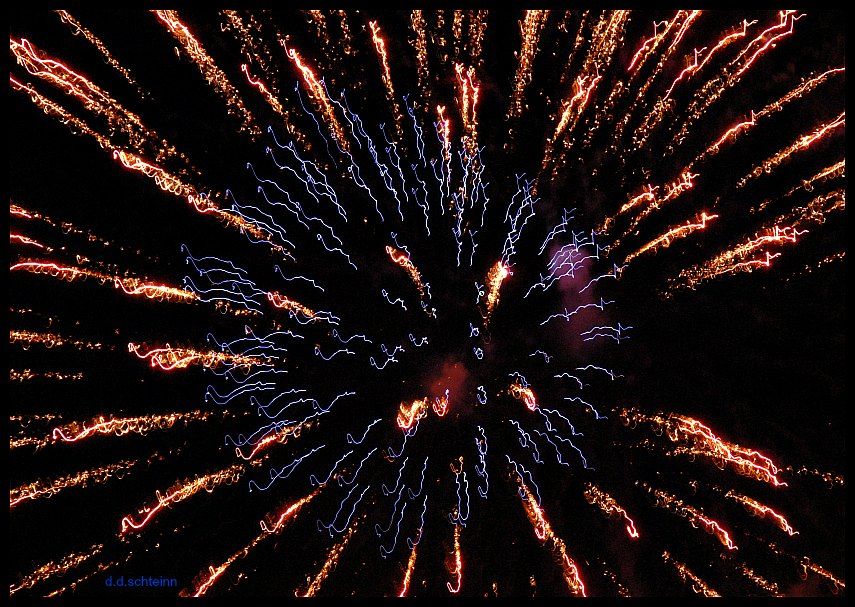 ---
---
~ § ~
---
---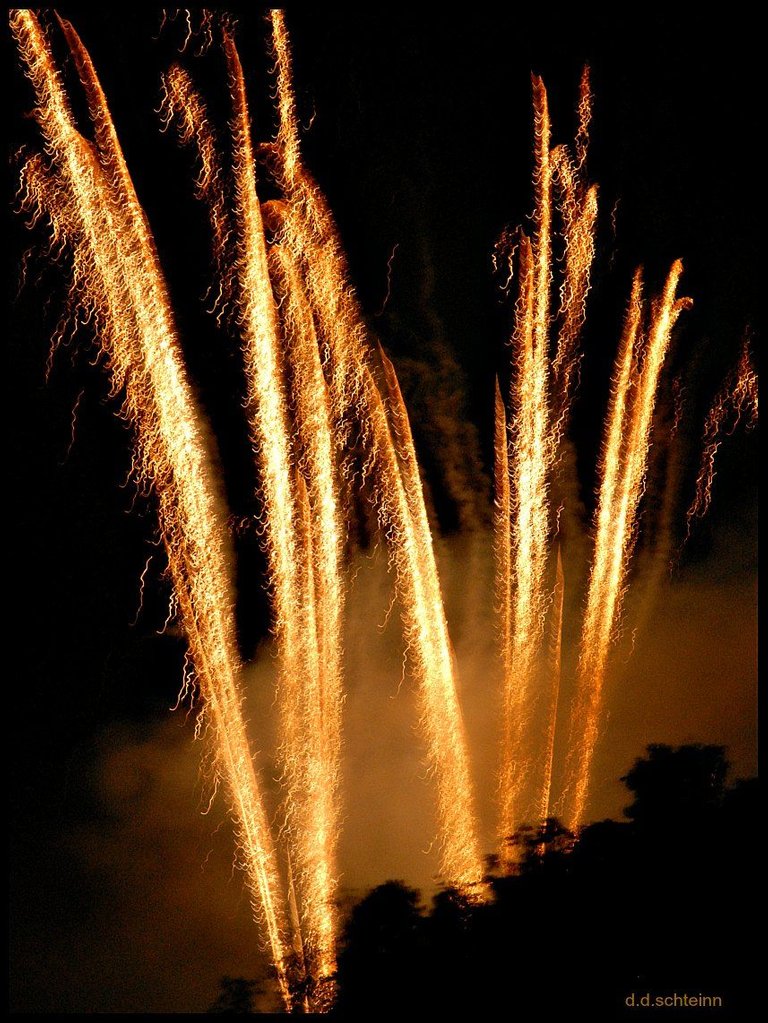 ---
---
~ § ~
---
---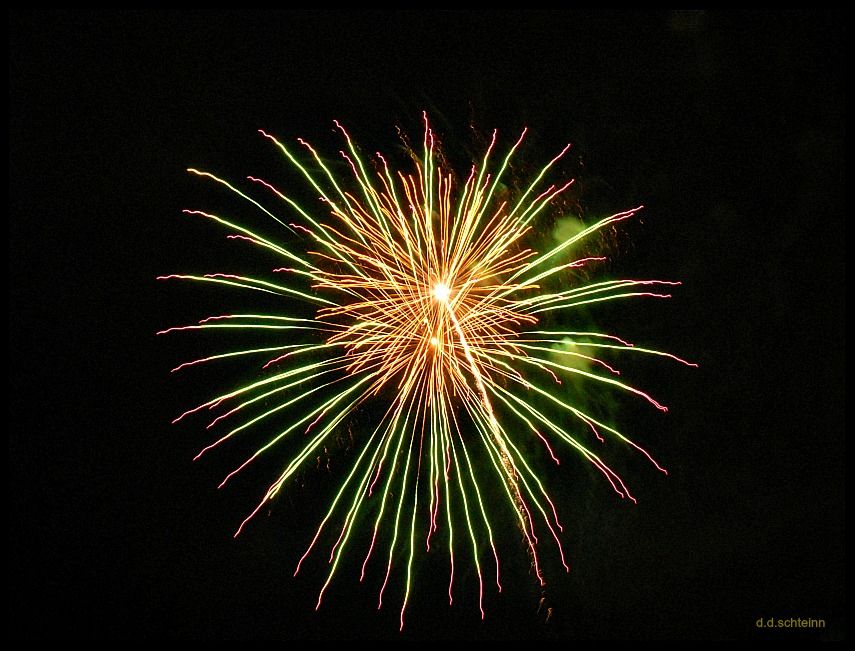 ---
---
~ § ~
---
---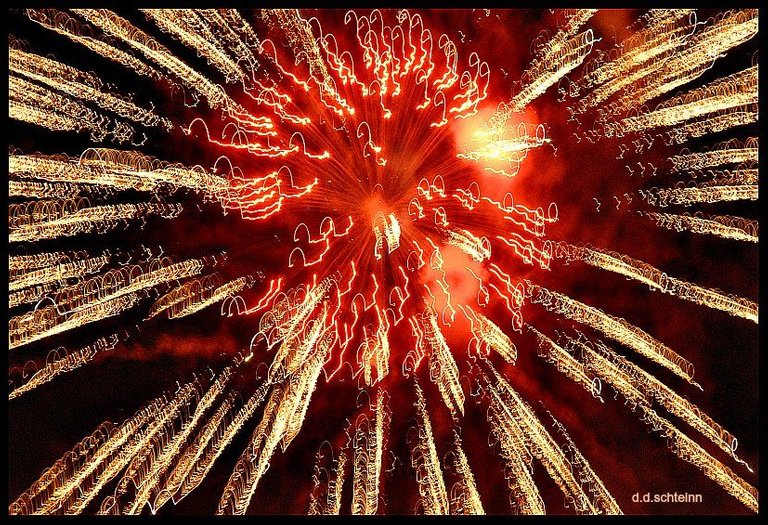 ---
---
~ § ~
---
---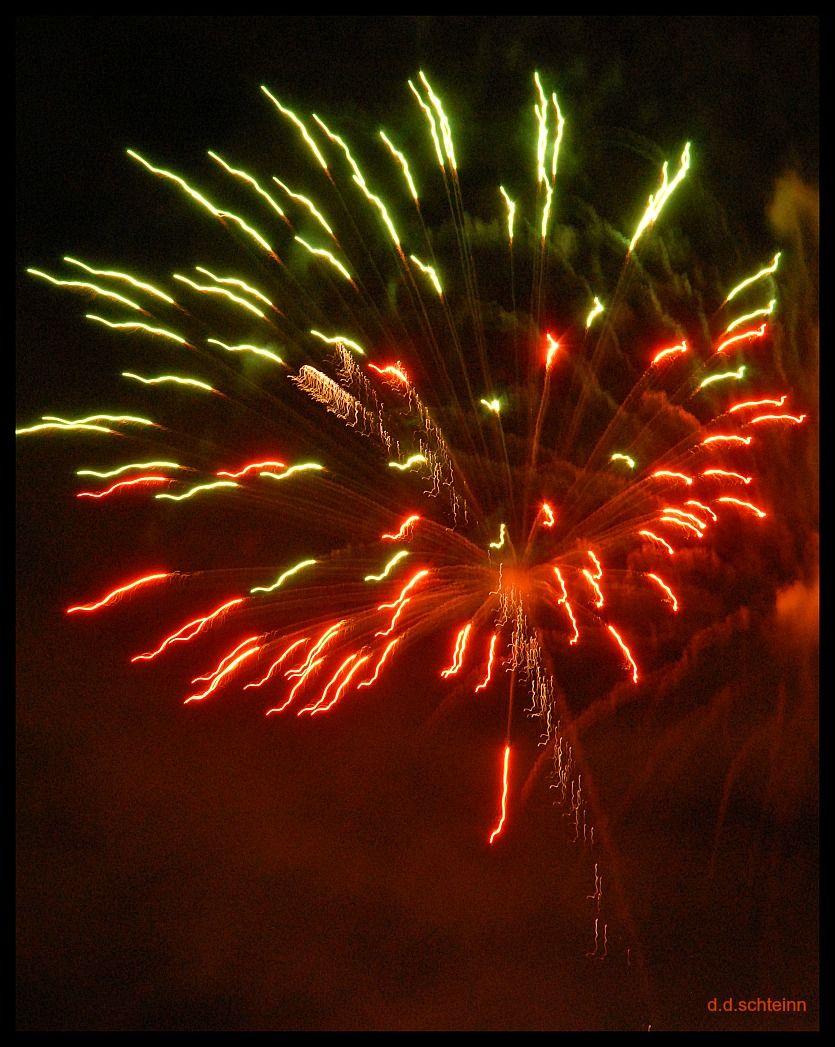 ---
---
~ § ~
---
---
- ooo -
~ FINTO II ~
---
---
~ § ~
---
---
All images taken with a Nikon D200
(At various settings I am not going to list individually because I'd like to get this out before the 5th of July)
---
---
Thanks for stopping in and viewing the latest discussion about the Fourth of July, and some photos to go along with. If you have any thoughts about fireworks, the noise the huge ones make, your pets during this celebration, buying either legal or illegal works, or anything else this post reminds you of, please feel free to comment away in the spaces below. I'd love to hear from you.
---
---
---
---

---
---
---
---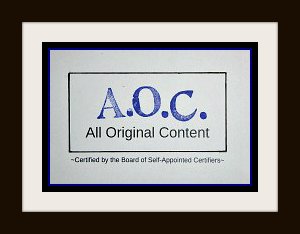 ---
---
Please UPVOTE, COMMENT and FOLLOW if you enjoy my works.
And go to @ddschteinn -- There's a whole lot more...
Posted: 07/04/2019 @ 19:05~ Post No. 319
---
---

---
---
Excerpts From Late-Night Conversations With A Mechanical Cat
Fact Number 154
More Classic Cat Facts From Stinky the Cat