Hola mi tan apreciada comunidad de
@gems
.
Hello my much appreciated community of @gems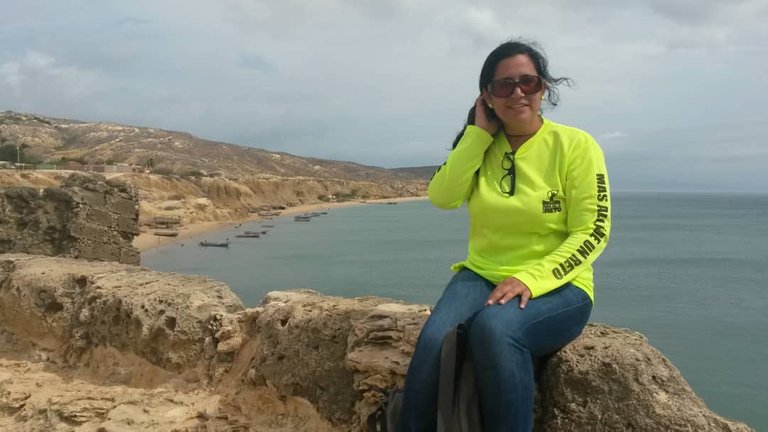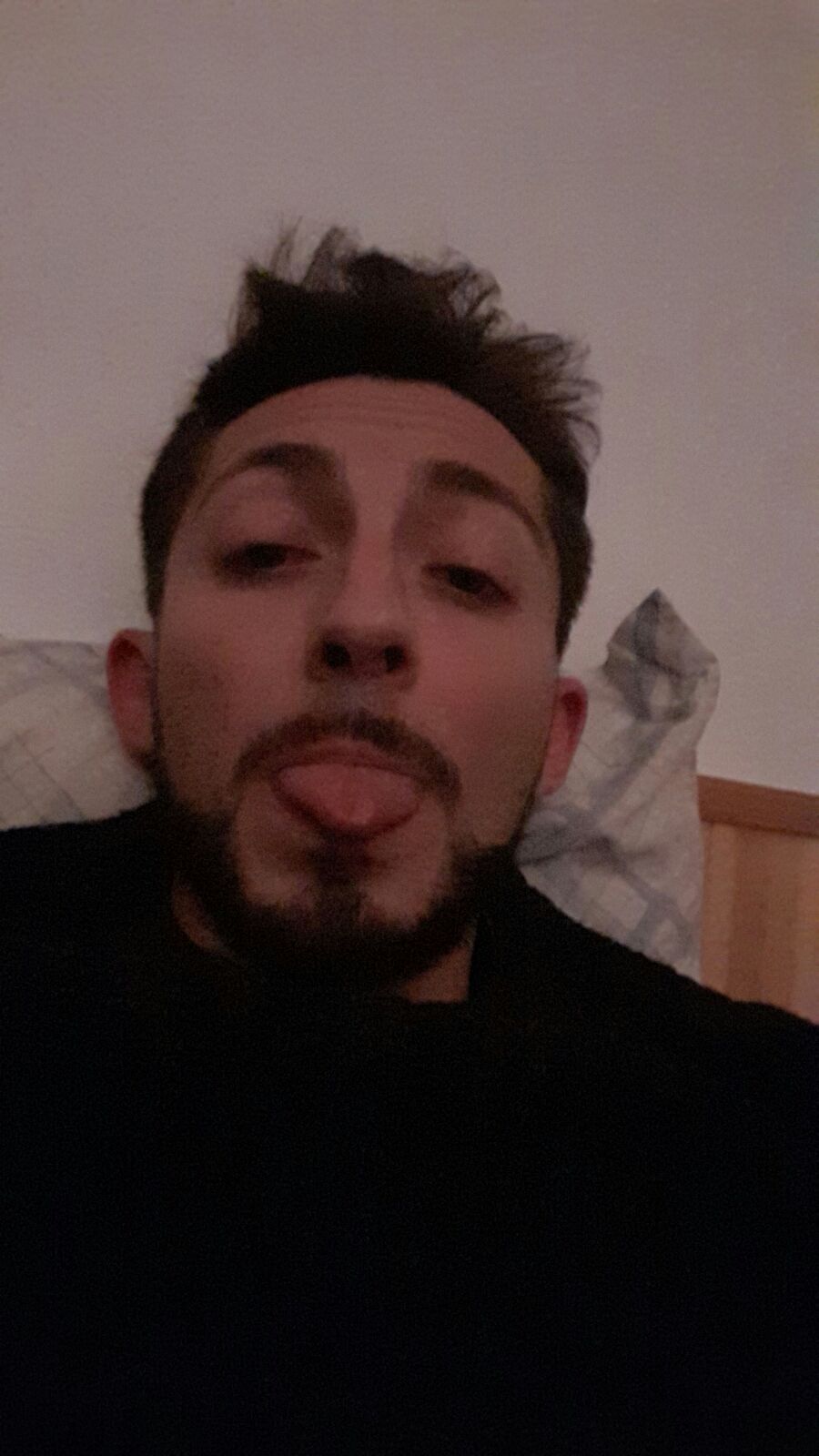 Hoy es lunes y nada mejor que hablar de amor, en este caso hablaré de los amores que se dan a distancia pues creo que la gran mayoría en este mundo ha tenido alguna vez un amor así.
Today is Monday and nothing better than talking about love, in this case I will talk about loves that occur at a distance because I believe that the vast majority in this world have ever had such a love.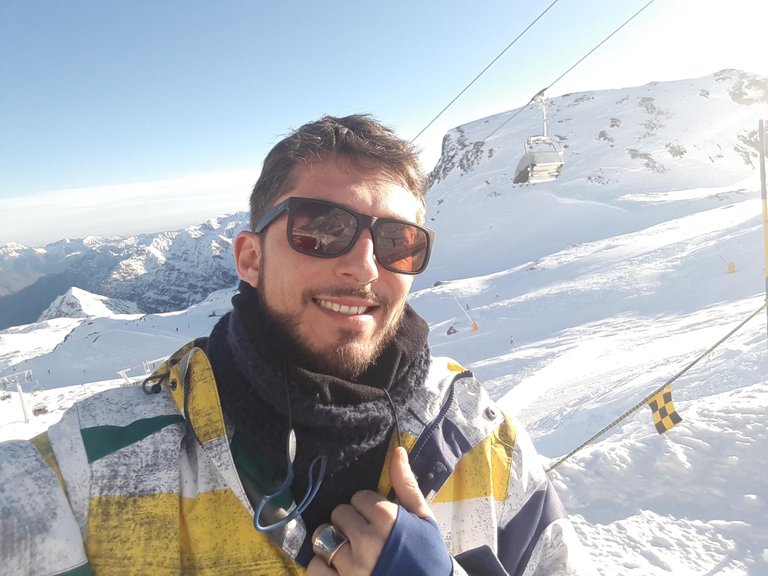 Se me vino a la mente un amor a distancia de hace algunos años y pensé en rememorarlo porque está próximo a cumplir años y por desgracia tampoco podré verlo y felicitarlo sino por tlf. Se trata de un italianito lindo que alguna vez conocí y que terminó por ser un gran amigo a la distancia aun cuando ya tenemos casi 4 años conociéndonos.
A distant love from a few years ago came to my mind and I thought about remembering him because he is about to turn years old and unfortunately I won't be able to see him and congratulate him except by phone. He is a cute little Italian that I once knew and who ended up being a great friend from a distance even though we have known each other for almost 4 years.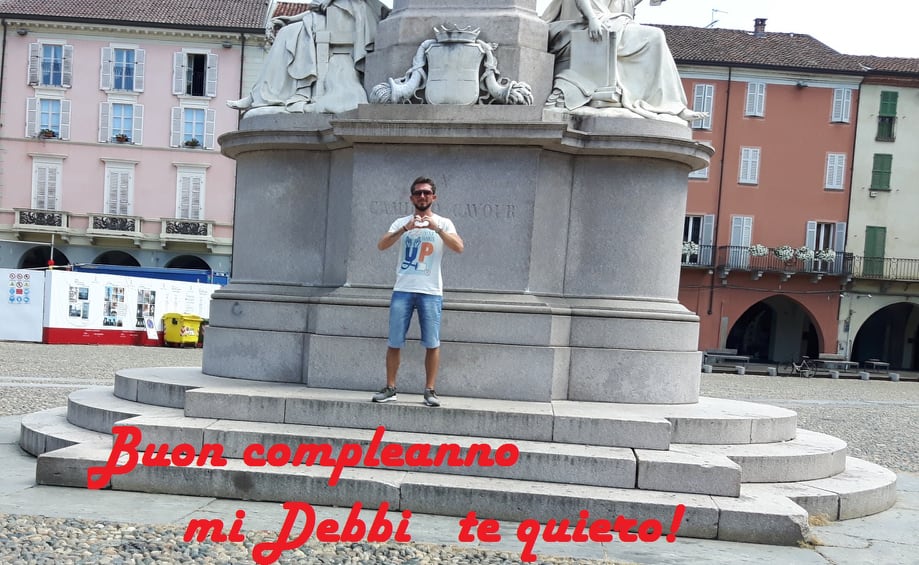 Lo conocí por casualidad en twitter por un partido de fútbol (yo soy de la Juventus y él es del Inter de Milán) y de allí nos adoramos, recuerdo que pasabamos el día hablando de cómo sería nuestro encuentro, yo quería irme a Italia, siempre de bonito ese país y él estaba emocionado por mi llegada a su país pero nunca se pudo concretar nada por la situación en mi país.
I met him by chance on twitter for a soccer match (I'm from Juventus and he's from Inter Milan) and from there we adored each other, I remember that we spent the day talking about what our meeting would be like, I wanted to go to Italy, that country was always beautiful and he was excited about my arrival in his country but it never happened. nothing for the situation in my country.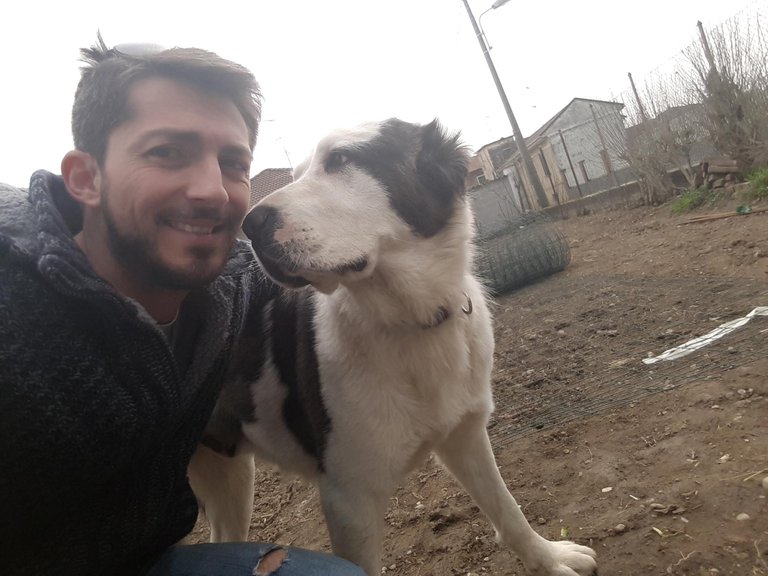 Las cosas pasan por alguna razón, igual entendimos que no pasaríamos a algo más serio por la distancia y enseguida pasamos a una amistad sincera y agradable, siempre le he deseado lo mejor, es un gran chico, muy ocurrente y alegre a pesar de que dice estar amargado jajajajaja
Things happen for some reason, we still understood that we would not go to something more serious because of the distance and immediately we went on to a sincere and pleasant friendship, I have always wished him the best, he is a great boy, very witty and cheerful even though he says be bitter hahahahaha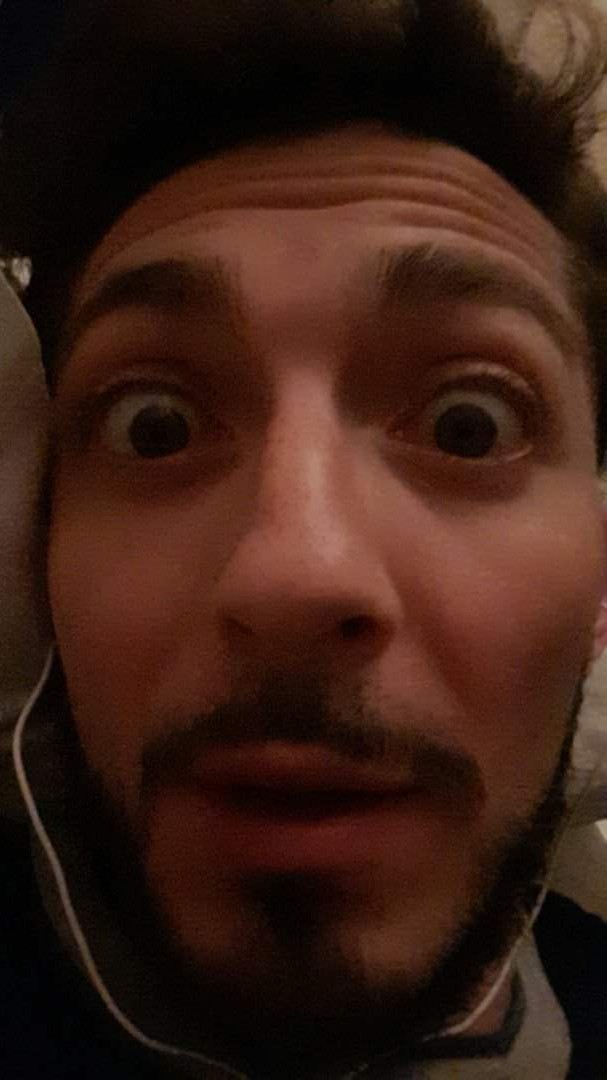 Esos amores llegan a nuestra vida para enseñarnos que todo es posible, que debemos ser honestos siempre, que debemos desarrollar paciencia en nuestras vidas, más comprensión con el otro y más disciplina en nuestras vidas, son amores que enseñan.
These loves come into our lives to teach us that everything is possible, that we must always be honest, that we must develop patience in our lives, more understanding with the other and more discipline in our lives, they are loves that teach.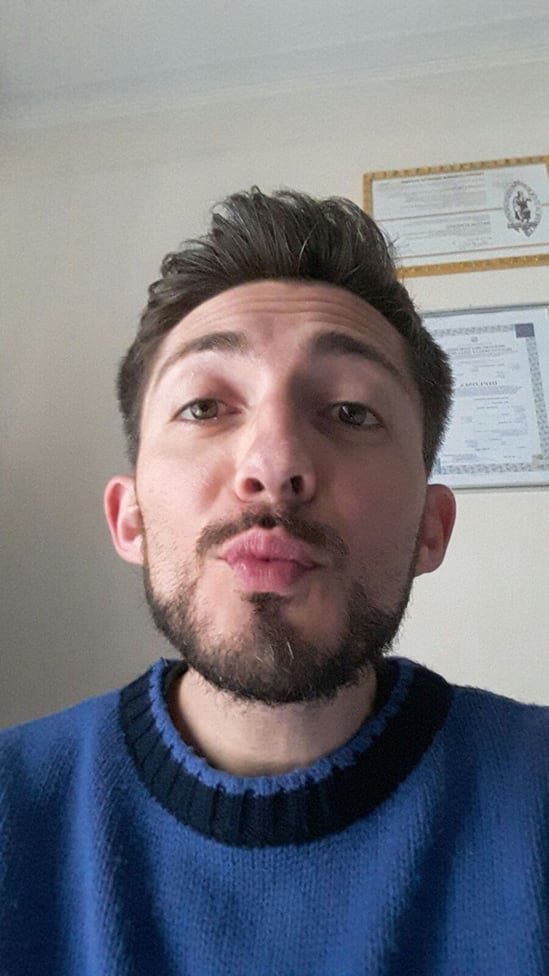 Estoy agradecida con la vida por haber puesto a Steff en mi camino, es un caballero estupendo, muy inteligente y educado y estoy orgullosa de nuestra amistad porque pudo mantenerse a pesar de la distancia. Algún día espero poder conocerlo en persona pero igual le deseo lo mejor.
I am grateful to life for having put Steff in my path, he is a wonderful gentleman, very intelligent and educated and I am proud of our friendship because he was able to stay despite the distance. Someday I hope to meet him in person but I still wish him the best.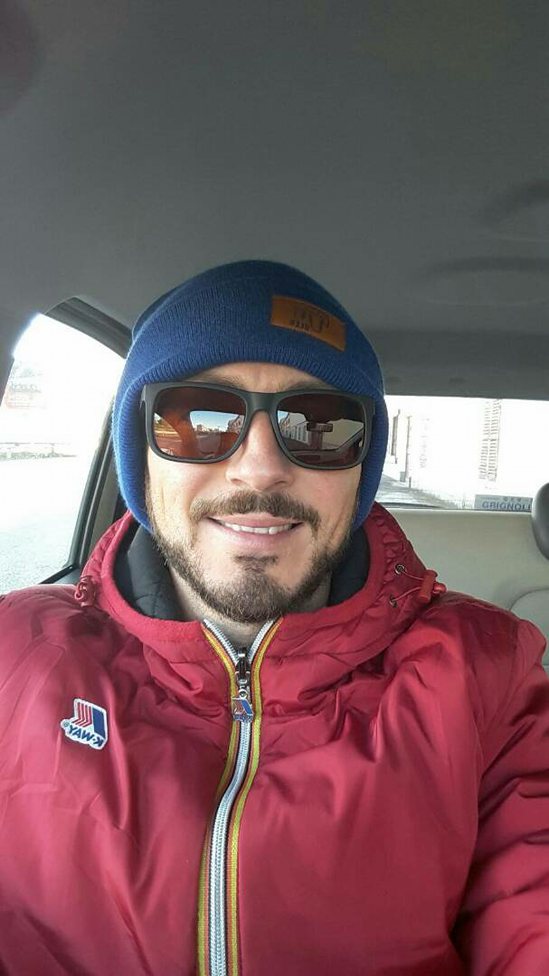 Se les quiere. Les mando muchos saludos.
They are loved. I send many greetings.