Happy Sunday Music-Fanatics!
As announeced yesterday, here is my first music curation post for SonicGroove!!
I've listened to a variety of great songs from different genres today that used the #sonicgroove tag.

Let me say, I am impressed & thank you for making it hard on me to just choose 5!!!
Here we go!! <3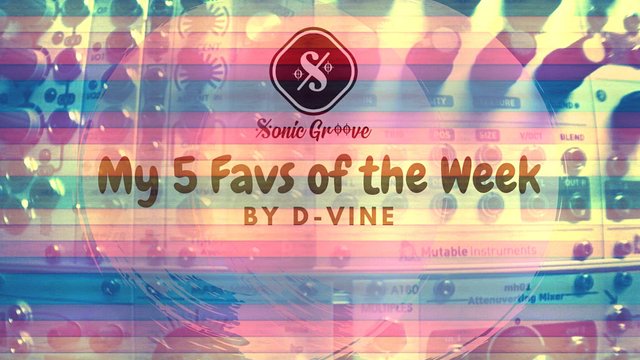 The order of the tracks I chose is unspecific, I had to start somewhere, enjoy! <3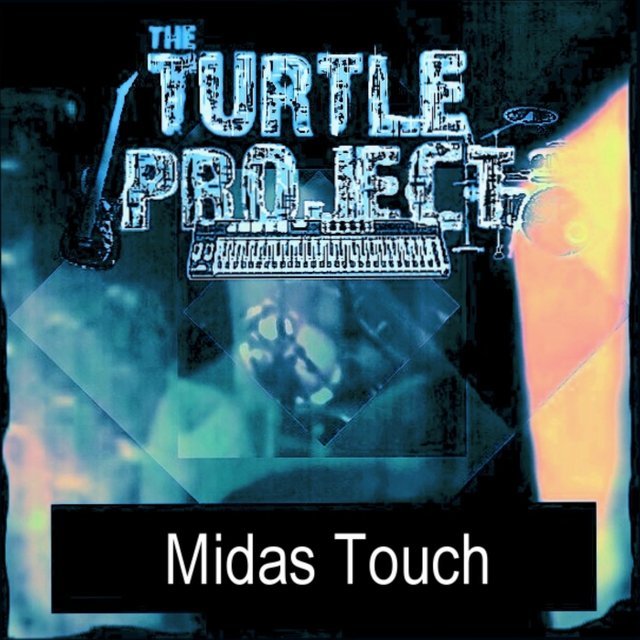 "The Encounter (story)" by @clubfungus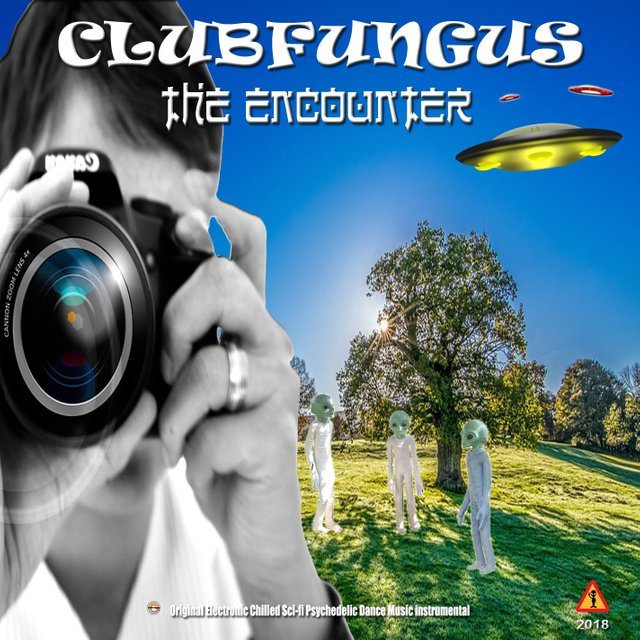 "ᖇᗩᑭ ᑕᖇYᑭTO'' | MC Vandal X DJ Lethal Skillz (Remix)" by @djlethalskillz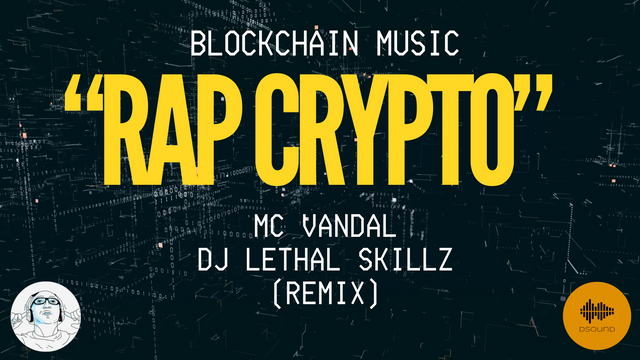 "Jot Delict VS Serie K02 - Music Production" by @aleister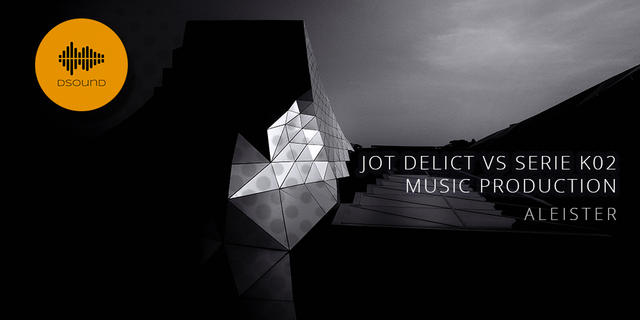 "Shaum ( Re-worked )" by @skaarl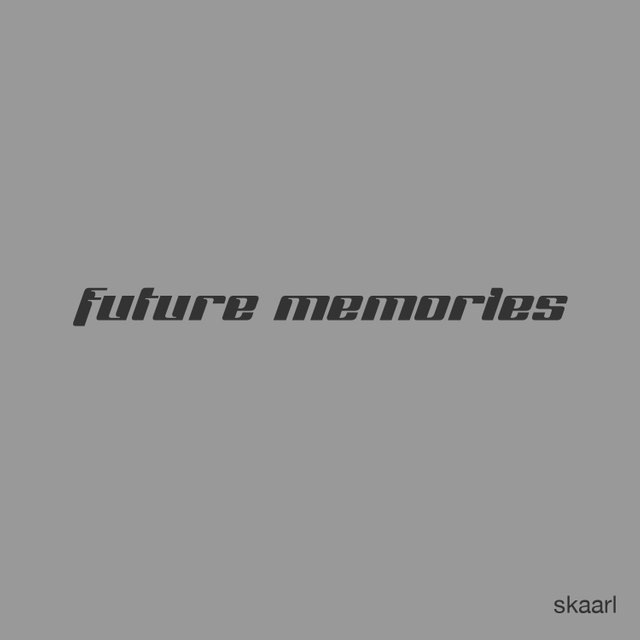 ---
---
Thank you to all the creatives, your love & dedication for what you do is recognized, appreciated & inspiring!!<3