It is normal to go through those times when one falls, stumbles, suffers, and misses the target, Quiet !, this is characteristic of our nature as human beings. . . Do not despair. . . "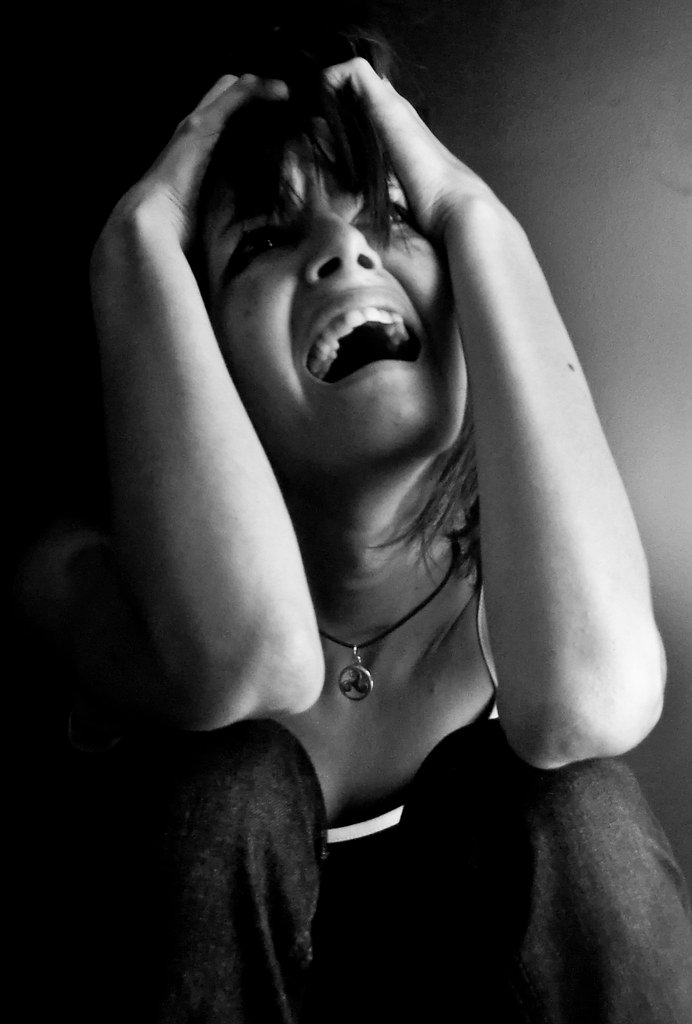 Link
There is the moment when Christ enters the scene, he becomes our sanctification, the reproduction of his life, our victory over the world, sin, the flesh, and the devil because Christ lives in me.
By remembering through the word that EVERYTHING has been earned so that you and I live a victorious life, we can say that this dose of faith is activated in us that allows us to take our foot off the muddy mud.
I have been crucified with Christ and I no longer live, but Christ lives in me. The life I now live in the body, I live by faith in the Son of God, who loved me and gave himself for me.
The Holy Spirit does not take power and takes control of our entire being and in this way keeps our old life in its place and develops the life of Christ in us.
Trust in the sufficiency of the word of God and the power of his Holy Spirit, he has the vast power to move your state from one moment to another, for this we need to rest in the confidence and certainty that it will be.
He lifted me out of the slimy pit,
out of the mud and mire;
he set my feet on a rock
and gave me a firm place to stand.
---
---
Thank you so much for sharing this reading, I hope that the Holy Spirit of God brings revelation of his word to our lives.