Hey Hivers!
I need more greens and healthy things in my diet and thats why I made this today :D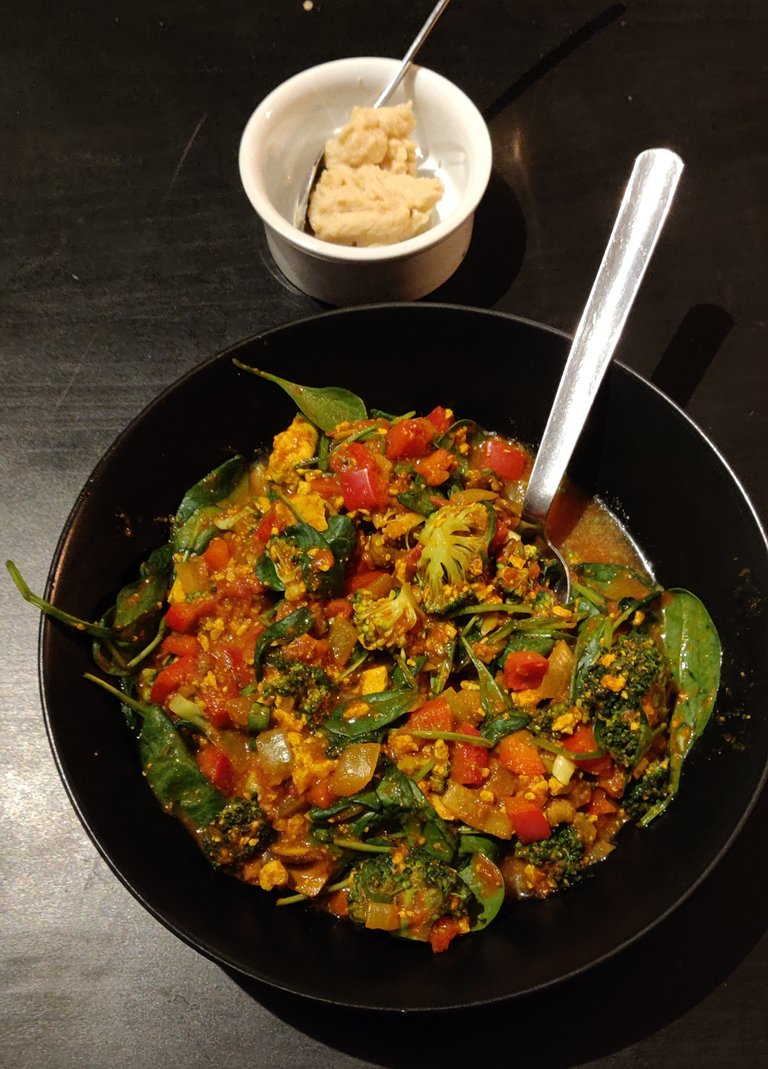 Here's what I use:
200g of Tofu
60g of Hummus
6ml of Tomat Paste
202g of a Onion
300g of Broccoli
120g of Bellpepper
100g of Champignon
1 can of Tomato Sauce
75g of Spinach
2 Cloves of Garlic
Spices:
Tumeric
Curry
Pepper

Instructions & Cooking Times:
Fry the Onion and Garlic. Then add the Mushrooms and the Tofu. With all of the spices.
Add some liquid, I used water and the tomato Sauce.
Mix it all and eat, fairly simple :D

Nutritional Facts: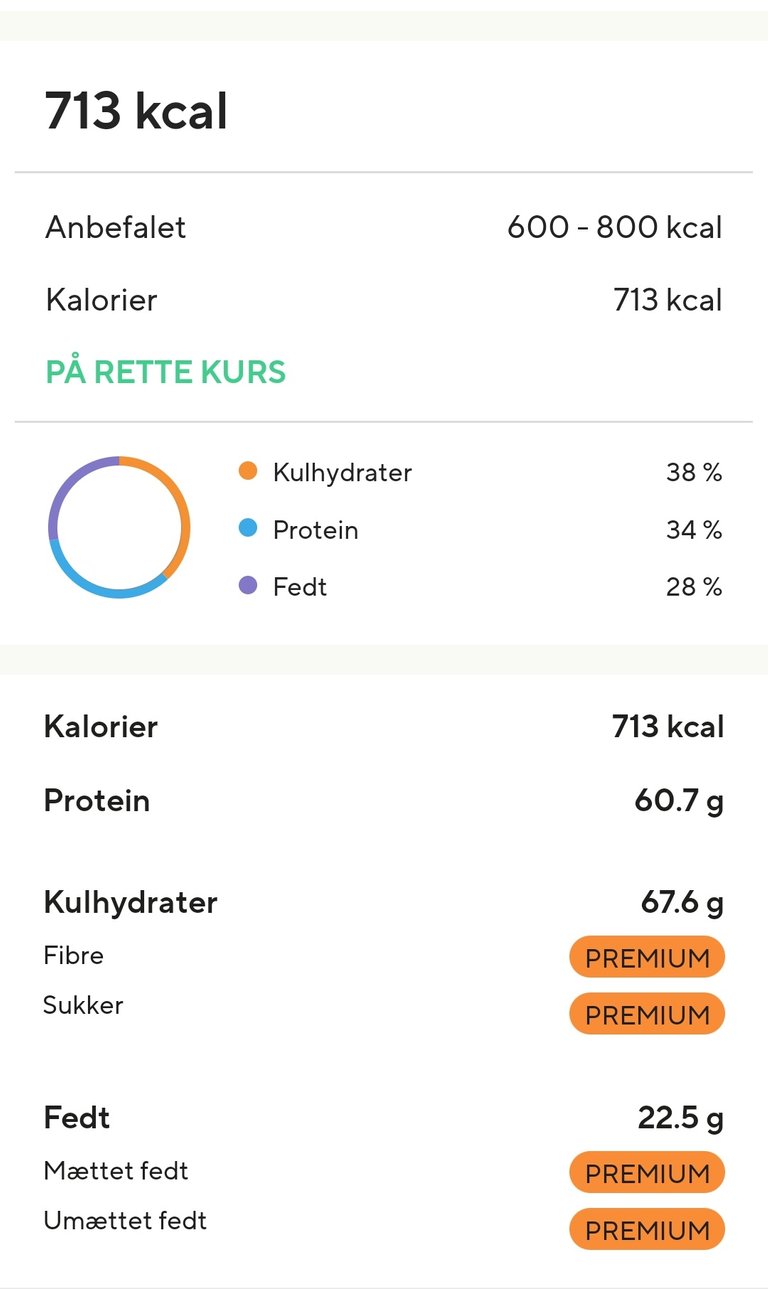 All the designs are from @foodiesunite