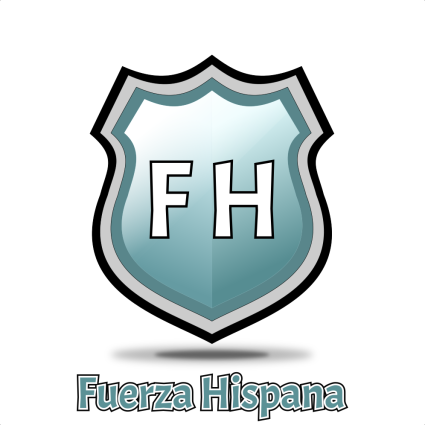 Saludos cordiales estimada comunidad hispanohablante, es todo un placer presentar a los autores que fueron valorados manualmente en el día 18/2/2021 , por el equipo de @fuerza-hispana.
Autor: @eveyese1312
Como hacer un mantel individual porta cubiertos. Crochet y reciclaje / How to make a cutlery holder placemat. Crochet and recycling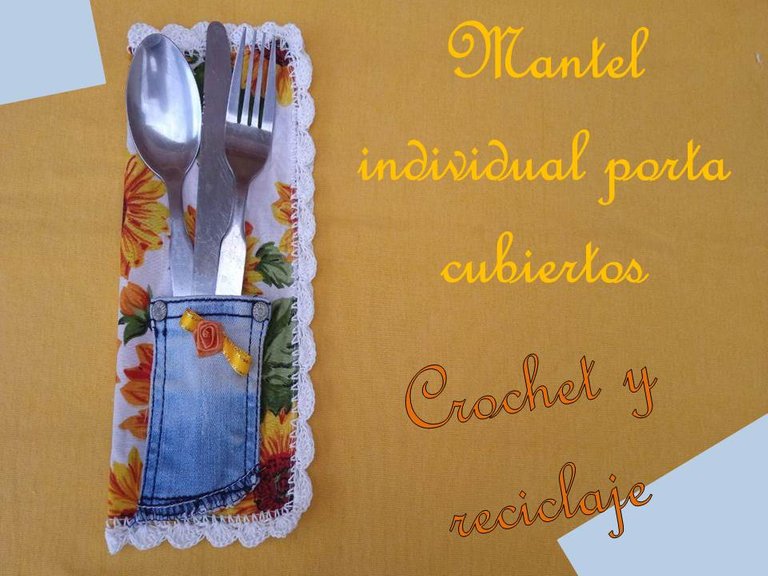 Hoy quiero mostrarles como realizar este hermoso mantel individual porta cubiertos, elaborado en tela y decorado con puntilla tejida a crochet con un detalle de jeans reciclado que sirve para guardar los cubiertos, en este proyecto utilice en su gran mayoría materiales reciclados con los cuales se pueden diseñar un sin fin de trabajos manuales, este bonito individual o también conocido como servilleta es ideal para mantener limpio y protegido el mantel, evitando que caiga
---
Autor: @edgargonzalez
Laguna que guarda una historia muy importante de mi pais Venezuela!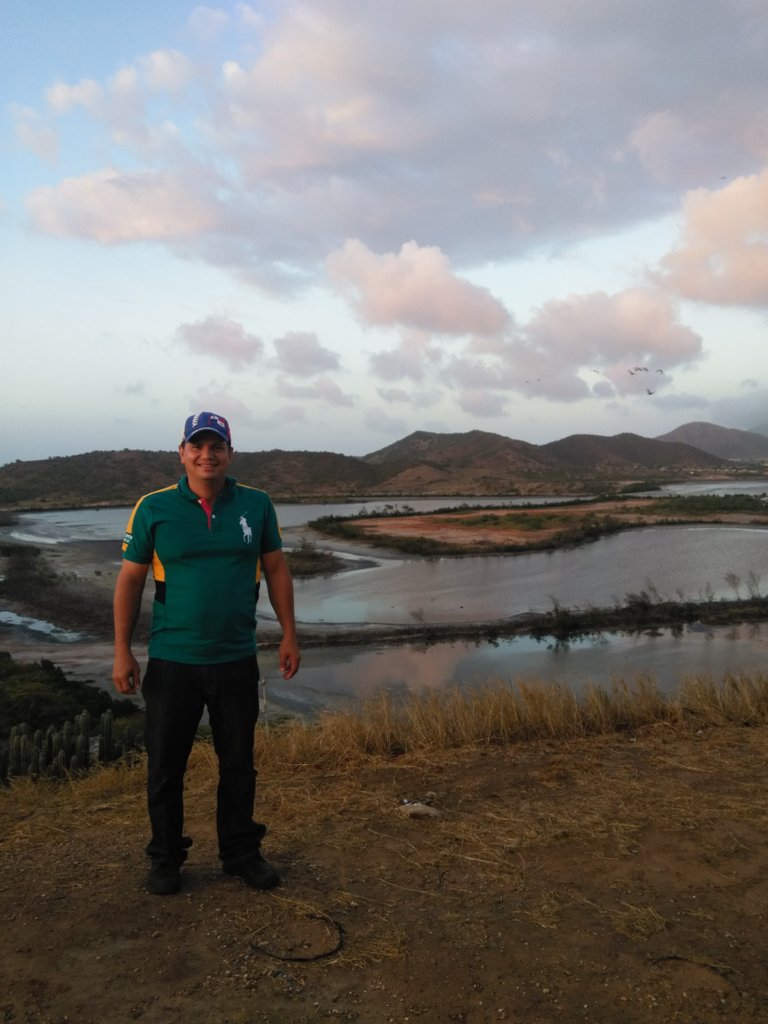 Estas imágenes que aqui muestro son de
"la laguna de los mártires"
La laguna de los mártires, se encuentra ubicada en Juan Griego Municipio Marcano Isla de Margarita Venezuela. detrás de ella se ubica playa la galera y el Fortín de la galera.
---
Autor: @desireeart
Introductory guide to Hive blog, for those who do not know what it is or how to use it. 1️⃣ Guía introductoria Hive blog, para los que no saben qué es o como utilizarla.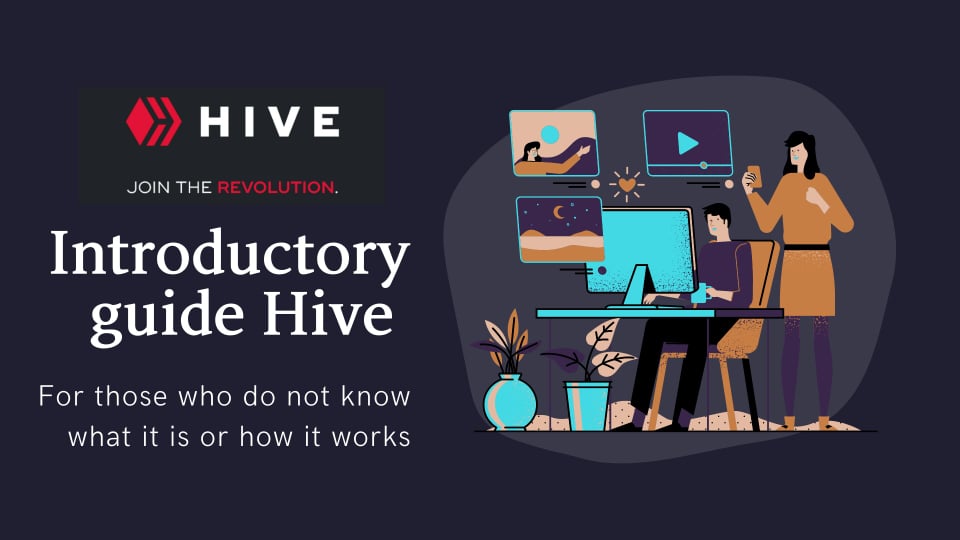 ¡Un saludo mis queridos amigos! En esta ocasión deseo hacer un post práctico para todos aquellos que estén leyéndome y que no tengan experiencia con nada de esta plataforma: Guía introductoria Hive blog, para los que no saben qué es o como utilizarla.
---
Autor: @delicarola
En definitivo hoy no es mi día!
Hola a todos mis queridos amigos, que les puedo decir a pesar de todo sigo de píe y soy agradecida por ello.
Qué les parece esas fotos? Púes salí en la tarde a comprar harina porque no tenía para preparar arepas para cenar, voy al lugar que compro siempre y el empaque se ve muy bien.
---
Autores fueron valorados manualmente por @Mariale07

Felicitamos a todos por crear contenido original.