Hey everyone, I thought I would do a quick bonsai update, this amazing little guy I found on our tennis court and so planted it in a nice bonsai pot!
Tinkie overseeing the action as she does, gorgeous animal!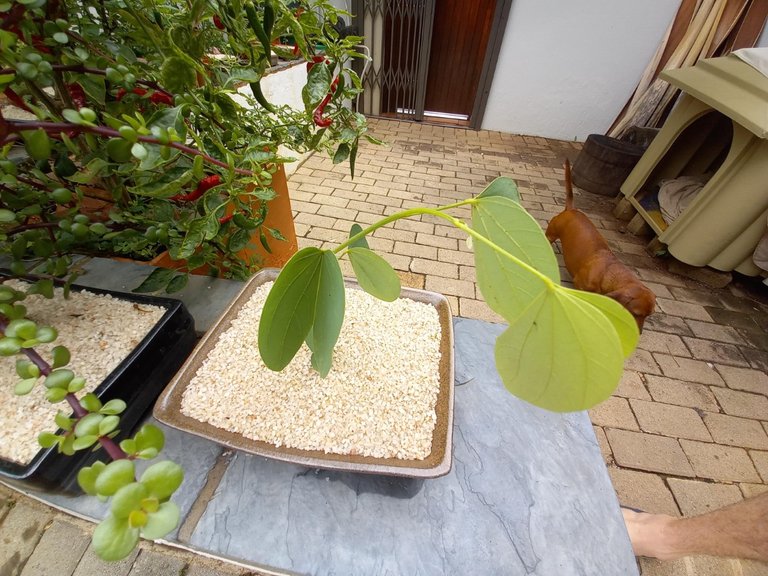 Baby leopard tree coming along well!!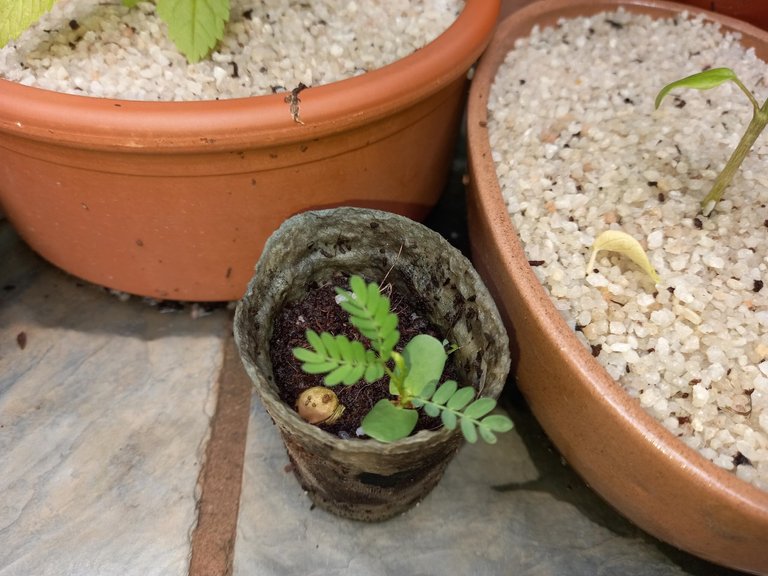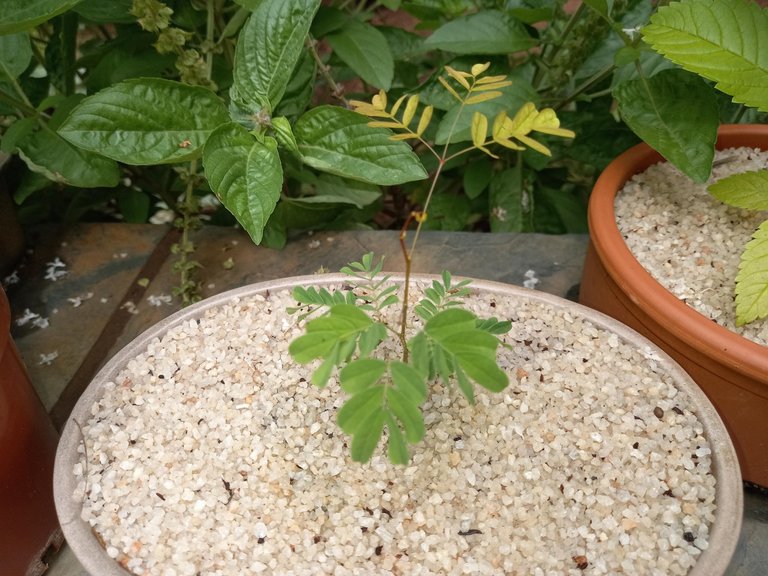 Here we have what I think is a Coral tree with amazing red flowers in season truly gorgeous!!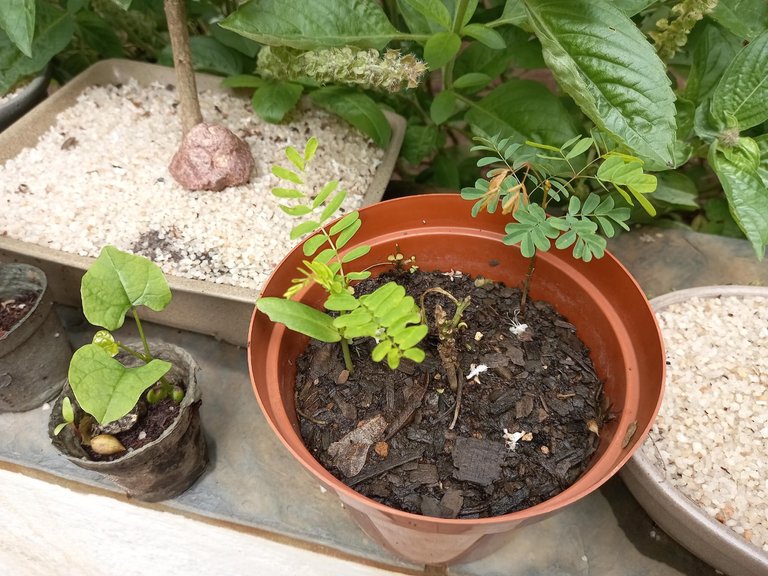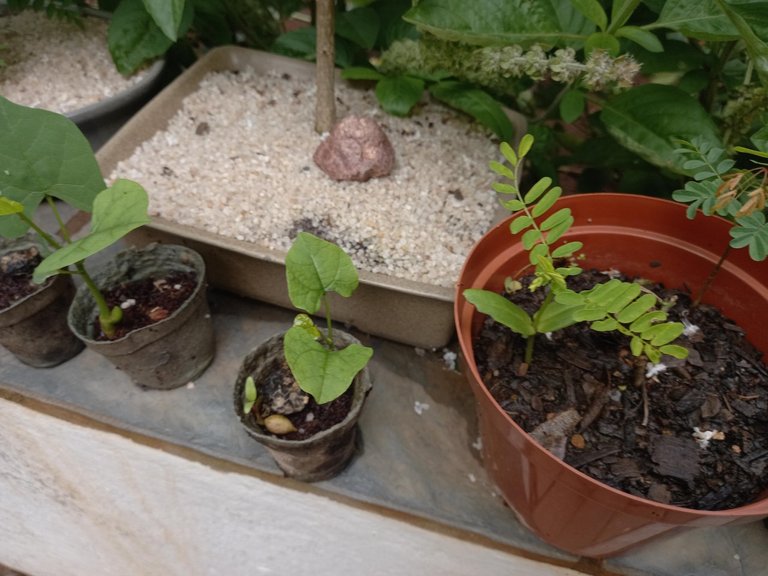 My stunning weeping willow coming along nicely!!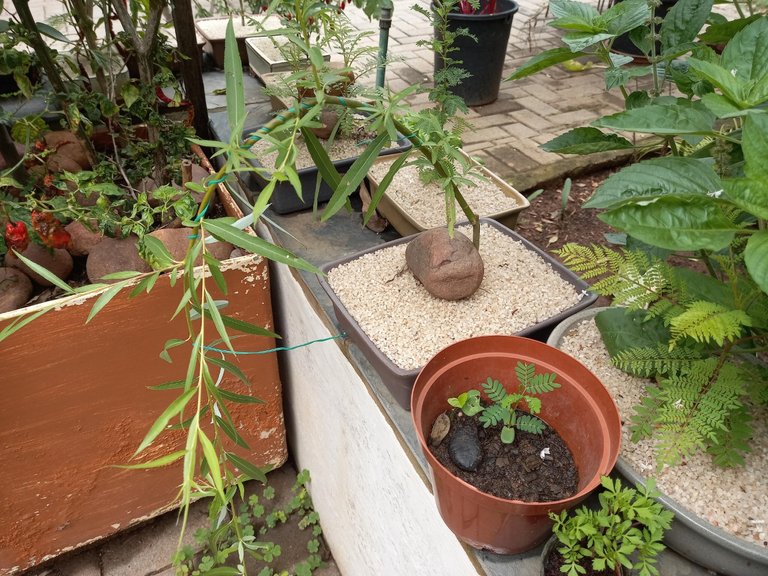 Bonsai Baobab my niece and nephews glorious trees coming along nicely ready for them when they are older!!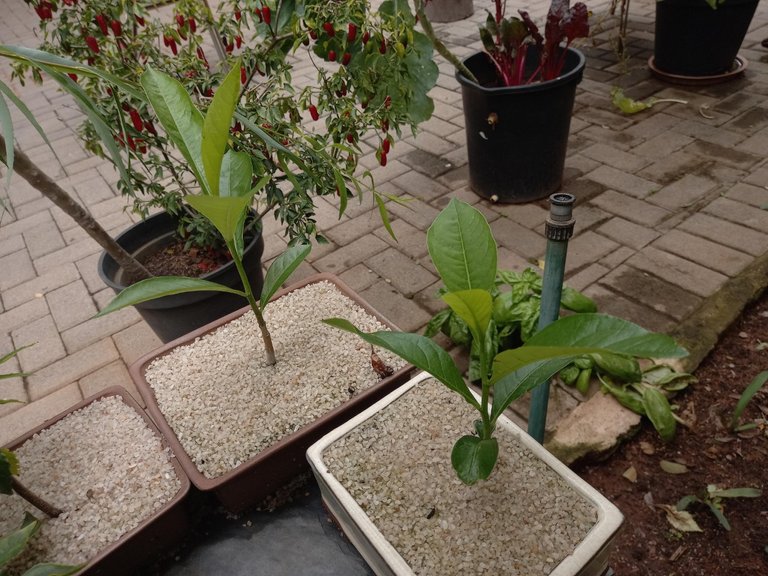 Nature the incredible!
May you have the most incredible weekend! Love and light, be blessed!
Cheer$:)