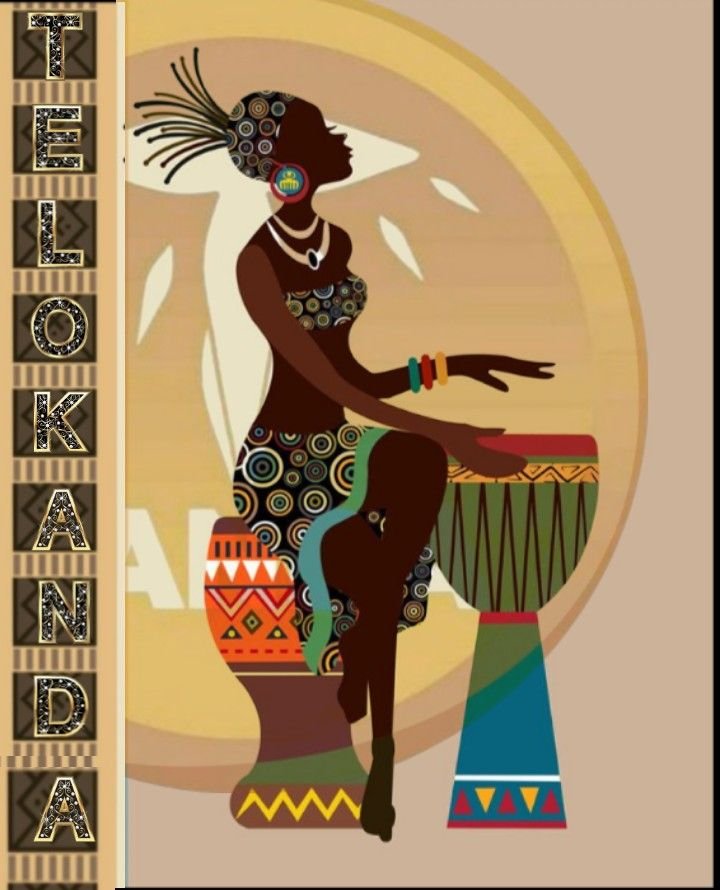 Welcome to another Edition of the Telokanda Weekend Discord Party which takes place every Friday by 8pm Nigerian Time. Come and interact with Hivians as well as discord users from all different fields of life. Telokanda is an advertising platform built on the Telos Blockchain which allows users to carry out actions on ads and get rewarded in Crypto. Tokens used for rewarding users on the @telokanda platform are TLOS and KANDA tokens. TLOS is the local currency for Telos while KANDA is the local currency for Telokanda. I am a Co-founder of the Platform and our website is under construction. KANDA is available on CoolX and SQRL wallets, Vapaee exchange and Hive-engine market.
Telokanda Discord accommodates Crypto Investors, Traders, Developers, Graphic designers, Photographers, Writers, Freelancers. The Party is sponsored by the @telokanda team and we tip free Crypto to users by setting up fun games and rewarding the lucky ones available at the party. We also make use of the KANDA bot, Banjo bot and Tip.cc Bots for our Giveaway functions. Music play is also ensured for the party people. Have fun while interacting with fellow intellects.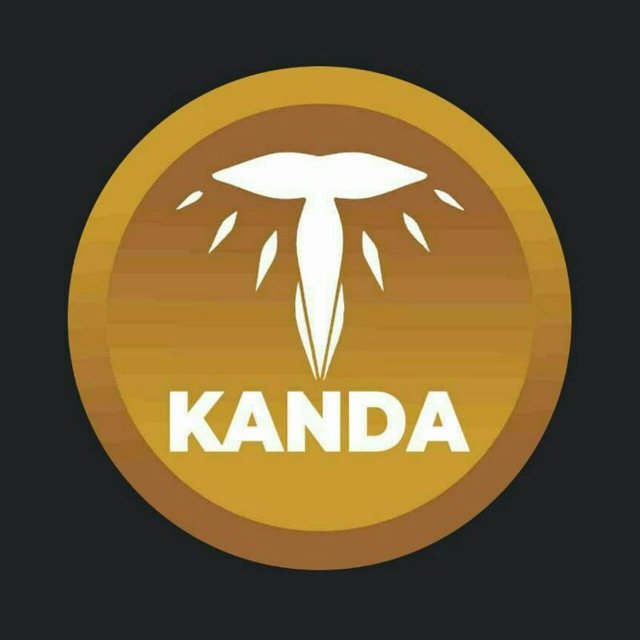 Join the Party Tonight and get lucky to win some KANDA, TLOSP, BTC, HIVE, EOS or STEEM tokens.
VENUE: https://discord.telokanda.com
TIME: 8pm (West African Time) GMT+1
Buy and Stake KANDA tokens here https://hive-engine.com/?p=market&t=KANDA
Post through our Nitrous Site to start earning KANDA tokens https://nitrous.telokanda.com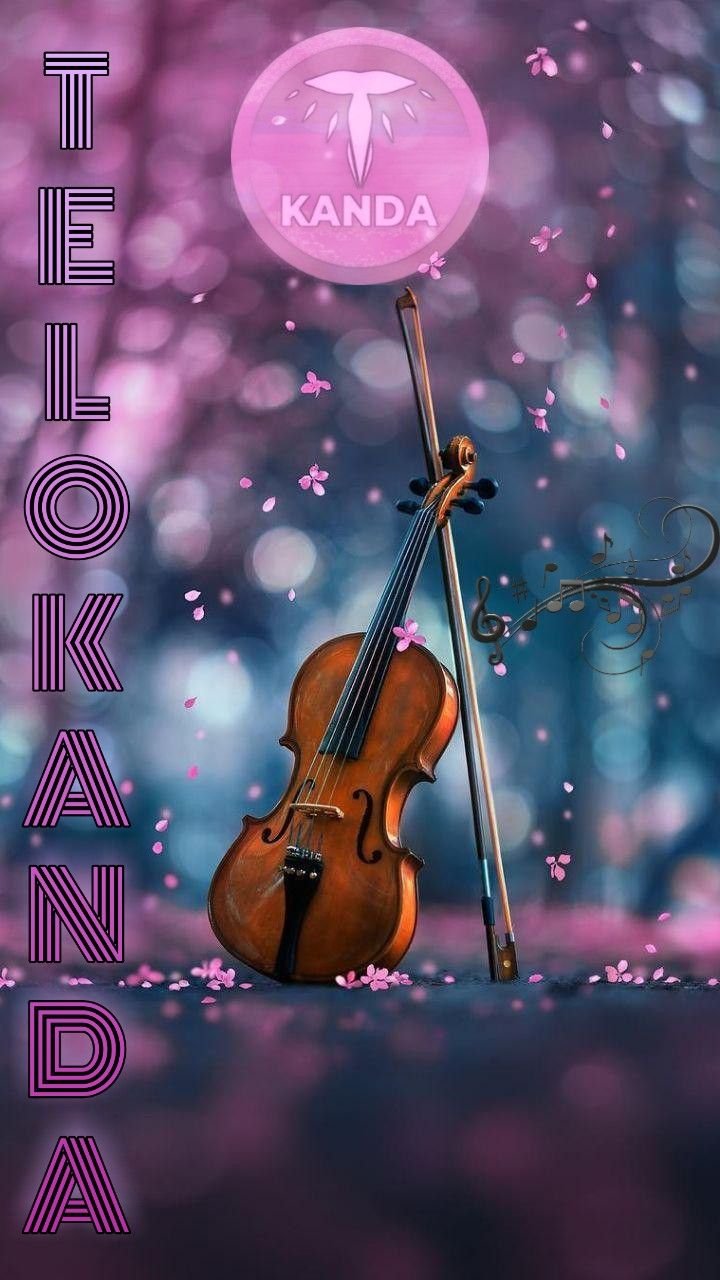 Click Here to read about the Telos project and join the Telos community Telegram group.
Telokanda Social Accounts:
Hive: https://hive.blog/@telokanda
Twitter: https://twitter.com/Telokanda
Telegram: https://t.me/Telokanda