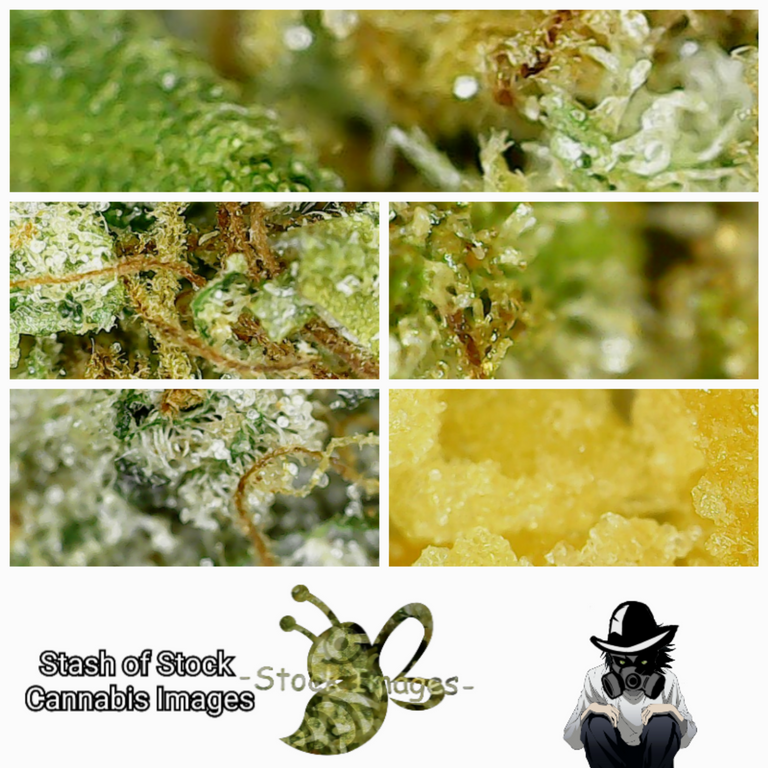 Every Friday I Post 5 more stock images of cannabis for Hive users as a resource. Why would you want a picture of weed they are actually quite useful, Serving as both reference material for bloggers or material for artists So here's number 13.
Royal Gorilla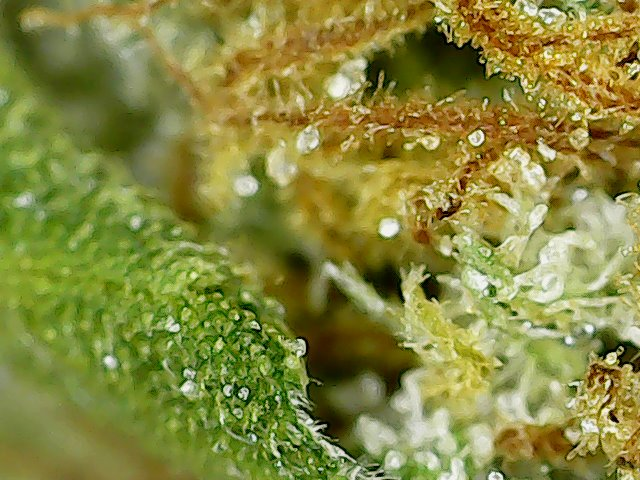 rare and powerful this cannabis has extremely high levels of THC know to surpass 30% frequently.
A perfectly balanced Hybrid 50/50 Sativa Indica
CBD wax
I had this delivered via mail & that's not a normal occurrence So I photographed the experience.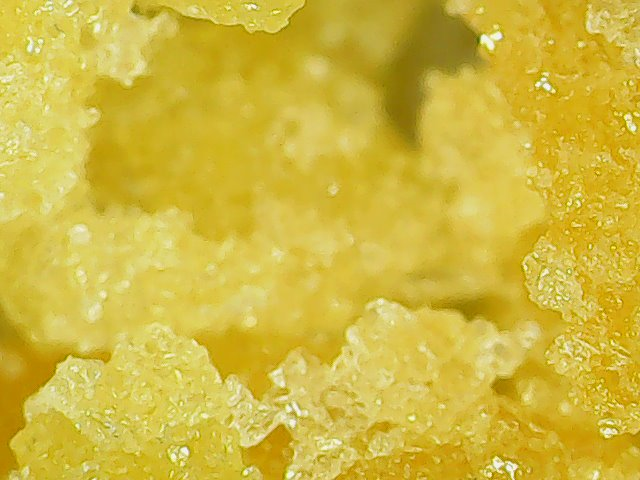 A new sponsor I'm in talks with supplied this when i get permission to promote them ill do something like this again with more info.
Chocolate mint OG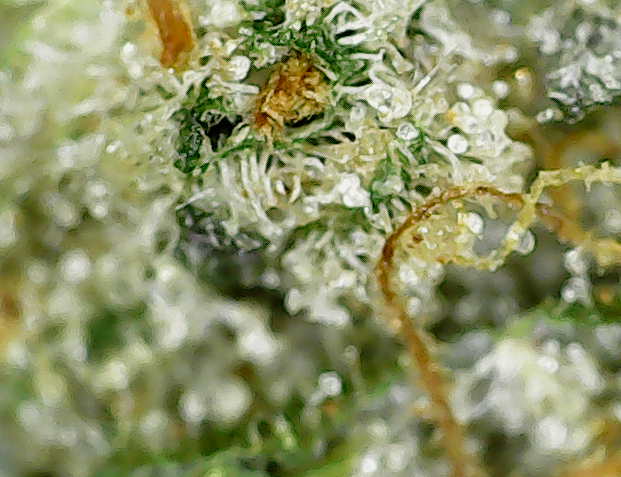 Indica dominant hybrid with a 80/20 mix another strain with a THC average above 25% 26% but it is higher which is rare.
Mad Dawg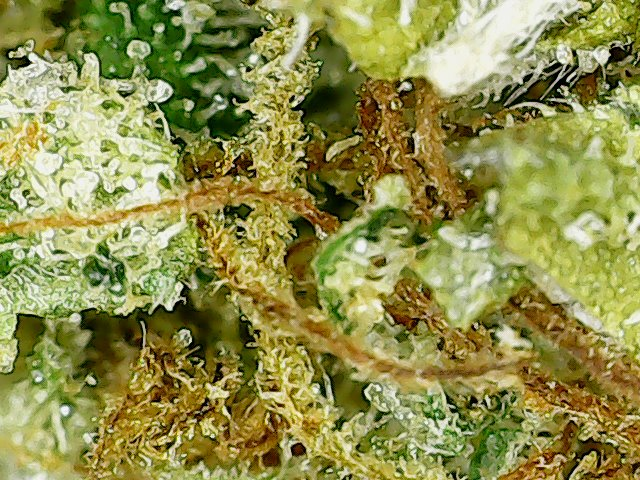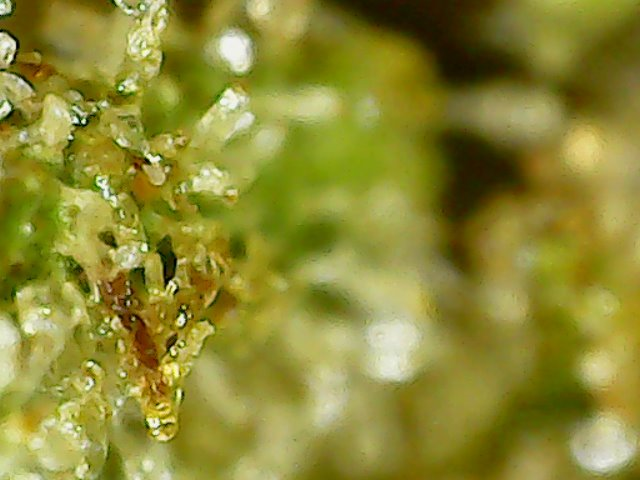 Both the last two images are the same cannabis strain Mad Dawg a sativa dominant hybrid with a split of 60/40. This has Durban poison in its lineage and has the propensity to produce Higher levels of THCV while giving it a lower THC production average 21% THC average But a 3% THCV average which is contrary to popular belief a different chemical with different effects.
I photograph what I smoke every day so this is no where near the end check out what these can be used for.
Testing Moc ups for NFT production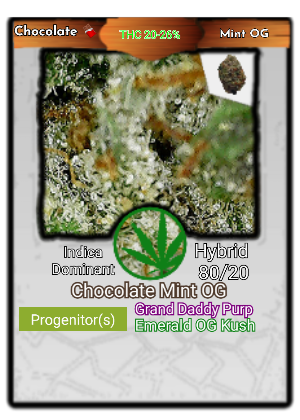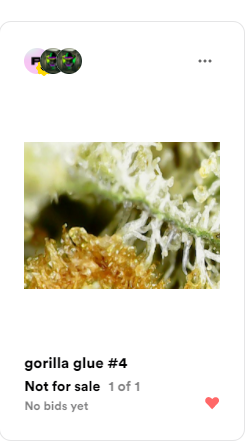 This is a NFT i made with these images but im getting more creative
https://opensea.io/assets/0x60f80121c31a0d46b5279700f9df786054aa5ee5/66533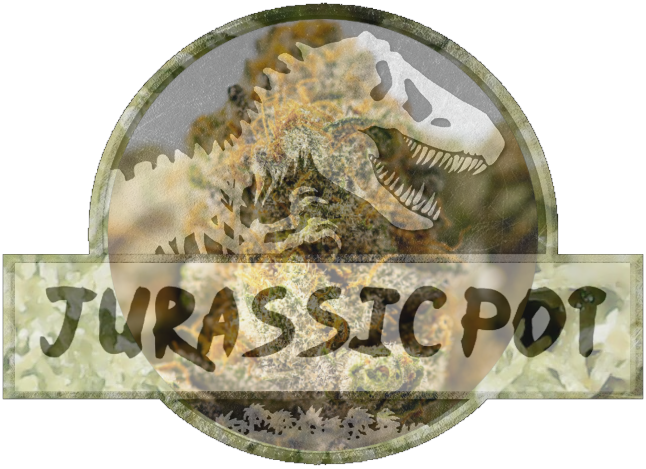 only limit is your imagination, bud and business are not separated but cannabis and commerce are in fact combined into the biggest industry in the world other than oil. 2019 it far surpassed the coffee industry making over $4,000,000,000 in annual rev compared with the 2 billion for coffee. In my state Starbucks are outnumbered by dispensaries, literally 2 successful dispensaries setting up shop across the street from one another.