Greetings friends, this is my participation in the collage contest number 51, promoted by @shaka. In this collage the three wise men go out to look for the son of God who was born on December 24, this was guided by the bright star in the sky and the sunlight of dawn.
Edited Image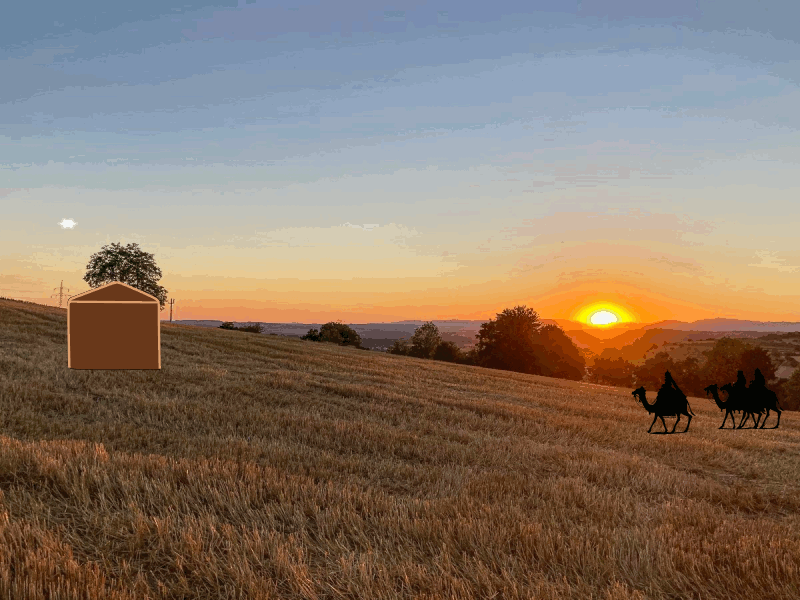 Original Image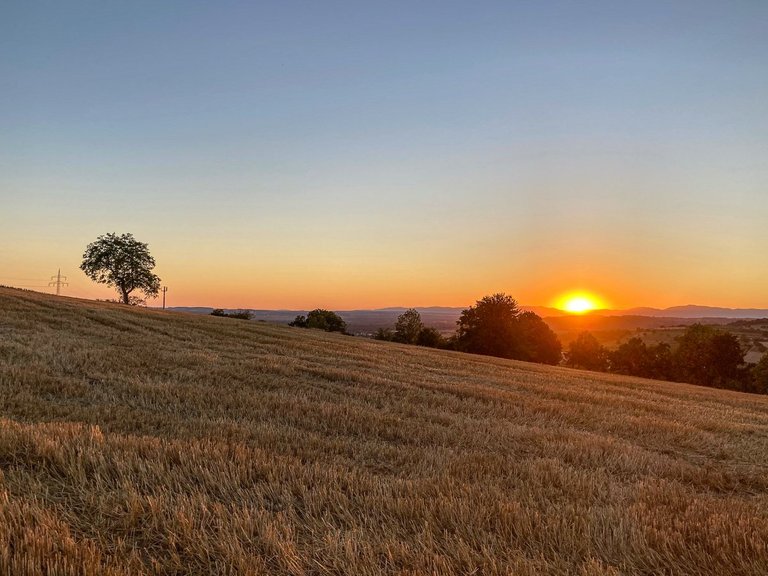 Images Used
If you want to participate these the bases of the contest
I hope you like my collage, see you next time.