Its thursday, #toiletthursday. My tag for nice, ugly, dirty, architectural, fashionable toilets. We all go to the toilet and outside our home there are many that are cute enough or nice enough to blog about. The fact that we are in quarantine right nog doesn't take us out to restaurants but this was before we went into lockdown.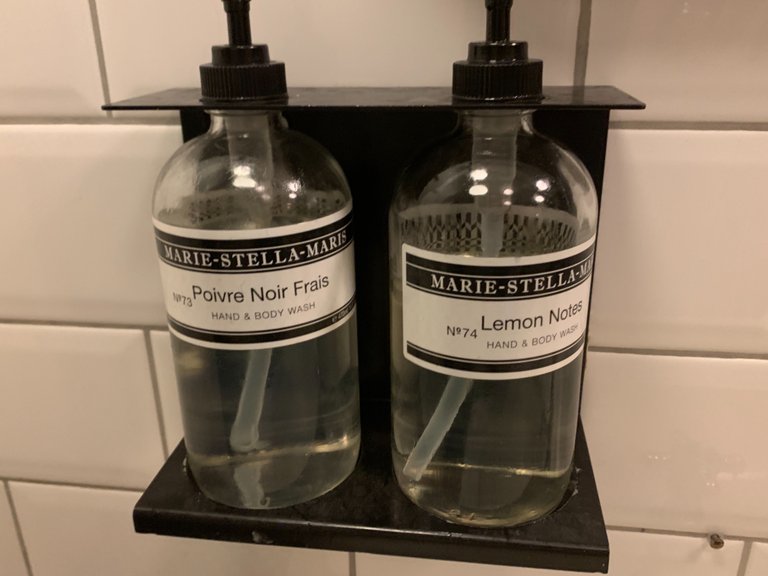 This is in restaurant PIERRE in ofcourse ROTTERDAM.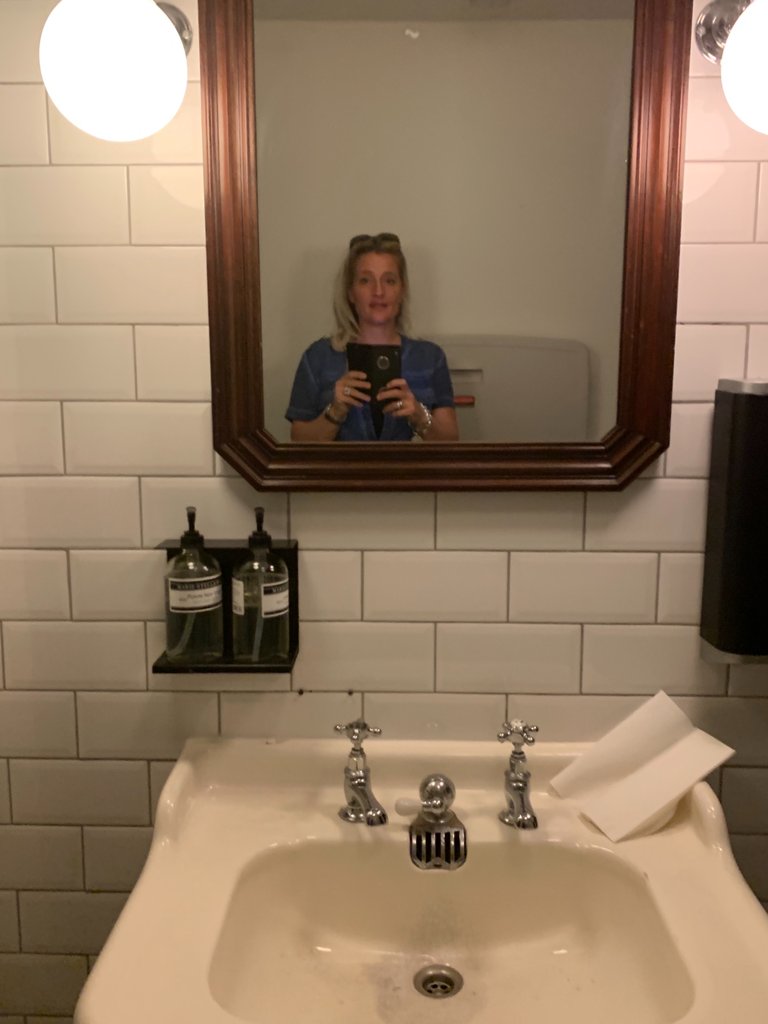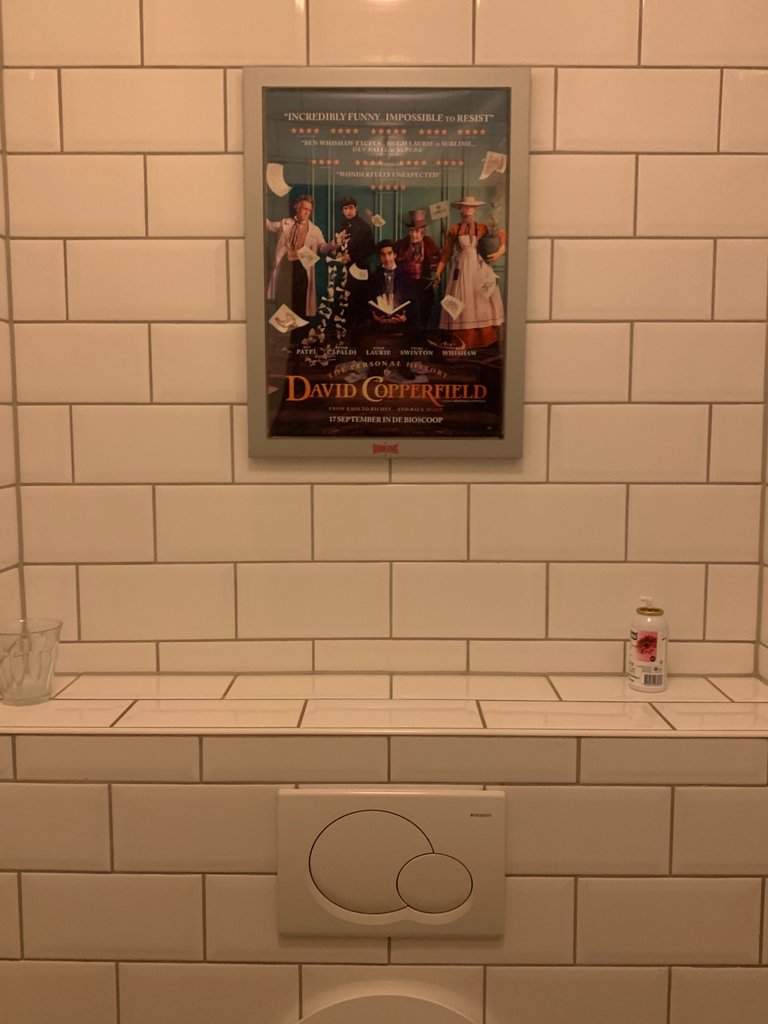 David Copperfield makes all disappear !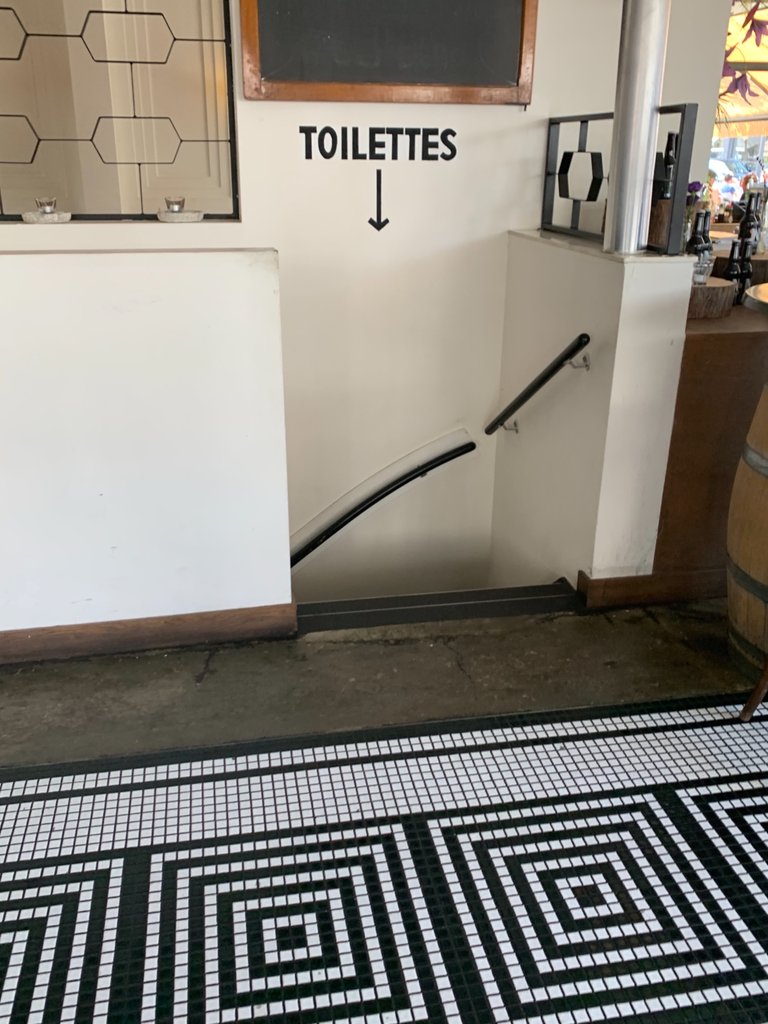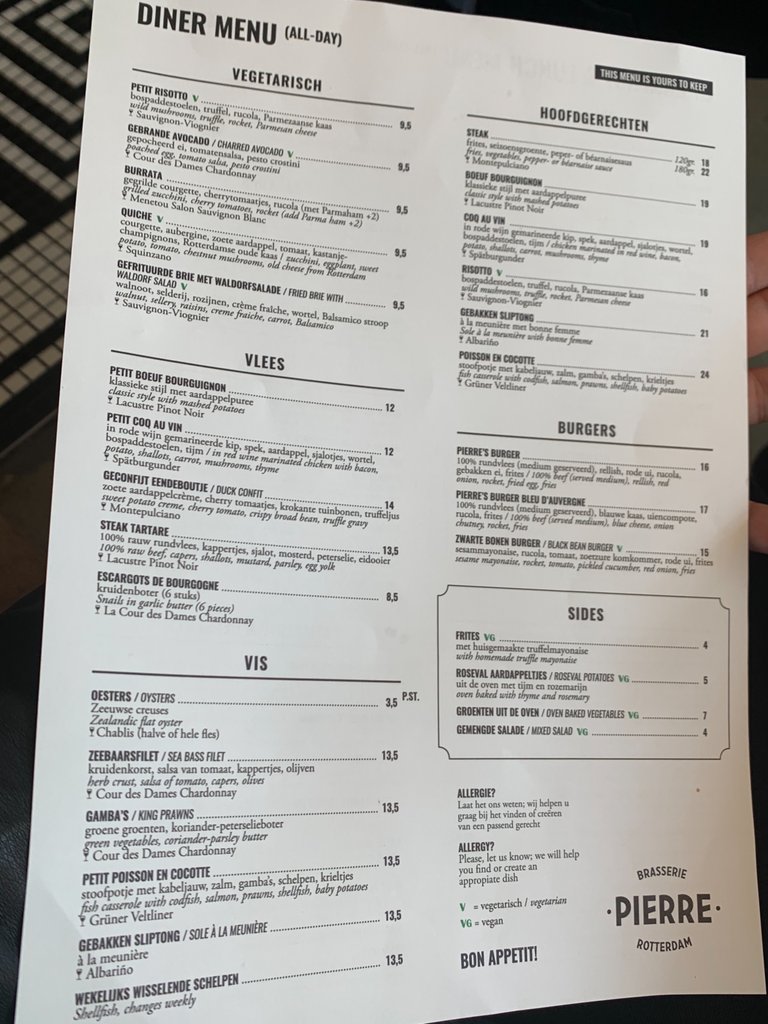 It was clean and nice smelly and the soap and alcohol to desinfect were full.
So for me a nice one, to blog about.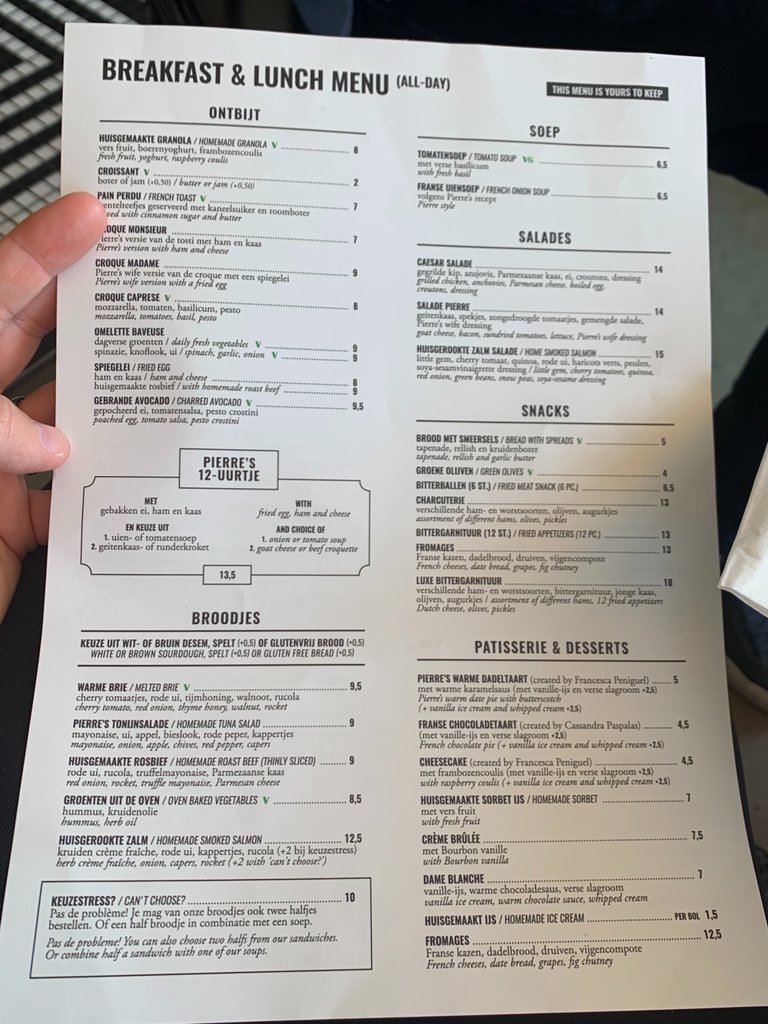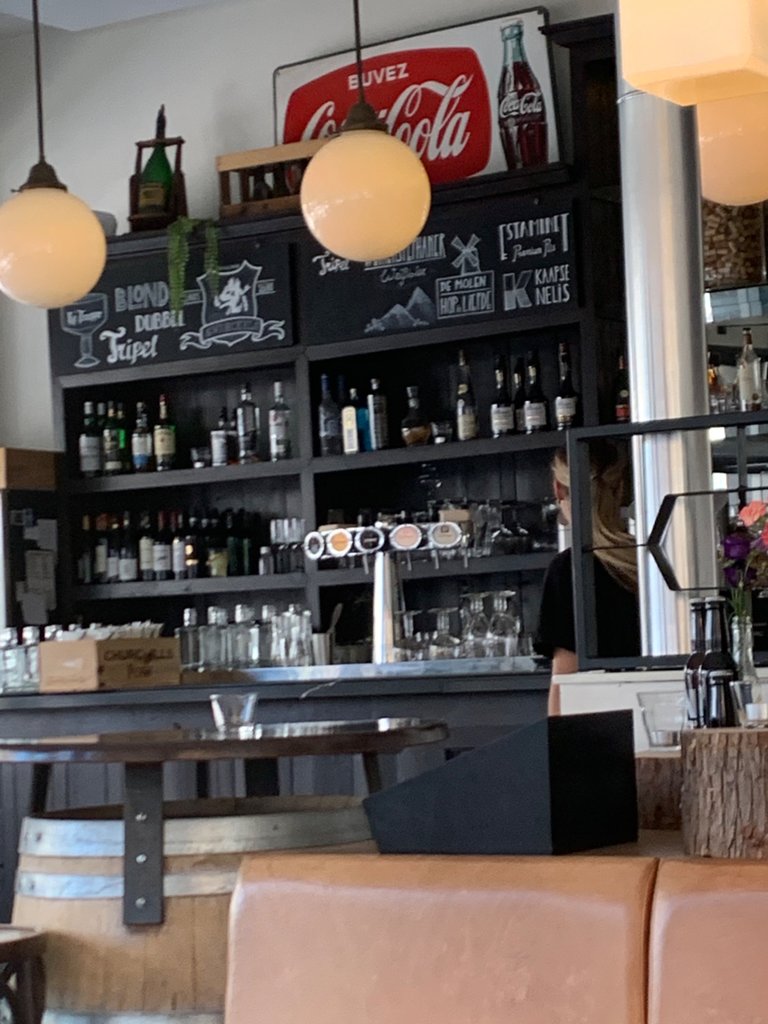 What is your #toiletthursday ? Maybe you have a great toilet at home ! Show is of on Thursday!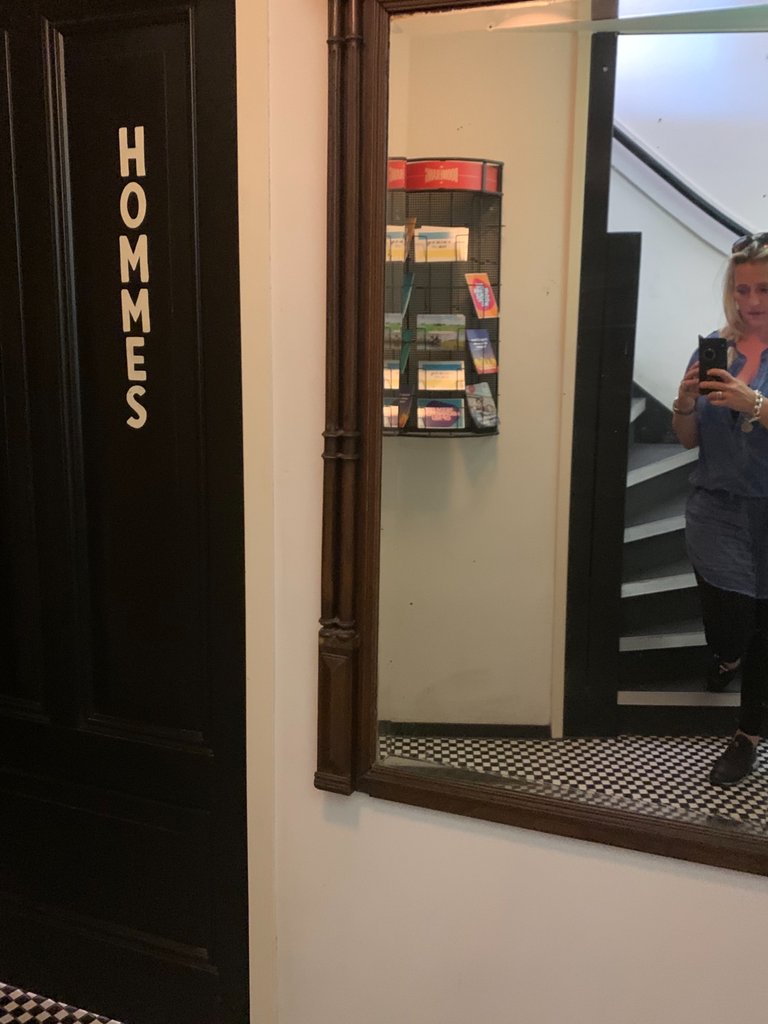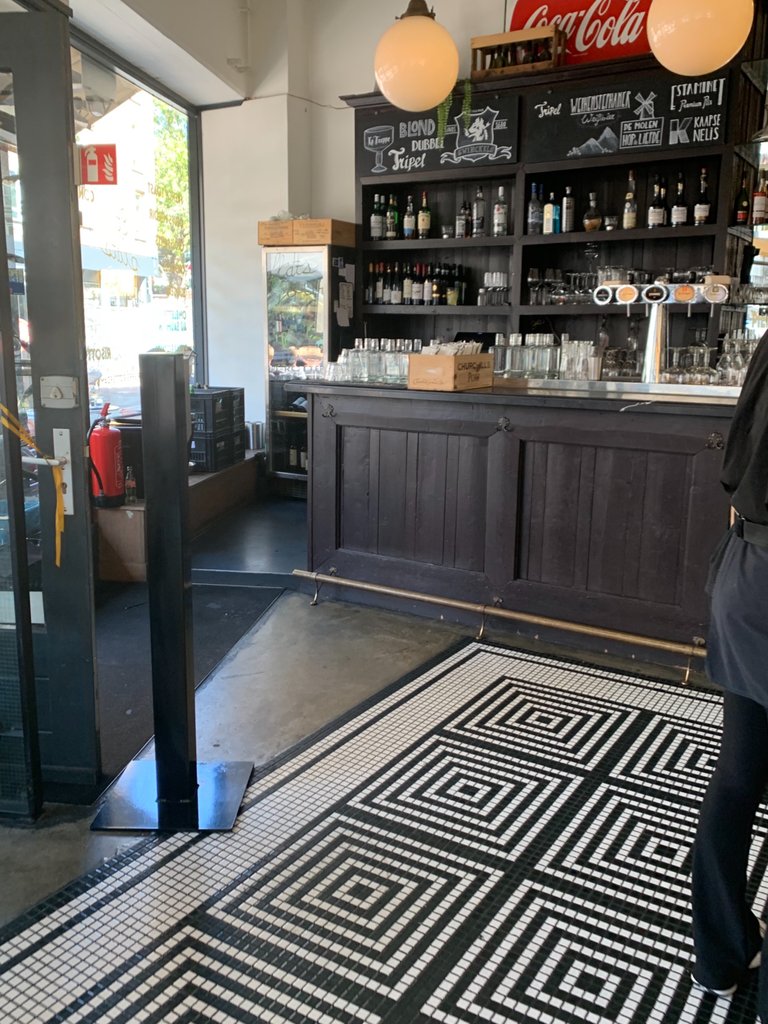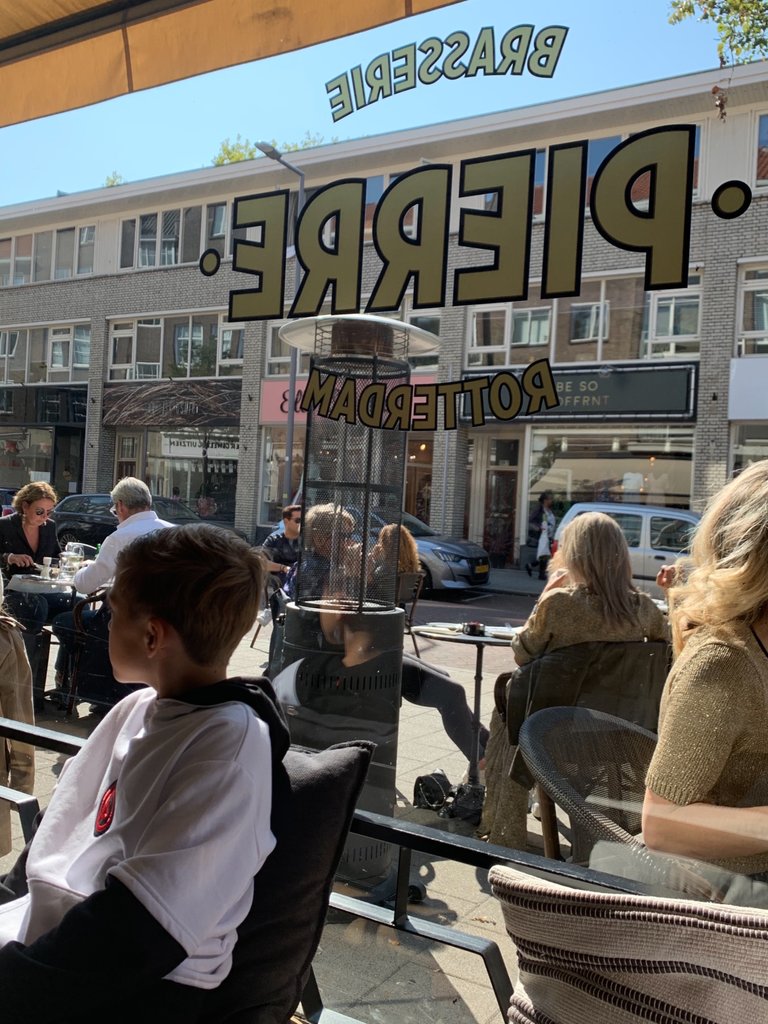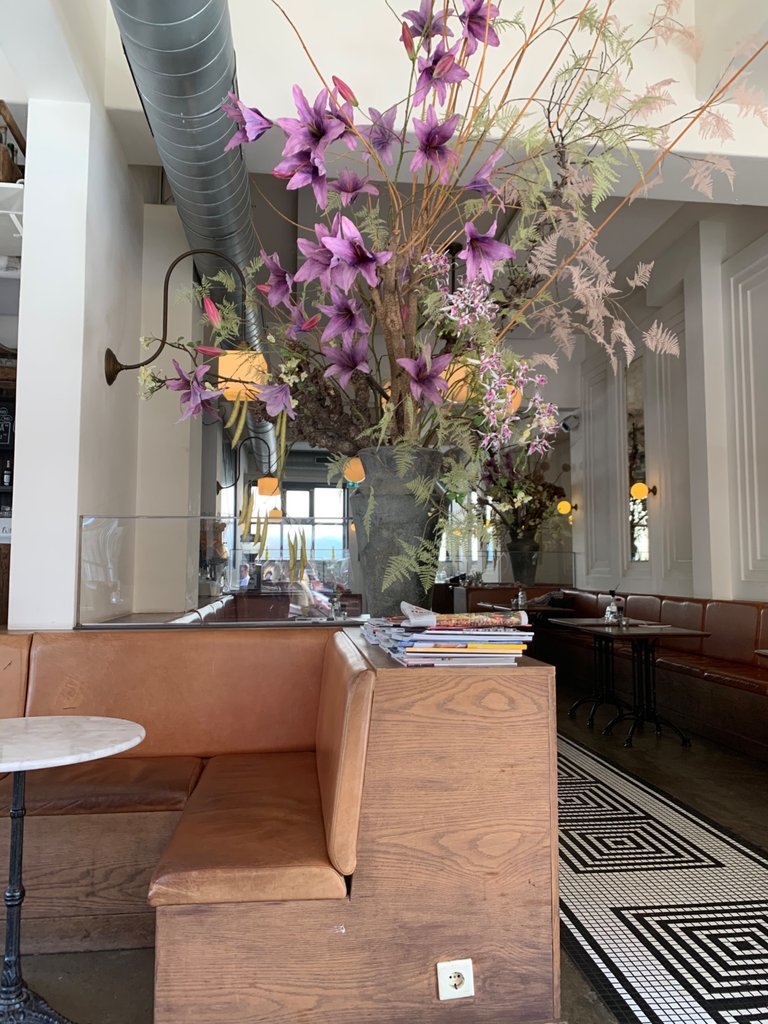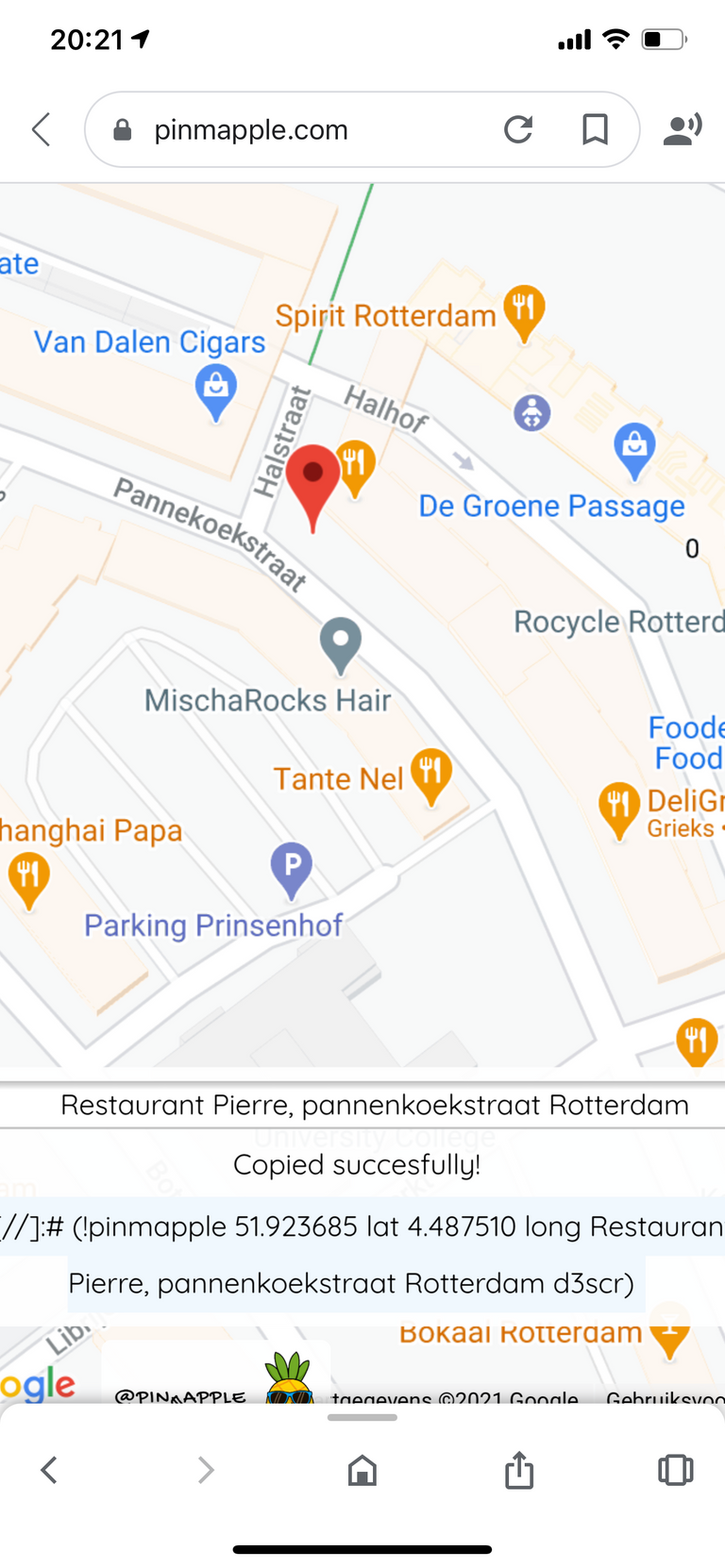 Thank you for stopping by, its appreciated and remember focus on being creative instead of being bee-zy.
Consistent Actions Create Consistent Results.
Not everyone is a blogger but everyone has something great to offer.
Lover of Life and L❤️ve in General - @brittandjosie

I am a proud member off the #theTerminal #LIFESTYLELOUNGER @ladiesofhive #needleworkmonday and #payitforward and #steemitmamas. Co founder for @theterminal, @heyhaveyamet and @steem-aide
(c) All images and photographs, unless otherwise specified, are created and owned by me. @brittandjosie originals. Sources used : Pixabay and Pexels and with others its mentioned in my blog. I only use a canon camera and my iPhone.
I would like to thank you for reading my blog, feel free to leave me any feedback, if not, read you next time.




The Discord terminal invite for you and your friends :
https://discord.gg/XZGPGpz



Blog Date : 25 January 2021