Who says baseball is boring?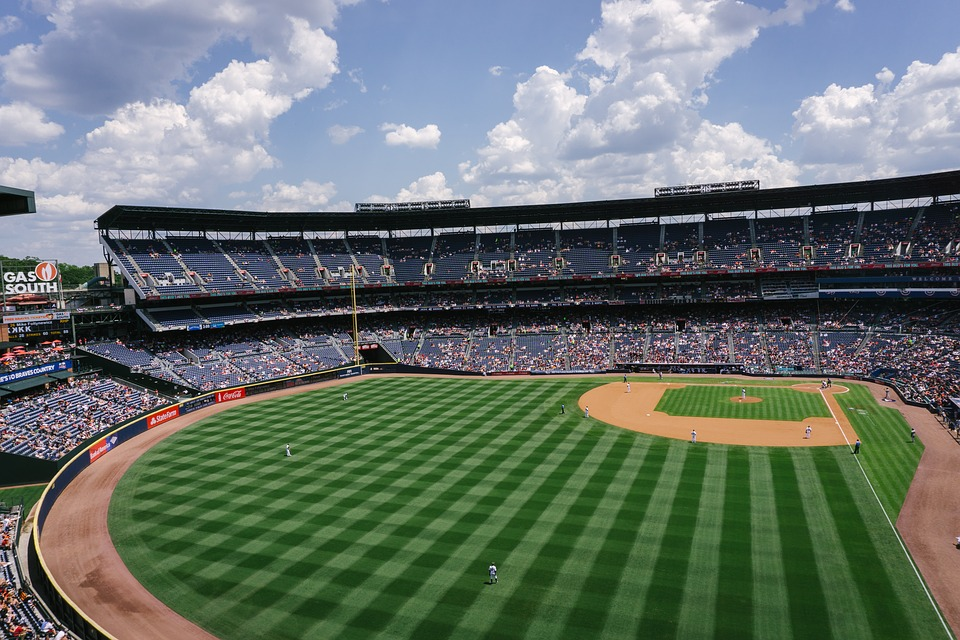 ---
While many people consider baseball to be a slow boring sport, every now and then something truly phenomenal happens. It serves as a reminder as to why we love this game that is called America's national past time.
One of those events happened the other night in Atlanta.
Here is the scenario. The Chicago comes come into town and are getting epically hammered by the Braves. It is the seventh inning of the game and with a score of 10 to 0 in Atlanta's favor, the Chicago coach decides to throw a Hail Mary (forgive my mixed metaphors).
To further the situation, I should mention that there is one out, one runner on first base, and Freddie Freeman the national league MVP from last year is at the plate for Atlanta.
What does Chicago do?
The Cubs coach puts their first baseman on the mound of course!
Before I continue, let's analyze this a bit. If you know baseball, you know that most of these position players probably played a little bit of everything in their High School or College days. It is very possible that Rizzo (Cubs first baseman) took his turn at pitcher in his younger years. It's also possible he started his major league career as a pitcher, but eventually got moved to the first baseman position.
Like any muscle or skill though, you tend to lose it if you don't use it. You would expect that might be the case for Rizzo.
It appeared as though it was, when he quickly threw two balls to Freeman on his first two pitches.
Then the magic of baseball happened!
Three pitches in a row, three strikes. All the MVP could do is laugh... struck out by a first baseman.
Don't believe me?
Check it out here:
---
---
With awesome stuff like that happening in April, who knows what the rest of the summer might bring us!
---
---