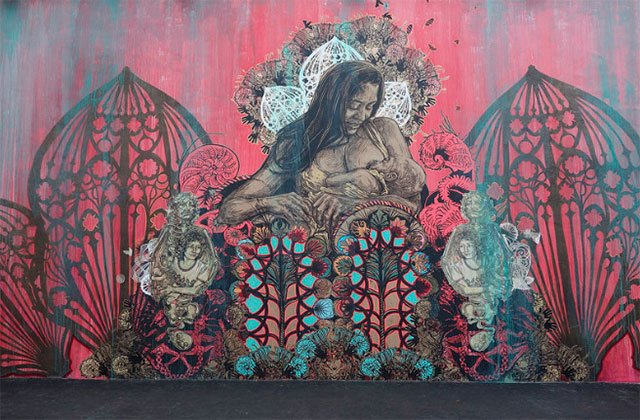 Caledonia Dance Curry , aka Swoon , is an artist who chose the walls of the street to capture her creations. Her street art is a mixture of graffiti and wheatpaste in large format, with clearly popular motifs. Her work portrays the everyday life of the working class, the indigenous roots of Latinos and her dignity, the joy of childhood and the warmth of the family.
I share a personal selection of his work, which you can find extensively registered on Flickr, it is really worth it.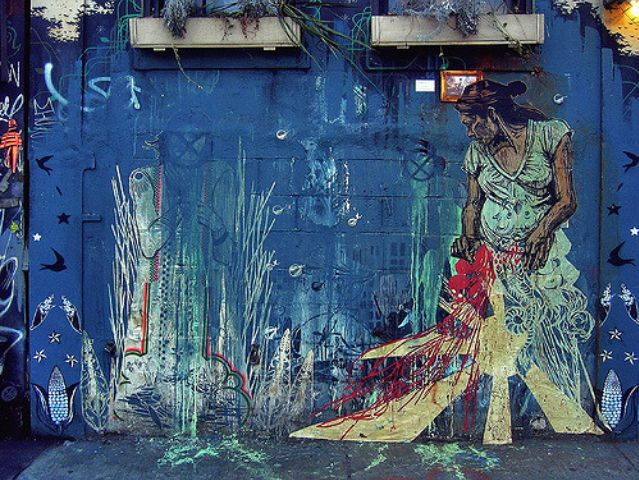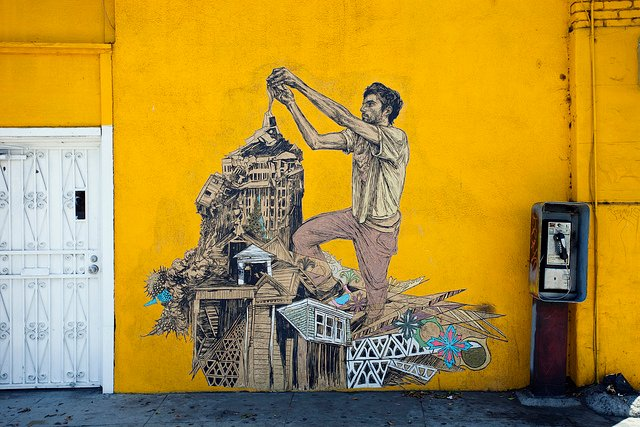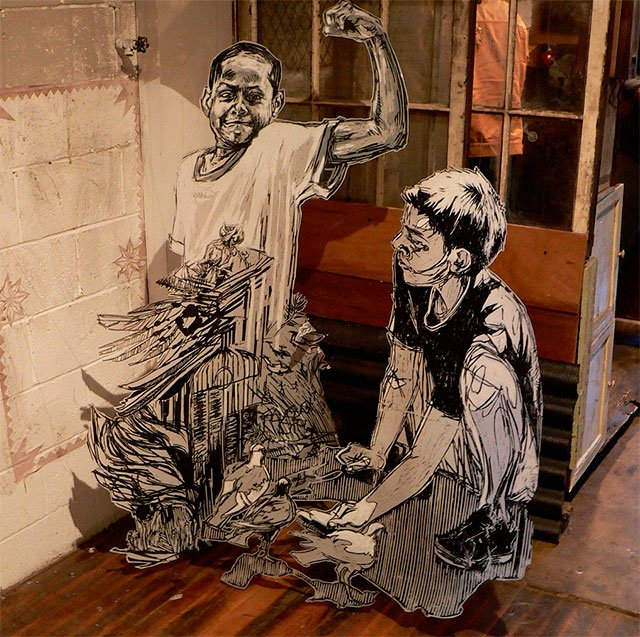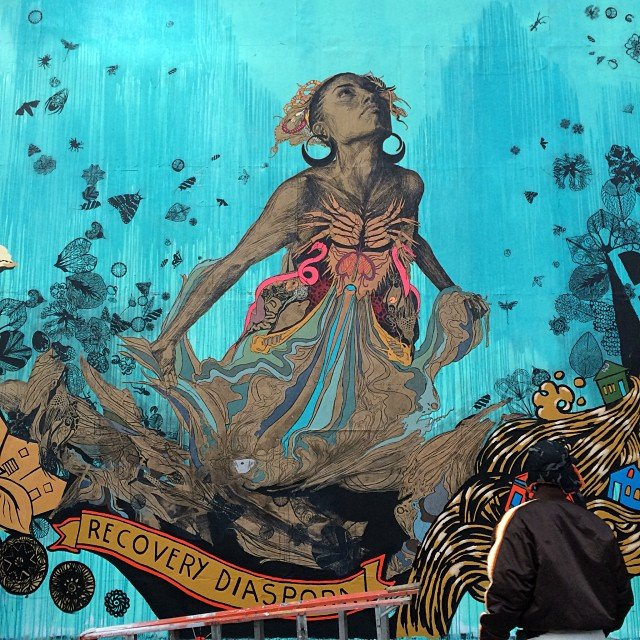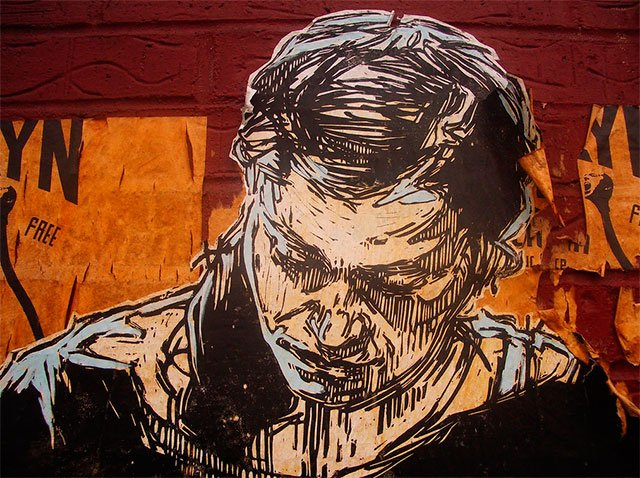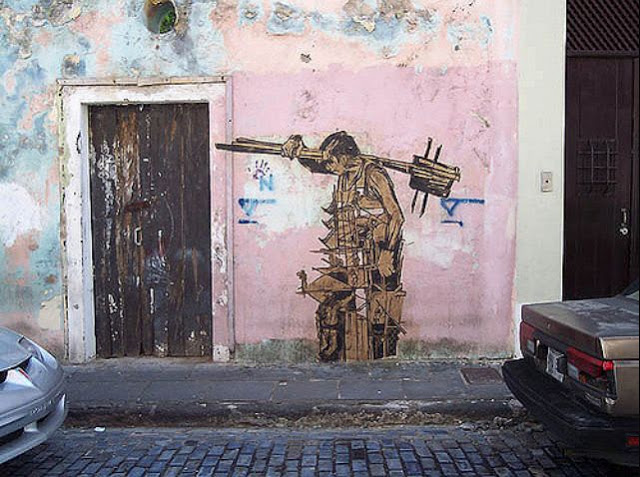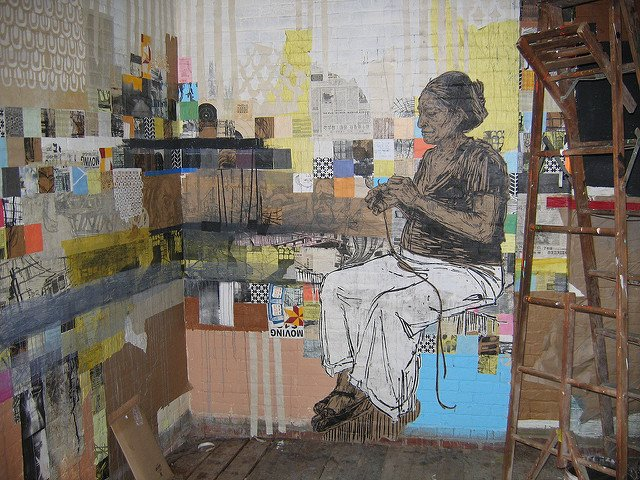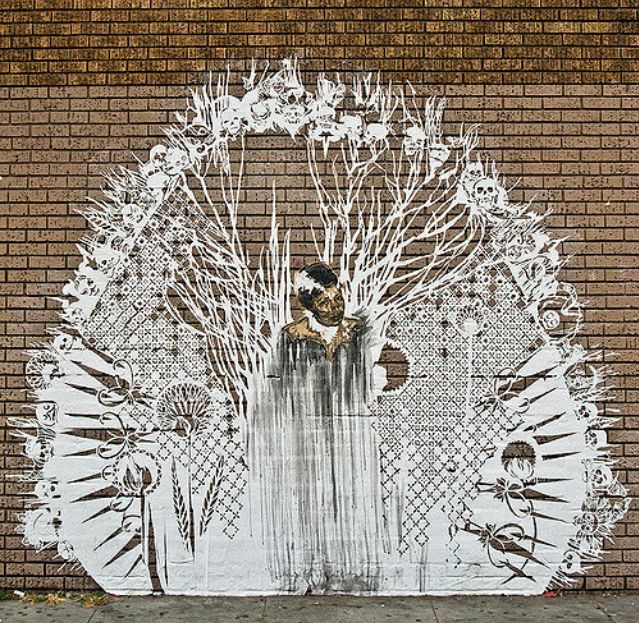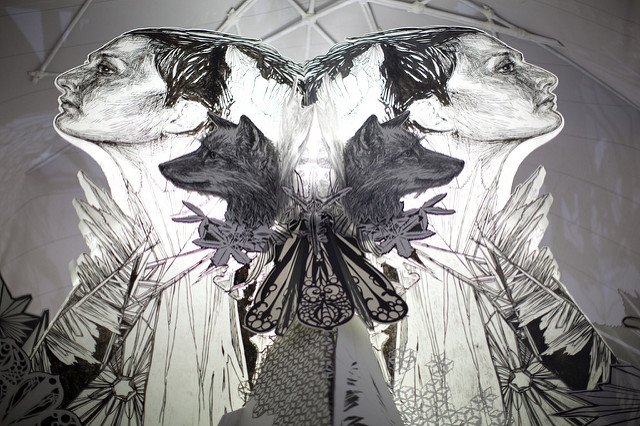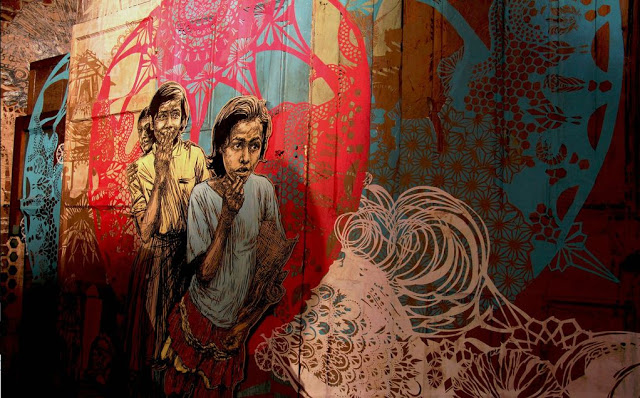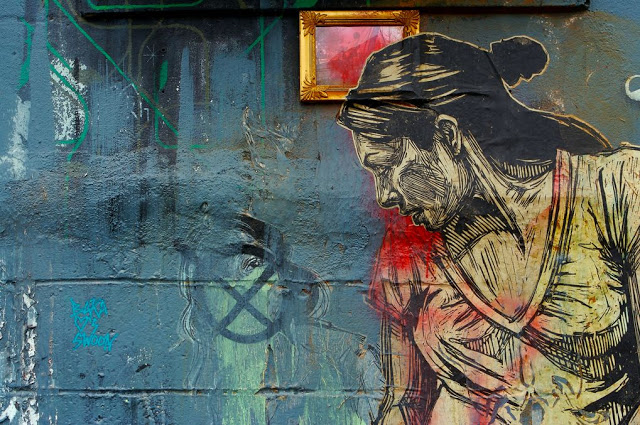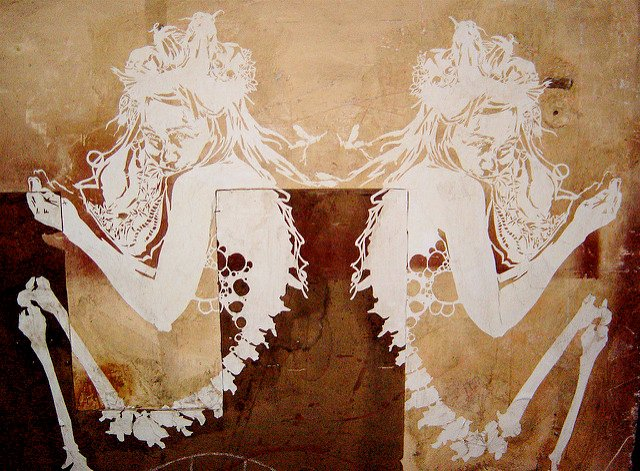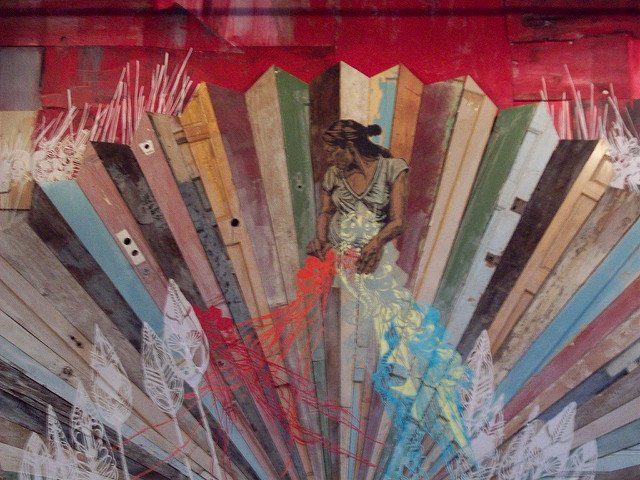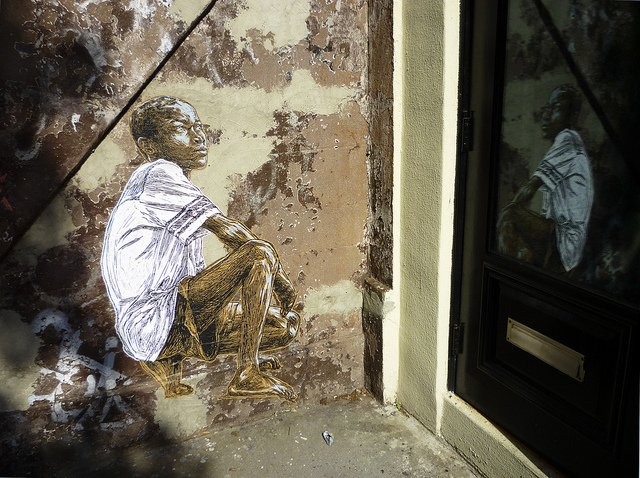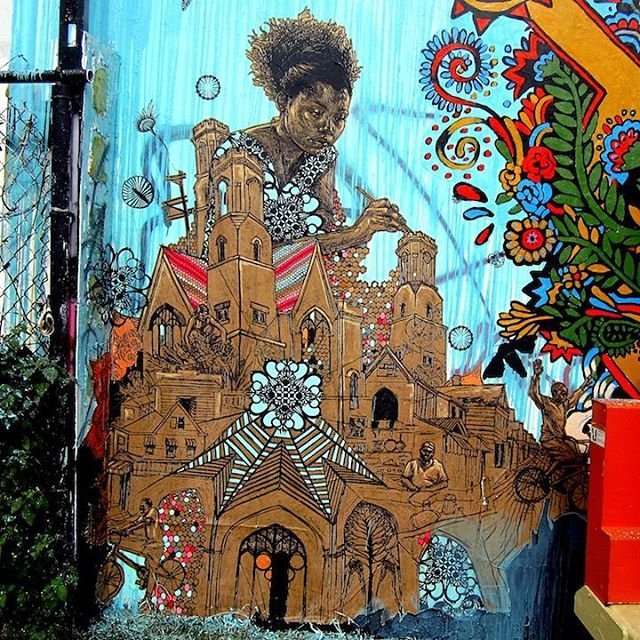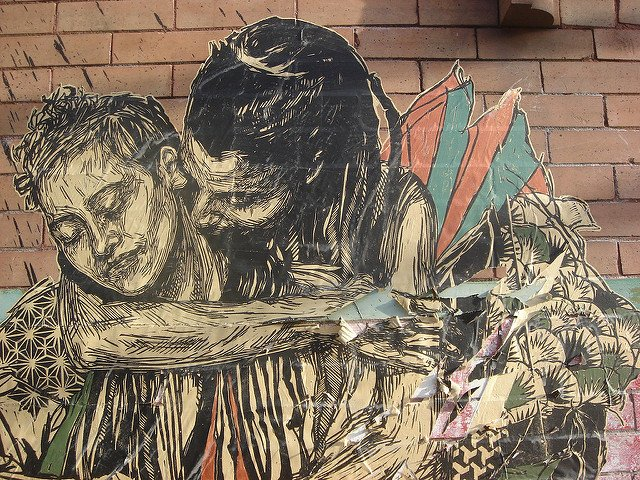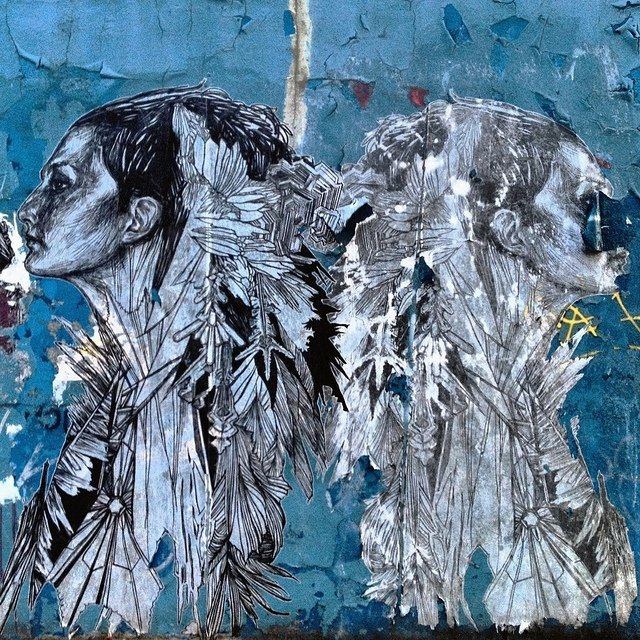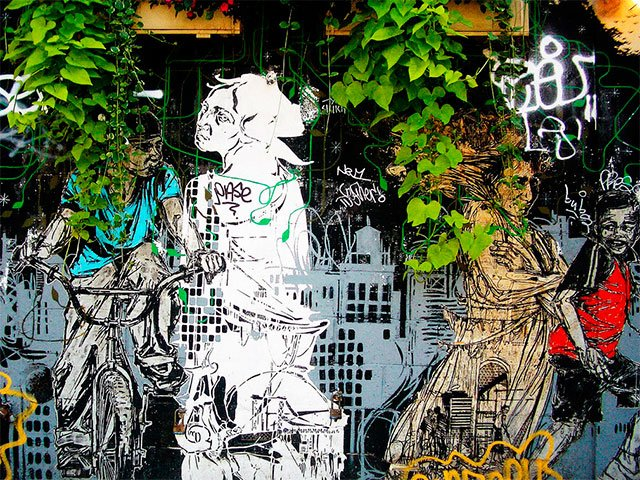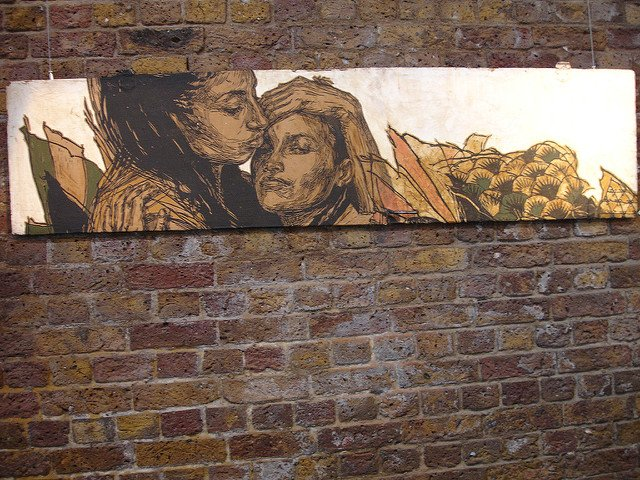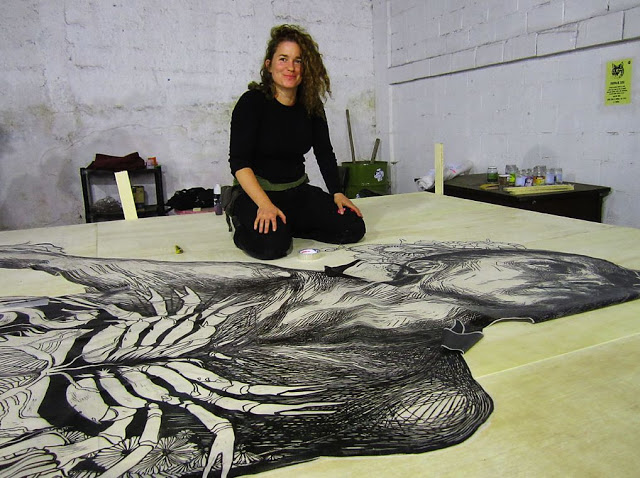 Source of all images: Swoon's Flickr .
©bonzopoe, 2021.


Thank you very much for reading this post and dedicating a moment of your time. Until next time and remember to leave a comment.