The Christmas season isn't complete without Mrs MJ getting out canine family members into the festive action!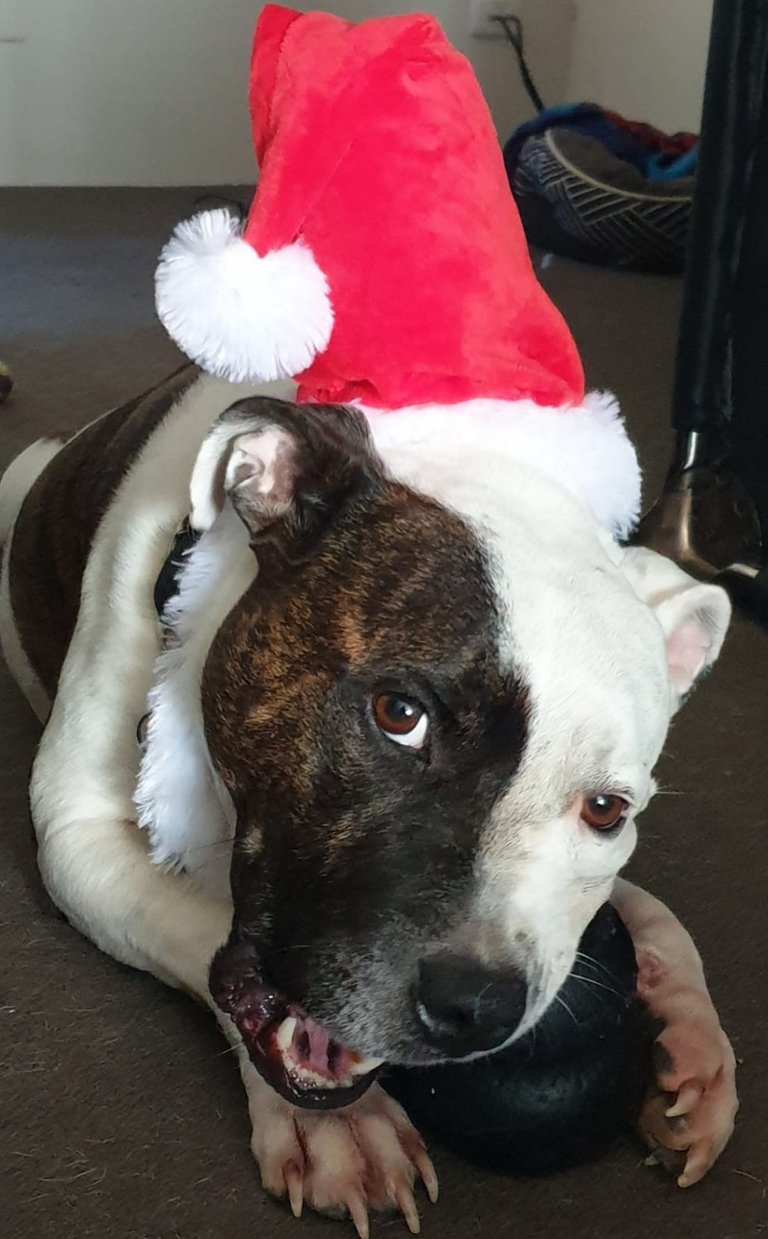 They really don't seem to mind, and take the dress-up in their stride, as long as they can play ball and get treats.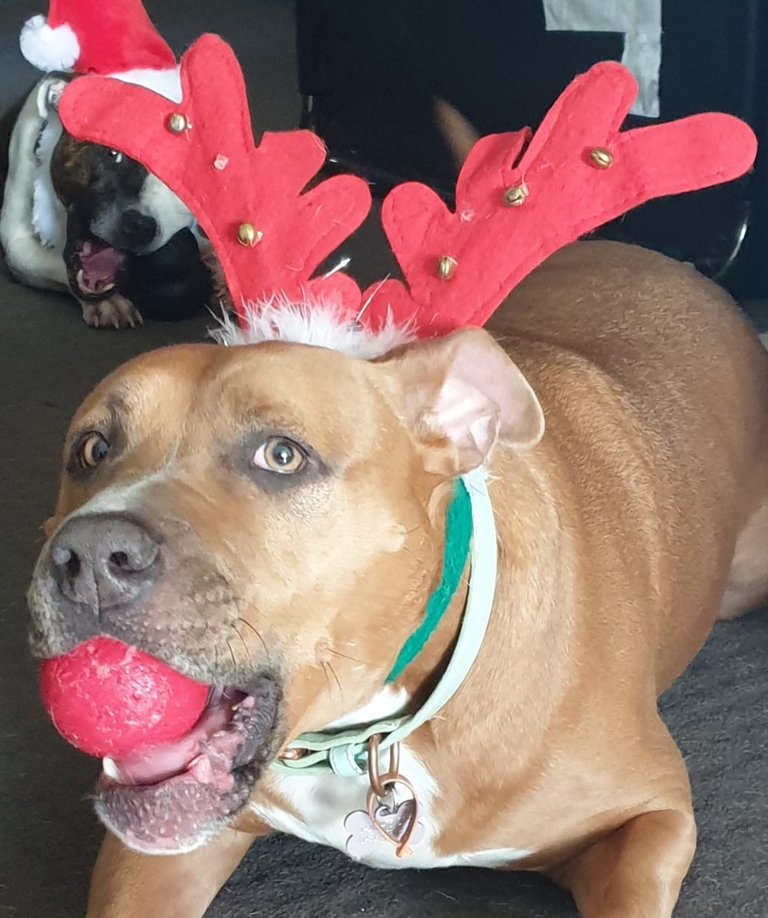 Even the dogs tend to get more excited around this time of year, they must be able to sense the vibe in the house with all the Christmas decorations, and the whole family being at home more often... They really love being part of the family fun amd festivities.
Here's wishing you all, and your pets a Merry Christmas!!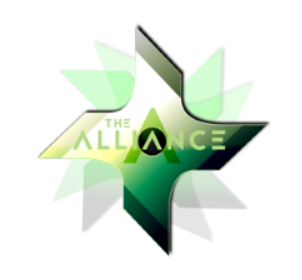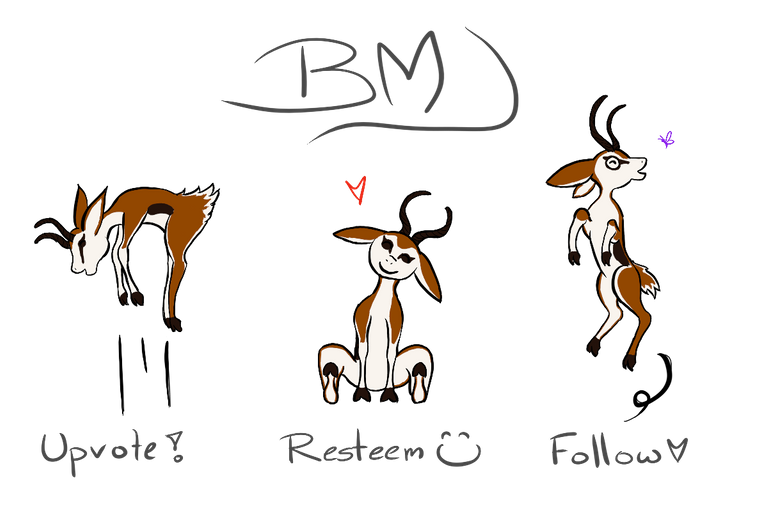 Team Australia, Team South Africa, and The Alliance banners by @bearone
My Awesome Upboks by @ryivhnn